A West Island professional organizer offers advice on how to cast out winter clutter and create order in your home for the warm months ahead.
---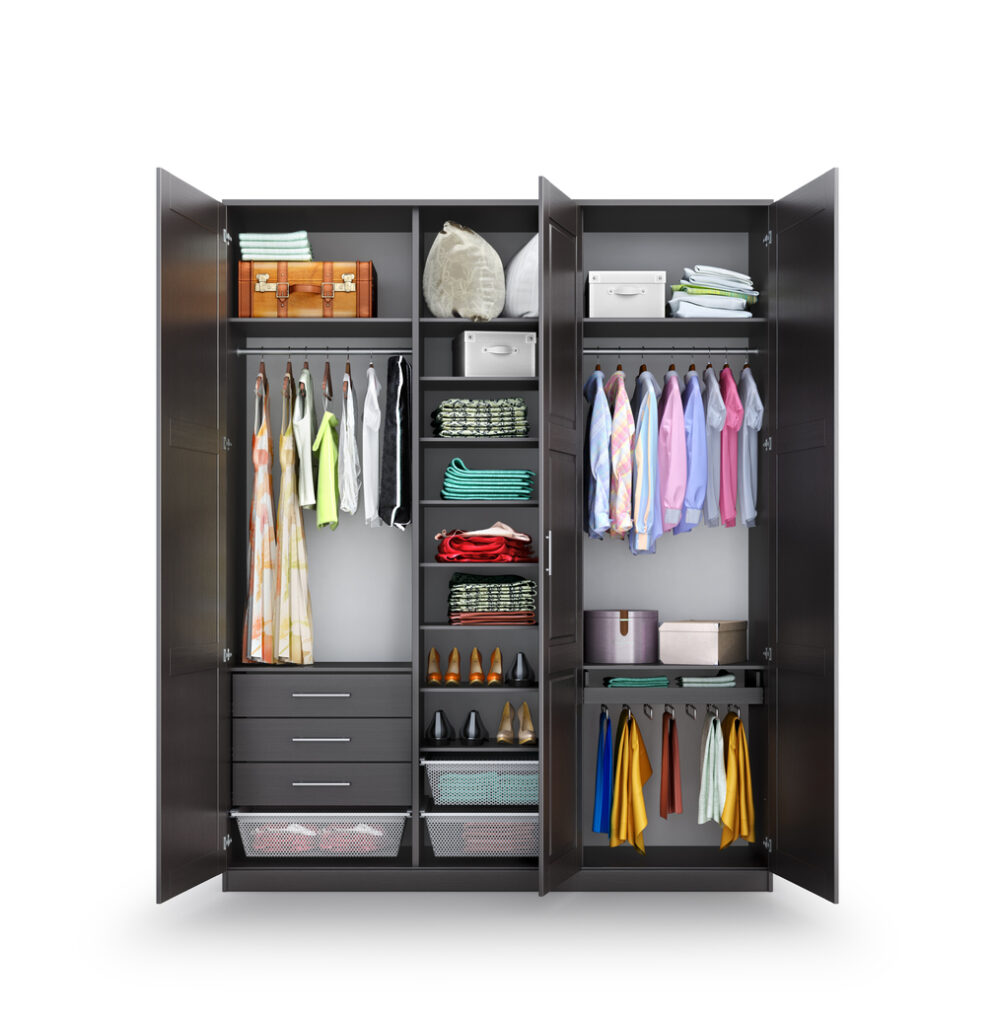 ---
After we've cocooned in our homes all winter, spring stimulates a desire in us for renewal. Organizing our living spaces is the place to start. If you're struggling to create order in your home, read on. Cara Persram, a professional organizer in the West Island, has some advice that can simplify the task of getting your home in order. Known as The Passionate Organizer, Cara helps her clients organize their homes to enable them to live comfortably, unburdened by clutter.
---
* Start with your wardrobe.
"If you've packed away your seasonal clothes, pull out the spring and summer ones and pack away the fall and winter ones," Cara says. "You can donate the ones you didn't wear, didn't like or that don't fit. Keep only the clothes that you love, that fit well and that you look fabulous wearing."
She has a novel method that helps her clients determine which clothes to keep: "Hang your clothes with the hanger pointing backwards," she says. "Then as you wear each outfit, hang the hanger hook forwards. By the fall, you will be able to see what you didn't wear. At that point, consider letting those items go to people who will love them. It's a good idea to keep a recycling bag open in a clothes hamper or a tall box in a closet and put in clothing items for donation during the season. When it's full, donate the clothes to a charity."
Edit your children's wardrobes, too. "Give away anything that no longer fits and discard stained or damaged items," Cara says. "Make sure that the clothes you give away are in good condition for someone else."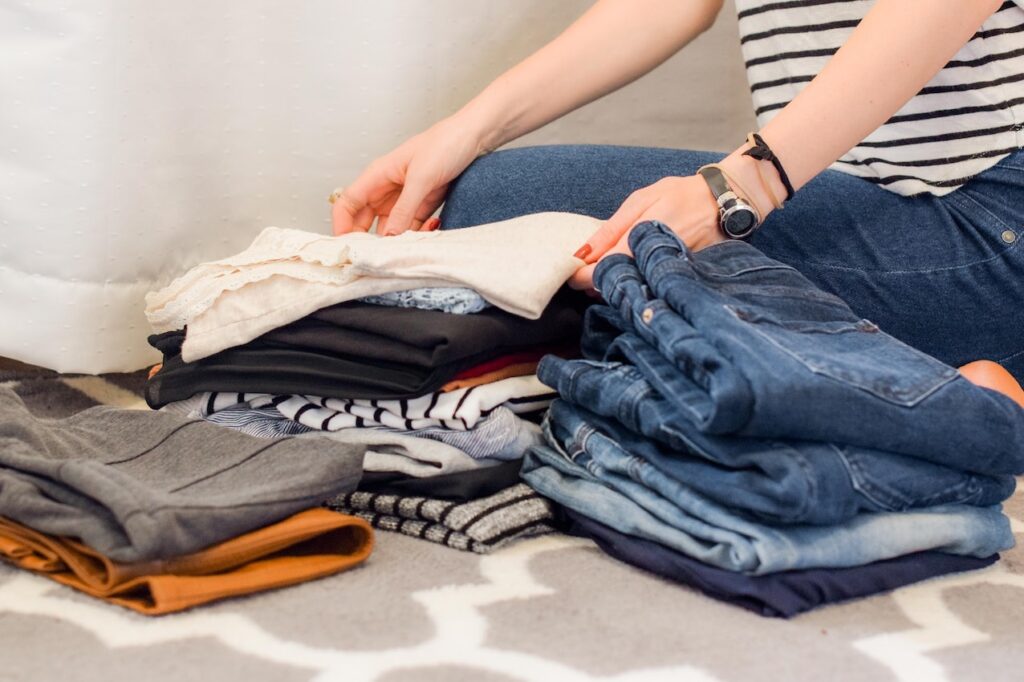 * Tidy your home's entryway and its closet:
Clean and store winter boots, she says. "Remove mud and salt from them to prevent deterioration, and then condition the leather. You can put a rolled-up magazine in each boot to keep it standing. Purge winter coats you no longer wear."
Install hooks on the inside of the closet door to hold backpacks, and place an umbrella stand "if you have room for it," she says. Shoes and hiking boots can be arranged on solid shoe shelves inside the closet, sandals and flip-flops in baskets or hanging shoe organizers.
* Personal care items:
Spring is an ideal time to do inventory on such personal-care articles as bandages and hydrogen peroxide, Cara suggests. "Pull out the sunscreen and insect repellent that you'll need."
Switch out heavy creams and lotions for lightweight ones that contain sunscreen.
"Consider investing in an electric shaver to keep disposable razors out of landfill," she adds.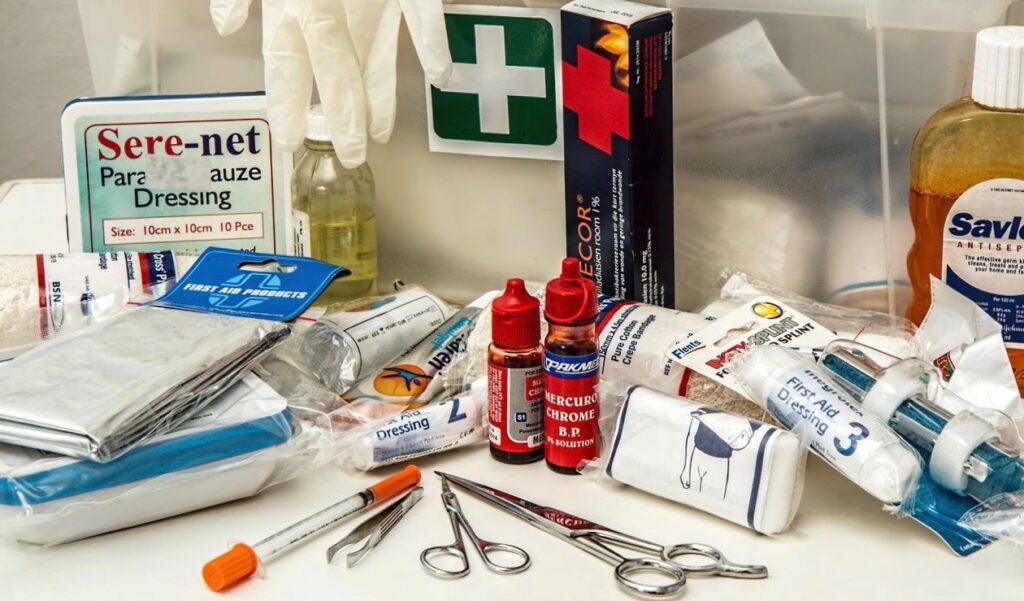 * Taxes:
Consolidate and label this season's tax documents in a nine-by-11-inch envelope. Decide whether to hire a tax preparer or to use tax software to calculate your taxes yourself.
* Outdoor organization:
Now is the time to take summer articles out of storage, including your ice-cream maker (if you have one), popsicle molds and ice cube trays, Cara says.
"When you clean the barbecue, be sure to clean the hose with pipe cleaners that can be bought in craft stores," she advises. "To test the connections, put generous amounts of liquid dish detergent along the hose and connections. Then turn on the gas to check if the detergent is bubbling. That signifies a hole or a connection that's not tight."
Check the barbecue's propane tank and your garden tools. "You can put the garden hose, garden gloves, boots and sprinkler in a large rubber tote to protect them," she says.
Install hooks on the walls inside your garden shed to hang tools. "If you can keep as much stuff as possible off the floor (tools and garden chairs), it's easier to move in the space and to find things," Cara says. "I've installed a plastic window box on my shed in which I keep things such as citronella candles, clay pots and so on."
Check outdoor faucets for leaks and test sprinklers for functionality.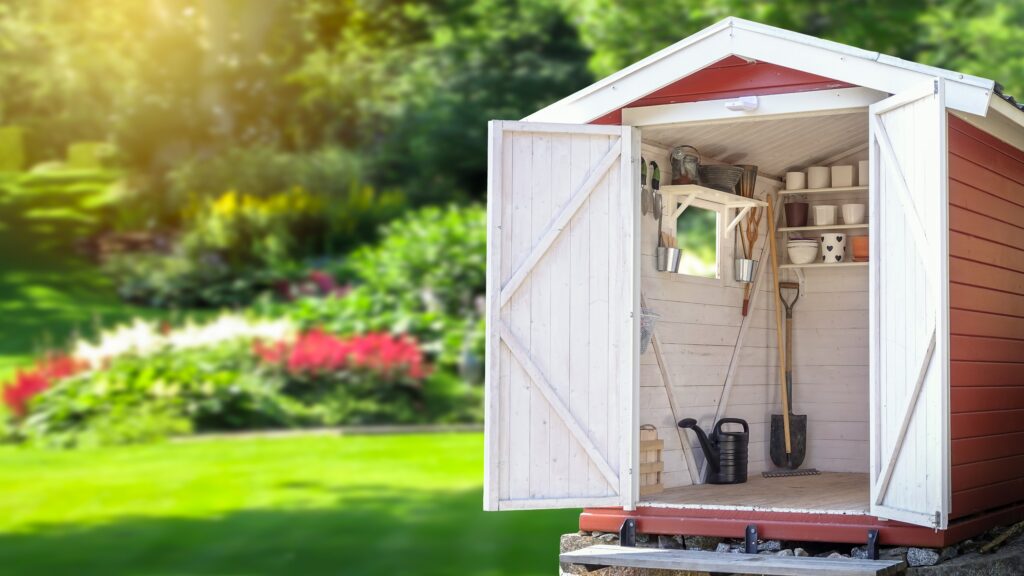 * Hazardous Household Waste
Sort through cleaning products, oils, paints and other house- and car-maintenance products and set aside any you no longer use, Cara says. Collect defunct home electronics. These can be dropped off at a scheduled hazardous household waste pick-up centre. Consult our HHW guide here for more information.
Discard large items from your home that are beyond repair. Donate furniture and other household items that you no longer need (if they're in good condition) to local charities that accept them.
Decor:
"Replace winter or holiday decorations and accessories with spring and summer ones," Cara says. "Fabric boxes with small dividers inside work well for ornament storage. Tapered candles can be stored in cardboard tubes from paper towels."
Creating an orderly home will allow you to relax during the warm weather, which is what we've been craving all winter.
For more information and advice on how to get organized, see www.passionate-organizer.ca. Read more about Cara here.