Cara Persram—The Passionate Organizer—helps people purge clutter from their homes, and creates customized solutions that foster organization and peace.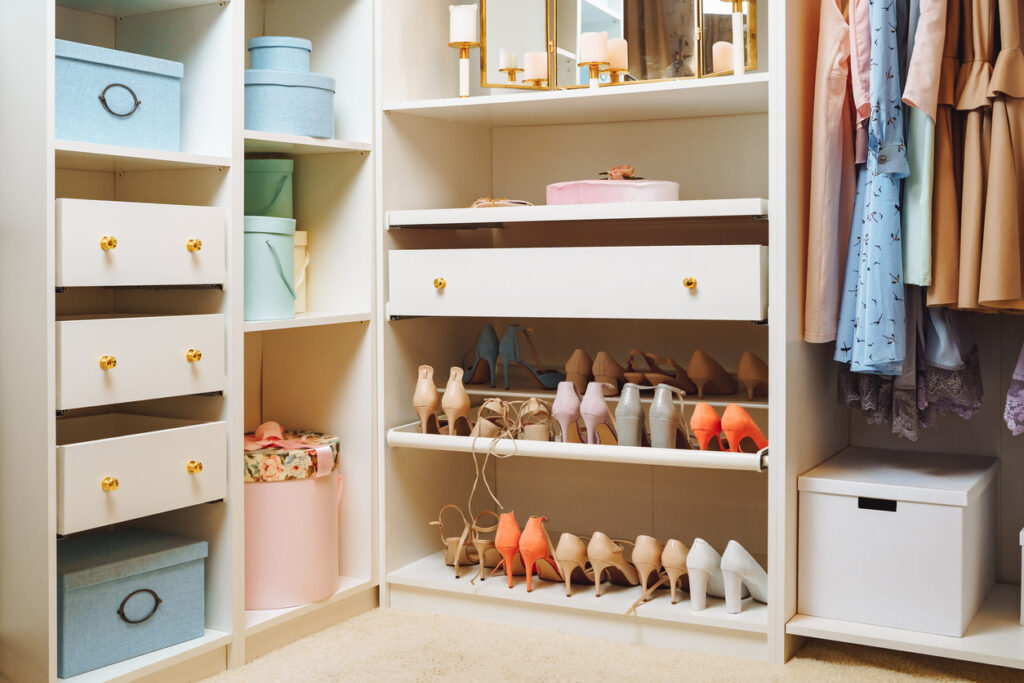 ---
Many of us want our homes to be orderly and well-organized. However, despite our best intentions, life gets in the way: family, careers, pets and other demands. So we struggle to maintain a sense of order in our living spaces.
Professional home organizer Cara Persram understands the struggle and has made a career of helping people get their homes—and by extension, their lives—in order. "People often hire me when their visual space and minds are so cluttered, they struggle to relax in their own homes," she says. "They feel anxious and overwhelmed, and they don't know where to start."
As The Passionate Organizer, based in the West Island, Cara does know where to start in the process of creating order out of chaos. She works mainly with individuals rather than corporations. And she has a guiding philosophy: "Organize your way towards the life you desire."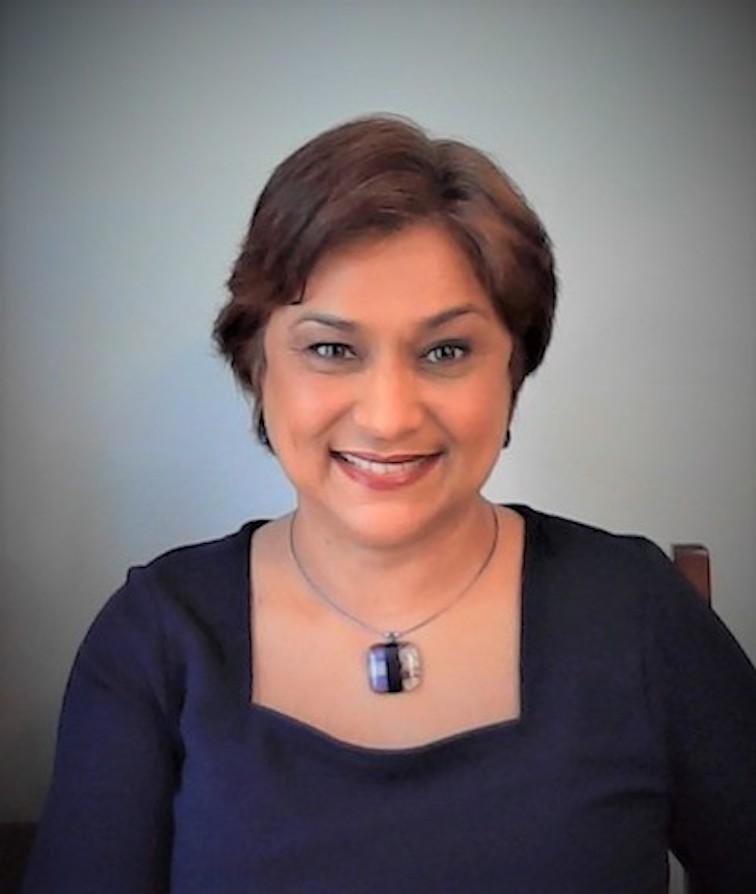 ---
One size definitely does not fit all, she says, adding that individuals have their own thresholds for the number of possessions they're comfortable with in their homes. So The Passionate Organizer creates solutions tailored to each client. "I encourage collaboration when decluttering and organizing people's homes," she says. "Some of my clients have read books by professional organizers and have their own ideas or systems in place. I ask them what works for them and what doesn't. Sometimes though, the task of self-organizing can be overwhelming, particularly among people who have too much responsibility already, and those who have trouble purging excess belongings. When it comes to the various organizing methods, I take a little advice from here and there and personalize it to their level of comfort."
It's sometimes said that professional organizers are born, not made, with an innate sense of order and organization. However, people can learn to be organized with the right knowledge and systems, Cara says.
A mother of two adult children, she had a career in healthcare administration and later worked for 20 years as a software developer/designer and business analyst. Along the way, she studied psychology at university. Years after her children had left home and she had moved to the West Island from Saskatchewan, she was ready to shift into "the next stage of my life." In 2018, she completed a certificate in Professional Organizing with IAP Career College, took the Inspired Organizer Course, and became a member of the International Association of Professional Organizers and Professional Organizers in Canada.
"I've had a lot of life experience that allows me to relate to what people go through," she says. "My clients appreciate compassion."
For her clients who are overwhelmed with clutter and chaos, Cara suggests starting with the area that negatively affects them the most. "There's often a dumping ground for items that have no home," she says. "Everything has to have a home and be put back as soon as possible. Developing tidying habits is necessary for successful organizing."
The process of helping people get organized can be deeply personal. "There's a lot of guilt and shame associated with clutter and disorganization," Cara says. "I say to my clients: 'I'm not judging you and there is absolutely no benefit to judging yourself. We are moving forward.' "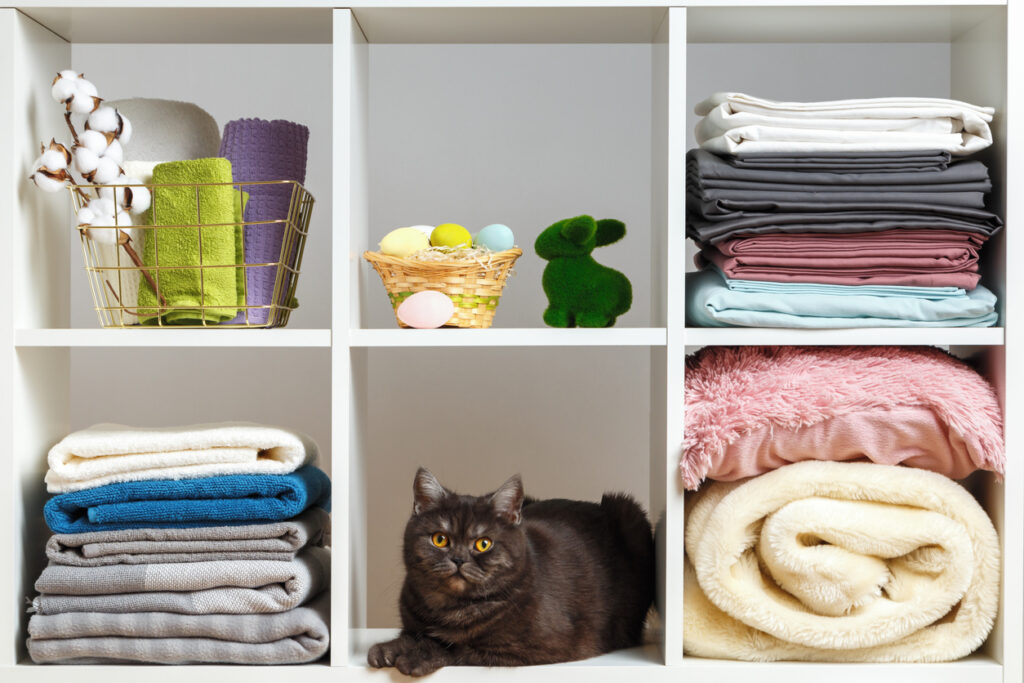 ---
Purging clutter can be emotional, she says, particularly if items are inherited. "It might be a gift from a relative or friend that my client doesn't want to keep but feels guilty about letting it go. I suggest putting it on a shelf within sight before giving it away. You don't have to like the item, but you can appreciate it and honour the person who gave it. Then, when you're ready—in a few days or months—it's easier to let it go."
One key question she asks her clients is about the emotions an item evokes. "How does it make them feel? And do they want to continue feeling this way?" Cara says.
In customizing storage for her clients, Cara determines if they prefer what she calls "batch organizing" or "fine detail organizing" or something in between. "One person may favour a box of a single-variety, unattached black socks that can be easily retrieved on a busy morning, while another prefers matching, folding and filing socks in an open, divided box, organized by colour," she says. "Do they want a single toy box into which they throw everything or individual boxes for various toys? Do they like to store items in boxes or baskets, open containers or lidded ones? See-through or opaque? Sometimes, the biggest part of my job is researching the organizational tools."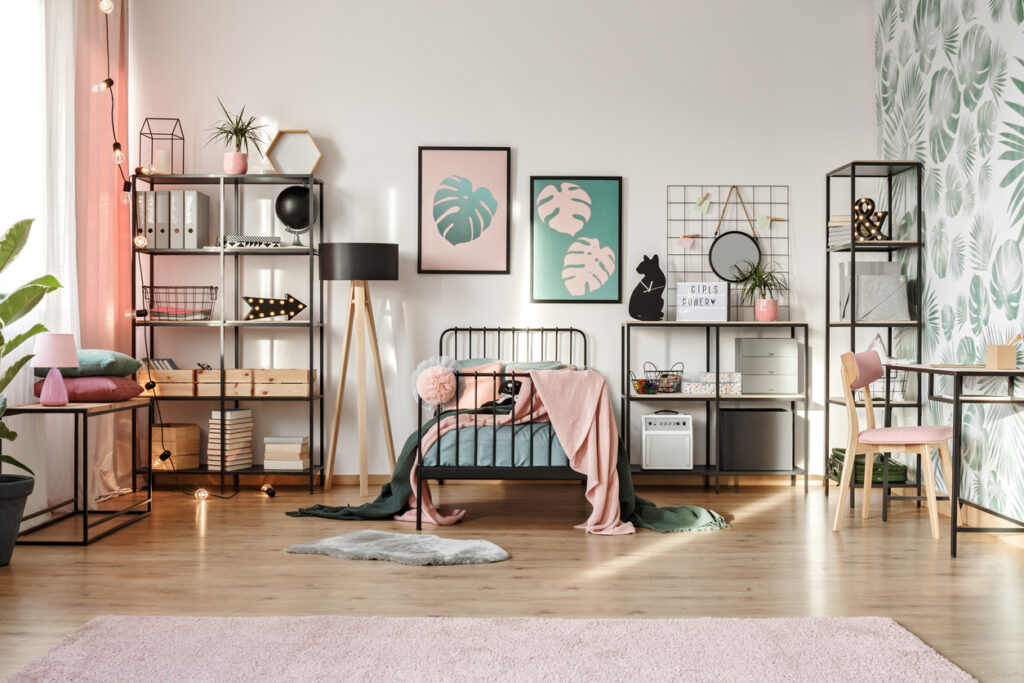 Each client is unique, so it's impossible to determine how long the process of decluttering and organizing will take, Cara says. "People have varying levels of participation, and the time it takes to make decisions varies. A discounted package of 15 hours is a great start. They can buy extra sessions with a discount if they need to. Most people want to get it done as quickly as possible. Some people gain the confidence to carry on by themselves after we've worked through the toughest parts together. Some want me there for a second set of hands, organizing advice and to keep them accountable to their goals. Others have me over once every couple of months to help with maintenance."
She helps her clients give away what they don't need. "I take up to one carload of items per session and drop them off at non-profits such as Nova and Renaissance, and to the eco-centre and other recycling outlets," she says. "Most bedding is donated to animal shelters, evening dresses to young graduates in need. Unused small building supplies go to Habitat For Humanity. I also encourage clients to donate unwanted, sealed, unexpired food to the On Rock food bank in Roxboro."
"One thing I always ask my clients is to describe how they wish to feel in their homes," Cara says. "They say: 'less anxious; less burdened.' My goal is to help people have a better life."
A percentage of the Passionate Organizer's profits are donated to West Island charities. Last year, 5 per cent went to The Breakfast Club; this year's recipient is the West Island Women's Shelter. "It's so important to me to help our community thrive," Cara says.
For more information: The Passionate Organizer — www.passionate-organizer.ca
Tel: 514 347-3606 — Email: cara@passionate-organizer.ca