Sweat suits—and even pyjamas—became favourite lockdown outfits, but a West Island style maven has some advice on how we can dress up again.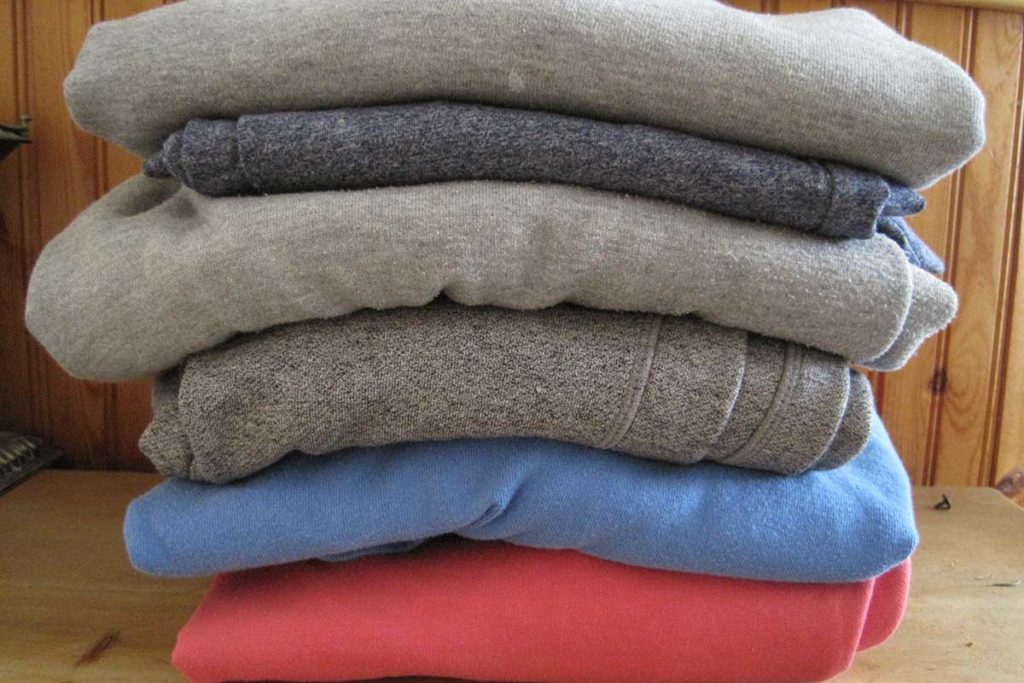 We couldn't have seen it coming. Or maybe we could. Perhaps it was inevitable that people everywhere would start wearing—nay, living in—sweat suits. After all, thanks to the evil virus, we weren't going to workplaces unless we were essential-services employees. And who needs a business suit, or even a clean shirt, to sit at a kitchen table typing e-mails to colleagues?
Suddenly, we were encountering friends and acquaintances at supermarkets, clad head-to-toe in sweats. Us and them. It was the new normal. No one was afraid to be seen in public wearing sweats and sneakers. We had no sartorial shame.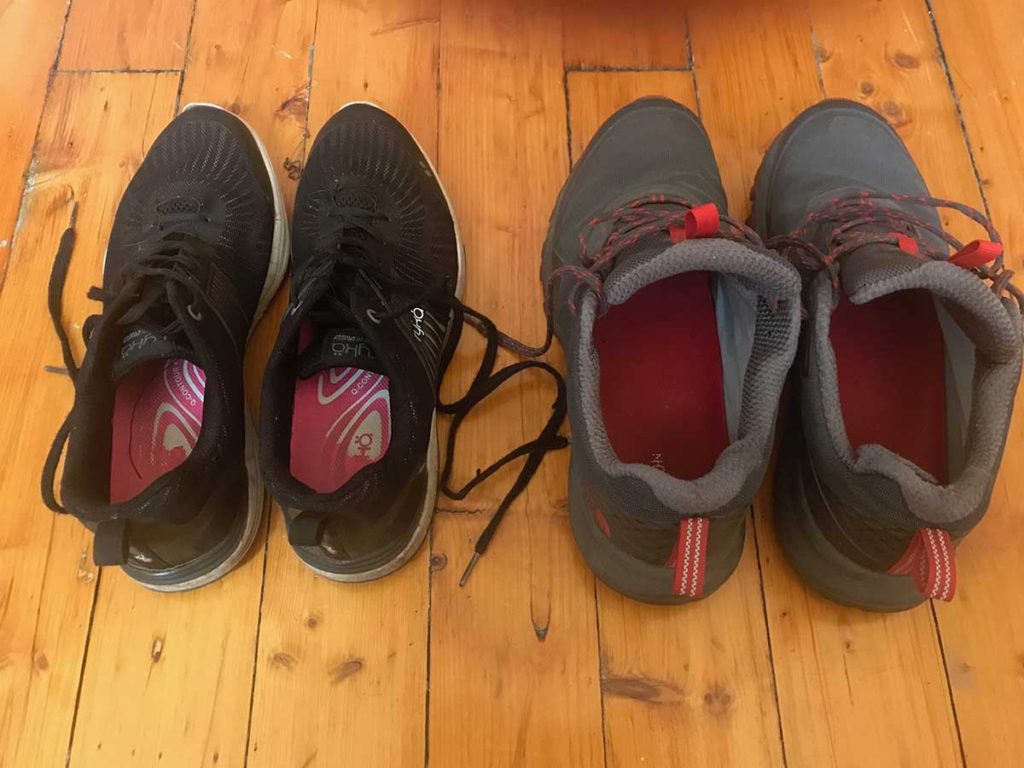 In August, 2020, the New York Times reported that while the fashion industry was foundering, the sweat suit industry was thriving.
Call it a sixth sense. Sidra Rubin felt compelled to invest in loungewear during a clothes-buying trip two months before the lockdown began. Ms. Rubin is the owner a Dollard des Ormeaux-based business specializing in women's clothing and accessories, which she founded in 2015 after having spent 15 years as a makeup-and-skincare retailer. By 2017—drained and uninspired—she needed a break from her career, so she closed her bricks-and-mortar store and turned her attention to fulltime motherhood.
However, former customers were asking her for clothing, so she eventually set up shop again in a home-based online business. "In February of 2020, I had got home from Los Angeles where I was buying stock," Ms. Rubin says. "I had purchased pants, dresses and blouses on that same buying trip, but because it was February-March—an in-between time for fashion in Montreal—I thought loungewear would be a good fill-in. In my head, I visualized having an in-between clothing collection to bridge the winter months until we got to April, which is when people start renewing their work wardrobes."
A month later, the economy ground to a halt as governments imposed lockdowns. "I thought I'd have to shut my business," Ms. Rubin recalls. "But for some fluky reason, I had ordered that collection of loungewear, and it flew out the door. Malls were closed but my business was thriving. I had to keep ordering more stock. I was getting up every morning at 6 a.m. to pack orders."
She made a video for Instagram. "It showed me leaving the house in a business pants suit, suddenly realizing we were still in lockdown, and returning to the house to put on sweats."
There's nothing new about sweat suits. What has changed in the past 18 months is the number of people wearing them. "People wear yoga leggings as clothes," Ms. Rubin says. "And sweat pants were a popular look in the '80s and '90s. The few sweat suits I had when I was a teenager were reserved for camp or for when I was at home sick."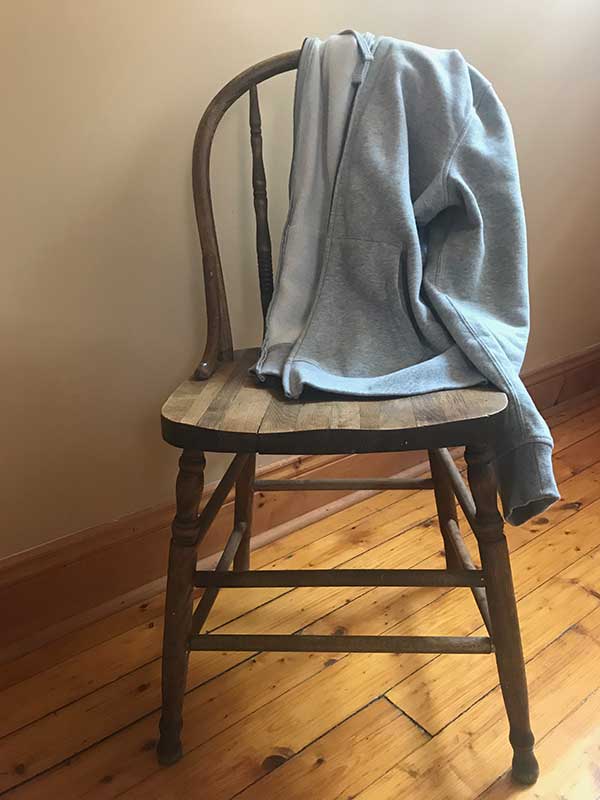 What Ms. Rubin would like us to know is that sweat suits—loungewear, as she calls them—needn't look dowdy. They needn't make us look as if we've been locked down for the past two years, even though we have. "People are forgetting that they can put themselves together.

There's a way to look cute if you wear a set," she says. "There is always a way to be comfortable and look good at the same time."
She's stocking fewer sweat suits now. "I still have sets that are shorts and sweat shirts," she says. "But right now, I'm trying to get people out of sweats and into some nice, effortless style."
Ms. Rubin has some advice to anyone who wants to transition out of the pandemic sweat suits. "So what if you've put on a few pounds during COVID. Everyone has," she says. "Summer is the perfect season to start getting back to yourself, without the stranglehold of sweaters and heavy pants."
Women, she says, can don lightweight pants, loose blouses or maxi dresses. "And don't be scared of getting back into jeans," she says. "These days, the styles are looser, so you can invest in a short-term pair to get you through. What most people don't realize is a small investment in a wardrobe refresh in the appropriate sizes does wonders for self-esteem. It feels much better to reach into your closet and get dressed in something fresh that fits, than to pull out your old summer clothes from two years ago that might be dated, or outsized."
And ditching the sweats could prove to be a very pleasant and needed change.