Shakespeare in the Park performances return to the West Island this summer with All Shall Be Well, a work about plague, both historic and modern.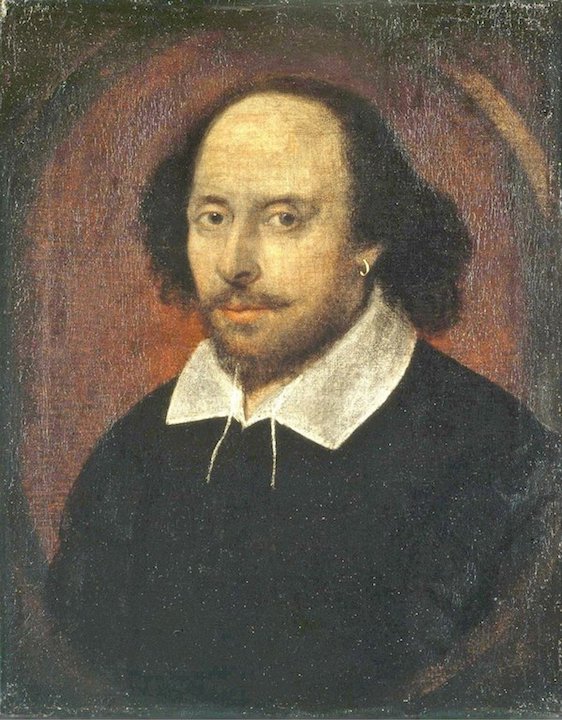 Shakespeare is back. Not that the Bard ever really left, but live theatre took a back seat for a couple of years.
The good news: Repercussion Theatre's Shakespeare in the Park performances are back with a production called All Shall Be Well.
The premise: The Bard is locked down in London by plague (bubonic, not Covid). He writes King Lear. Fast forward to the 21st century. Actors living through a pandemic of their own hear of this feat and decide to perform a compilation of Shakespeare's plague-related scenes. The performance samples some of Shakespeare's most beloved plays, songs, and sonnets. Find traces of the plague in the Bard's work, reflecting on our own lives along the way.
This outdoor show, by Amanda Kellock, with text from William Shakespeare, will be performed in six West Island municipalities in July and August. (See the list below). Admission is free, but donations are gladly accepted. The show, complete with intermission, lasts 120 minutes. In English with French and English subtitles on Repercussion's web application. All performances begin at 7 p.m.
---
July 14 — DORVAL — Pine Beach Park (Ch. du Bord du Lac-Lakeshore Rd. at Pine Beach Blvd.).
July 16 — PIERREFONDS-ROXBORO — A Ma Baie Park (9526 Gouin Blvd.).
July 22 — DOLLARD-DES-ORMEAUX — Municipal library (12001 de Salaberry Blvd.).
July 27 — KIRKLAND — Ecclestone Park — (Rue de Granada).
July 31 — HUDSON — Hudson Village Theatre (28 Wharf Rd.).
August 5 — BAIE D'URFÉ — Fritz Park (Lakeshore Rd., near Morgan Rd.)