An important step in the process of buying a house, a home inspection makes prospective buyers aware of the strengths and weaknesses of a property.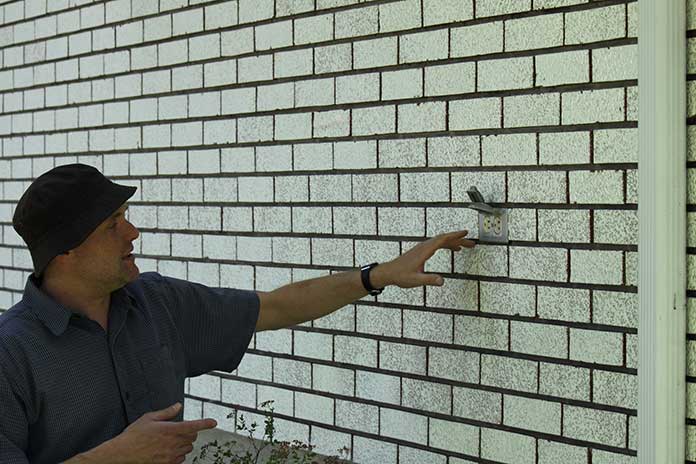 The old adage about an ounce of prevention warding off a pound of cure is particularly apropos when it comes to home inspections.
An inspection is a critical step in the process of buying a house—taking place after a prospective buyer makes a provisional offer on a property. "A home inspector gives a buyer an overview of the overall condition of the home and advice about what to look out for in the future," says Charles Cobden, a certified building inspector with Latitude 45 Inspections in the West Island. "This is how a buyer learns about what needs correction immediately. It also gives them an idea of what's involved."
Mr. Cobden became a home inspector after experiencing it first-hand when he bought his first house at the age of 27. He was working as an architectural designer and was doing some construction on the side. "I followed the inspector around and realized I wanted his job," he says. "I've always had a passion for architecture, and this was very hands-on."
In addition to being "hands-on," it's a job that requires a lot of other physical maneuvering, including climbing into attics and crawlspaces and even walking on roofs. Among the aspects of a house that a home inspector scrutinizes during a check are:
The surrounding terrain, including outbuildings, fences, retaining walls, and hardscaping.
The house's structure and foundation.
The exterior envelope and the roof.
HVAC (heating, ventilation and cooling) systems.
The indoor rooms.
Plumbing and electrical systems.
Windows and doors.
Kitchens and bathrooms.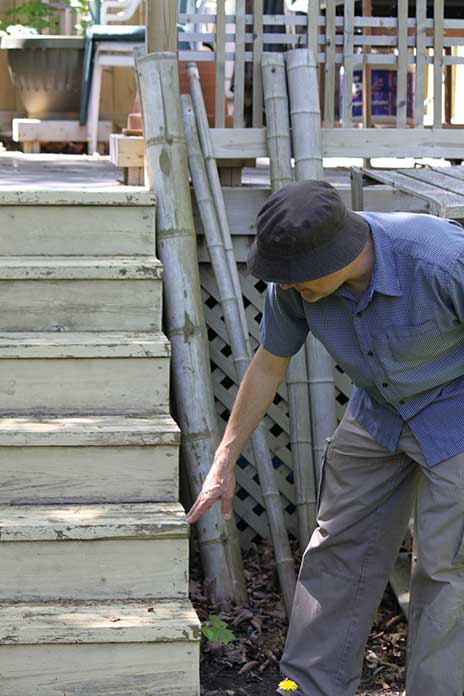 Mr. Cobden says "a thorough inspection may take a few hours and sometimes the better part of a day, depending on what we find. First-time buyers don't always have an understanding of the cost of repairs and what to walk away from. I've had inspections in which the prospective buyer sees the structural defects and right away, they walk away from the sale."
In addition to pointing out the deficiencies in a home, Mr. Cobden looks for a raft of other issues, including water infiltration, drainage problems, issues that need immediate attention, the presence of mould, and materials that may contain asbestos, among many other things. "When the cost of repairing problems exceeds those costs in a comparable house or what a buyer may be willing to spend on repairs, it might not be worth buying the house," he says. "It depends on the client and if they're hands-on. Some don't have the competency, ability or desire to fix a house."
While some buyers are waiving their right to a home inspection because of the speed of the current real estate market, it's a step in the buying process that should not be skipped. "It's optional, but highly recommended," Mr. Cobden says.