With higher interest rates and more inventory than we've seen in the past four years, there is a shift coming in the buying and selling of West Island homes.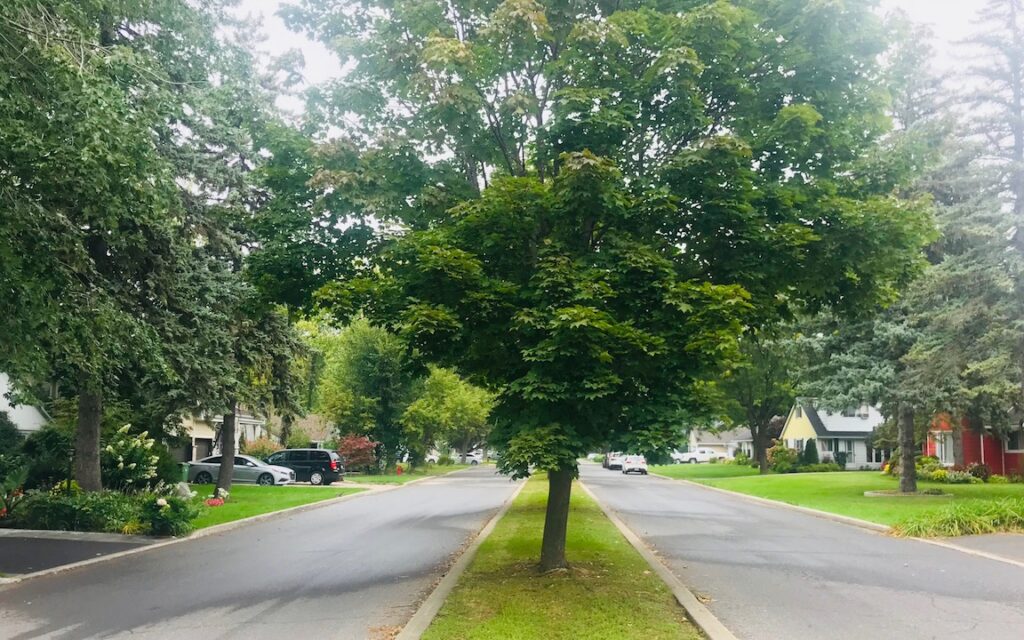 ---
It's been a wild ride. Whether you've been negotiating the real estate market in recent years or watching it from the sidelines, no doubt you've been astonished by it.
"When I talk about the real estate market, I always say 'as of today' because it's been so volatile," says Laurie Macdonald, a real estate broker with Royal LePage in Beaconsfield. "COVID was a huge factor. There was a big demand for properties during the pandemic. People were working from home and home-schooling their children, and many wanted more space, larger homes. Others wanted to leave apartments in the city and move out here." The result, she said, was tight inventory and bidding wars that drove home prices up.
It was a time when people would queue to view open houses. "I advised my buyers not to get into bidding wars," Ms. Macdonald said. "They should treat the purchase of a home as they would a stock or a bond and not get emotional."
That frenzied buying and selling may be about to shift, however, in 2022's autumn market. "In January of this year, real estate sales were down by 21 per cent compared with the same month in 2021," Ms. Macdonald says. "Part of the reason for that was low inventory. You can't have home sales if you don't have a product." Likewise, sales plummeted 31 per cent in August over the same month in 2021.
But there is a subtle shift underway, this broker says. "We're starting to see more listings on the market, but we're not seeing the multiple offers we saw before. Today, I noticed that there are 39 new listings on the West Island real estate market. During the height of the pandemic, there were only three to six each day. Also, I heard this week about a conditional offer on a property for the first time in a long time."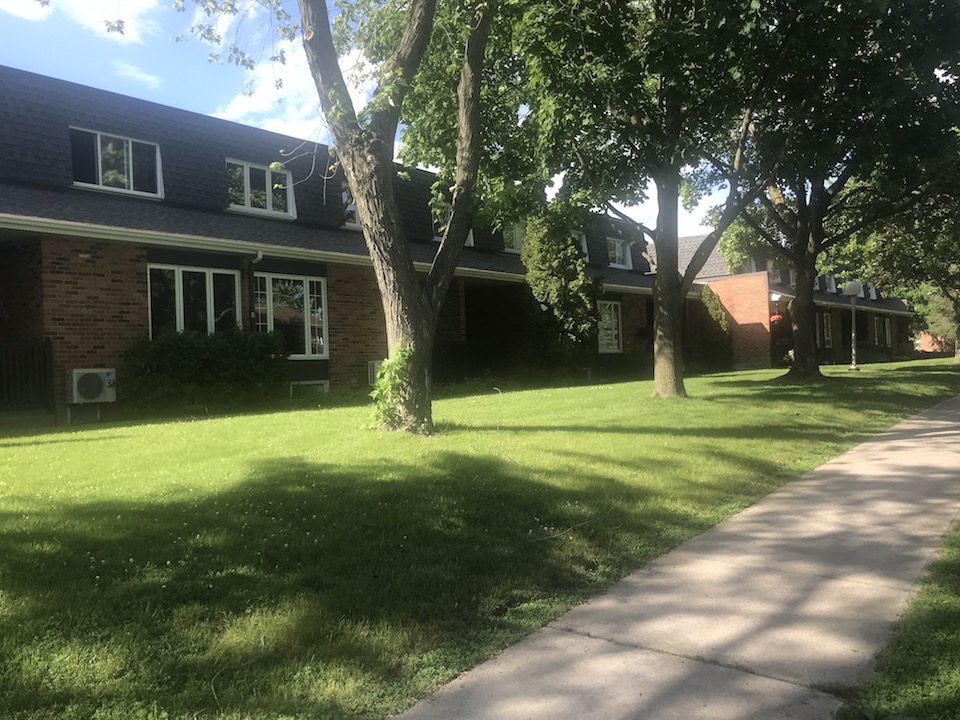 ---
Moreover, homeowners are not getting the selling prices that resulted from the bidding wars of recent years. "Prices are still what they would have been in March and April of this year," she says. "However, the prices on some homes are being adjusted downward because there's more inventory." The market, she added, was inflated during the pandemic by extraordinary and anomalous circumstances.
The high prices continue to be a deterrent to first-time buyers. "If I look at the Centris statistics, I see that the median price of homes in Baie d'Urfé, for instance, is $1.2 million, and they're selling, on average, 1 per cent above list price," she says. "Overall, they're selling at 57 per cent above assessment. Why is anyone's guess."
Looking ahead to the autumn market, Ms. Macdonald says rising interest rates are likely to "cool the market for some people. For instance, a home priced at $650,000 that has a variable mortgage rate could cost homeowners $200 a month more. For some homeowners, that increase is unaffordable."
Traditionally, the spring real estate market would kick into gear in February, followed by an autumn market in September. "By October, the market would wane," Ms. Macdonald says. "But during the COVID years, the market was hot all year long."
For sellers, she says, the best way to navigate the current market—which is in a state of flux—is to get a home priced properly by an experienced real estate broker. "Properly pricing your home is the bottom line," she says. "There are realtors who work part-time in the business, but it's best to hire a full-time professional realtor. I hope that pricing homes properly will lead us to a balanced market."
Is this an ideal time to jump into the market? "I think it's always a good time," Ms. Macdonald says. "People shouldn't be afraid of it."

Laurie Macdonald is a real estate broker in the Beaconsfield office of Royal LePage.
Web: www.royallepage.ca/en/agent/quebec/montreal-beaconsfield/laurie-macdonald/15431/
Email: lmacdonald@royallepage.ca
Tel: 514-697-9181 (office) 514-386-8807 (cellular)