West Island home sales and purchases this spring are driven by complex factors, but buyers and sellers can navigate the market through planning and preparation.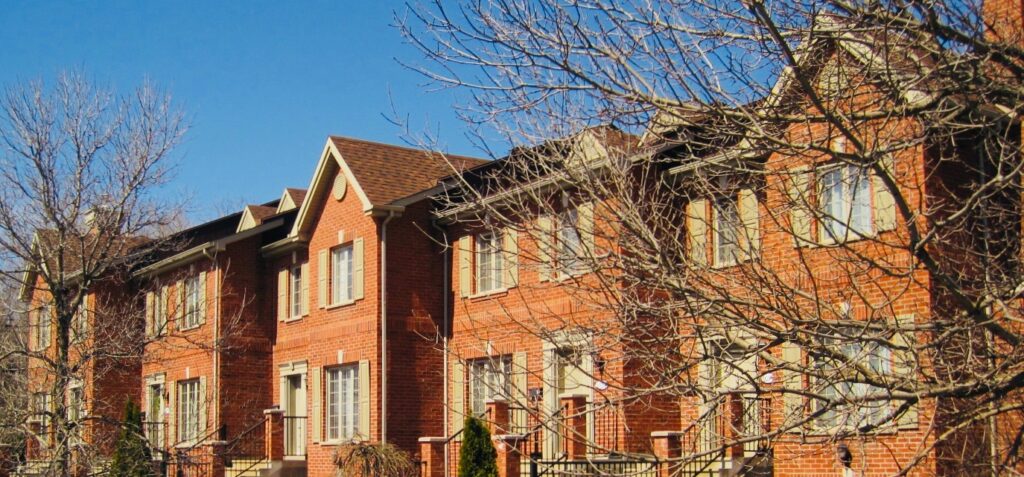 It was once a rite of spring. "For Sale" signs would (no pun intended) spring up on lawns throughout the greater Montreal region between January and May. It was known as the "spring market," a time of frenzied residential real estate activity.
But that ritual has gradually shifted as the quirky Quebec phenomenon of July 1 leases has been replaced by those that begin and end throughout the calendar year. Now, the market is ongoing, albeit with peaks and valleys.
"The spring market came about because anyone planning to move out of a rental on July 1 had to give his landlord three months notice," says Marc Dessureault, a real estate broker with the Beaconsfield office of RE/MAX Royal (Jordan). "People started shopping for homes in mid-January through February and March so they'd have a firmed-up promise-to-purchase by April 1. It used to be that brokers did most of their transactions in the spring market."
That has changed as the July 1 lease tradition has shifted, Mr. Dessureault says. "There's a softer bell curve with the spring market. Historically, typical spring markets were the time of year when homes would 'sell like hot cakes,' but here we are in 2022 and the bakery shelves are empty." In other words, low inventory.
This spring's market is impacted by several factors: the Covid-19 pandemic, rising interest rates, and a demand that far exceeds supply, creating historically high home prices. But that shouldn't keep anyone out of the market, he says. "Supply low, demand high. That's what you'll hear in the news. But, to be honest, the news is typically three months late on real estate trends because it's based on information from sources that require the compilation of data: analyzing it and reporting it, which takes time. However, we realtors who work in the trenches—especially tenured brokers—know to the day what is going on and how predictable it can be."
The pandemic lockdowns, he adds, caused many potential sellers to reconsider. Instead, they stayed in their homes and chose to refinance and renovate. That trend put fewer homes into the supply chain.
Other elements that are having an impact on this spring's real estate market, he says, are dire predictions about the world economy, an increase in Canadian mortgage rates, the federal government's spring budget focus on housing affordability, immigration, and a reluctance to sell among homeowners who fear overpriced housing if they buy anew.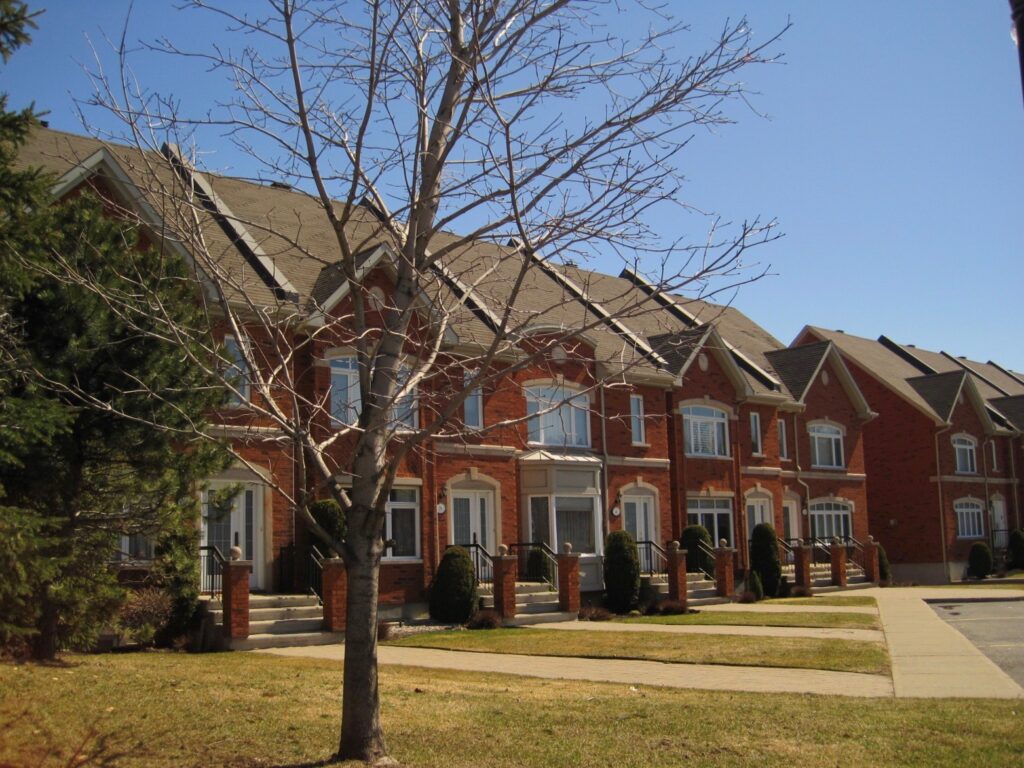 However, Mr. Dessureault says, sellers and buyers can navigate this fast-moving market if they're well-prepared. And some can fare especially well. "It's all about following the banks," he says. "As interest rates rise, we'll see more panic-buying."
He recommends buyers get financially prepared for the market by getting pre-approved by their lenders. "Give them all of the information needed—and I mean detailed documents that will allow you to make an offer on a home with less delay on the mortgage conditions than the 15 to 20 days required if you just obtain a certificate of approval. You put yourself in a position of power by being prepared." Traditionally, he says, there is a jump in interest rates during the spring market to stimulate RRSP investments.
Sellers can also prepare for the market. Those who plan to sell and then buy anew should arrange their finances in advance. "Moreover, they should know their property physically, legally and financially," Mr. Dessureault says.
Given the bidding wars that have characterized the market in recent years, he adds, vendors who are represented by brokers are more likely to attract the best prices. "This market is conducive to multiple offers, a scenario that cannot be achieved on your own unless you are a very seasoned real estate negotiator and strategist," he says.
People who will benefit somewhat from the current market are sellers who want to downgrade their homes or move to lower-priced areas, he says, and investors who intend to flip unattractive properties.
"But those who can benefit the most are empty nesters who move to rentals, and homeowners who have high equity in their homes and do the same," Mr. Dessureault says. "In fact, this is the best time for an equity-out-to-rent move. People who have the capacity to cash out by selling and stand by through renting, will be making the wisest move of their life, and the time is now."
By contrast, those who are less likely to benefit from the current market conditions are first-time buyers and people who want to upgrade to higher-priced properties. "Waiting it out might be their wisest move," he says.
Ideally, Mr. Dessureault adds, buyers who find themselves in bidding competitions, should "offer the best price you can. If you get the property, you're joyful; if you don't, you've given it your best shot and are less disappointed. Be prepared. Be cautious. Get good advice."

---
Marc Dessureault is a real estate broker in the Beaconsfield office of RE/MAX Royal Jordan. Learn more and get his contact details here.