Broker Marc Dessureault of RE/MAX Royal (Jordan) takes time to learn about and understand his clients' needs and thought processes to ensure that they make their best moves.
---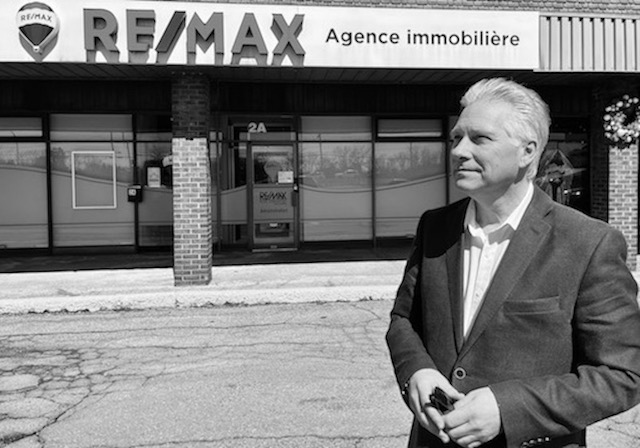 ---
For real estate broker Marc Dessureault, the psychology behind buying and selling homes is both very simple and very complex. "There is no such thing as a broker selling a house," he says. "The house sells itself. I don't have to tell you: 'This is the kitchen. This is the bathroom.' In fact, my work is not about that. It's about the emotions behind the process."
That may seem like a radical concept coming from someone whose role is to help people sell or buy properties. But Mr. Dessureault, a broker with the Beaconsfield office of RE/MAX Royal (Jordan), takes a different view of the process . . . a view that embraces personal desire and preferred thinking styles. To understand his clients' motivations, he does a lot of due diligence.
"My principle is derived from understanding how people think and feel," he says, citing the thinking styles of the brain's left hemisphere (rational, computational, logical) versus its right-side counterpart (emotional, creative, big-picture-oriented). Each side is dominated by its respective functions. In the left brain: property, price and profit. In the right brain: people and purpose.
"My job as a realtor is to synchronize logic and emotion," he says. "If clients put too much emphasis on left-brained thinking, they lose focus on their true intention to move. When I meet a seller, I ask where they want to be and when, who's involved, what's the dream, what are the fears. My purpose is to see and feel it as they do, and then create the winning conditions for the people I'm mandated to service."
Mr. Dessureault's approach to transacting real estate has evolved over a 30-year career in the field that he entered after a successful run in sales. Having grown up in Roxboro, he completed a bachelor of commerce degree at Concordia University, specializing in marketing and quantitative methods. "I wanted to do market research, and got a job after graduation as a sales representative at Tonka Toys and later, Parker Brothers." At the time, he adds, Montreal had a thriving toy manufacturing sector, enabling him to enjoy a decade in various successful positions in the field.
But it was his experience of buying his first home a year after graduation from university that set him on the path to an eventual career in real estate. "I bought a house in Beaconsfield in 1982 with the help of my father," he says. "I got married, and we renovated the house ourselves. We sold it four years later when the market was jumping, and made a profit of $40,000."
Mr. Dessureault was reading books about real estate and knew it was the direction he wanted his career to take. So in 1991, he obtained his real estate licence and left the toy business after turning down an executive position. Following two years as an agent at Village Real Estate in Pointe Claire, he was recruited by RE/MAX Royal (Jordan). "That was in the days when home listings were on index cards," he recalls. "Then came the multiple listing service books. At the time, the real estate industry held all information about property listings, and people had to come to the brokerage offices to find out about available properties."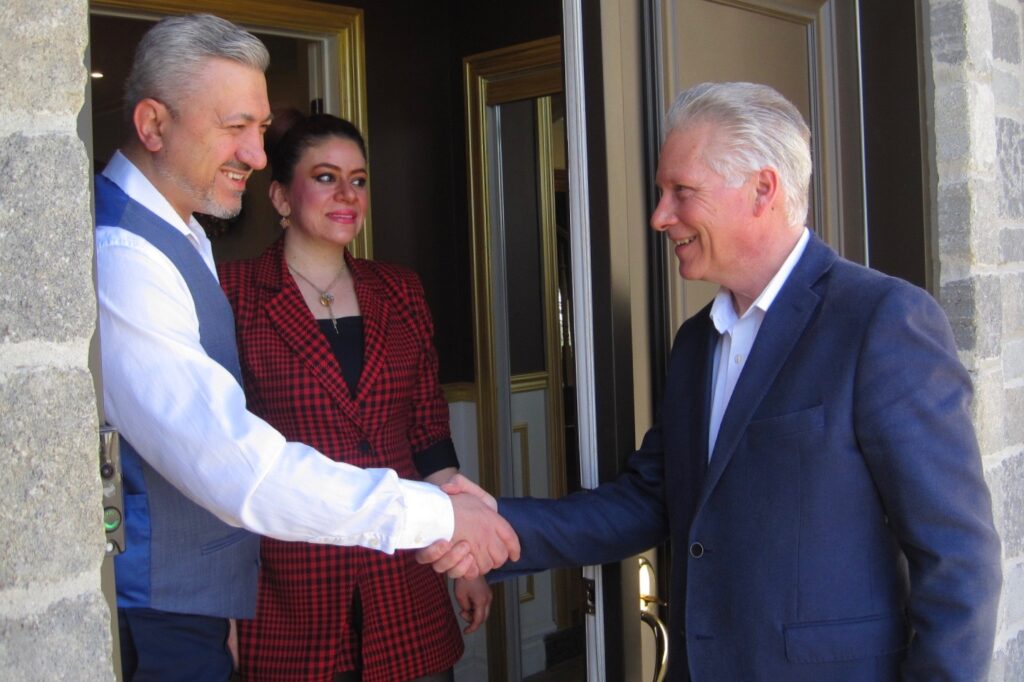 ---
That changed as the Internet revolutionized property listings. "Consumers now have access to all the information online," he says.
And therein lies a problem, Mr. Dessureault adds, a tacit conflict of interest for brokers "which is becoming a growing issue in our industry." With the rapid turnover of properties in the current hot market, buyers act spontaneously by going directly to listing agents rather than having their own broker representatives. "Unbeknownst to them, it's rarely in their best interest because the listing agent is legally bound by contract to represent the seller's interests, leaving the buyer on the sidelines during key negotiation issues," he says. "In fact, a listing broker may reveal to the seller all he or she knows about the buyer, whom he or she now also represents. But it doesn't work the other way around. This puts the seller at a strategic advantage."
With his naturally outgoing personality, this real estate broker loves connecting with his clients. "After 30 years of practice, a certain wisdom sets in—an understanding that my job was never about houses, but about the owners living their lives in them," he says. "The main reason people sell is that their living arrangements no longer suit their desired lifestyles. Upgrading, downgrading, divorcing or retiring are just circumstances. But the desire to better one's lifestyle is the driving force behind any move. My three-step process is to question the desire and destination, gather information on the property, and feed my clients with market intelligence. Then I mix it into a strategic plan with winning conditions that are made-to-measure for them."
Clearly, buying and selling real estate is about bricks and mortar, mortgages, inspections, surveys, titles and contracts. But for Marc Dessureault, it's much more. It's the people: who they are, why they sell, why they buy, what they need and when they need it.
"You could say that I'm right-brain dominant. I don't sell houses so much as move people," he says. "I tell them to take my services personally."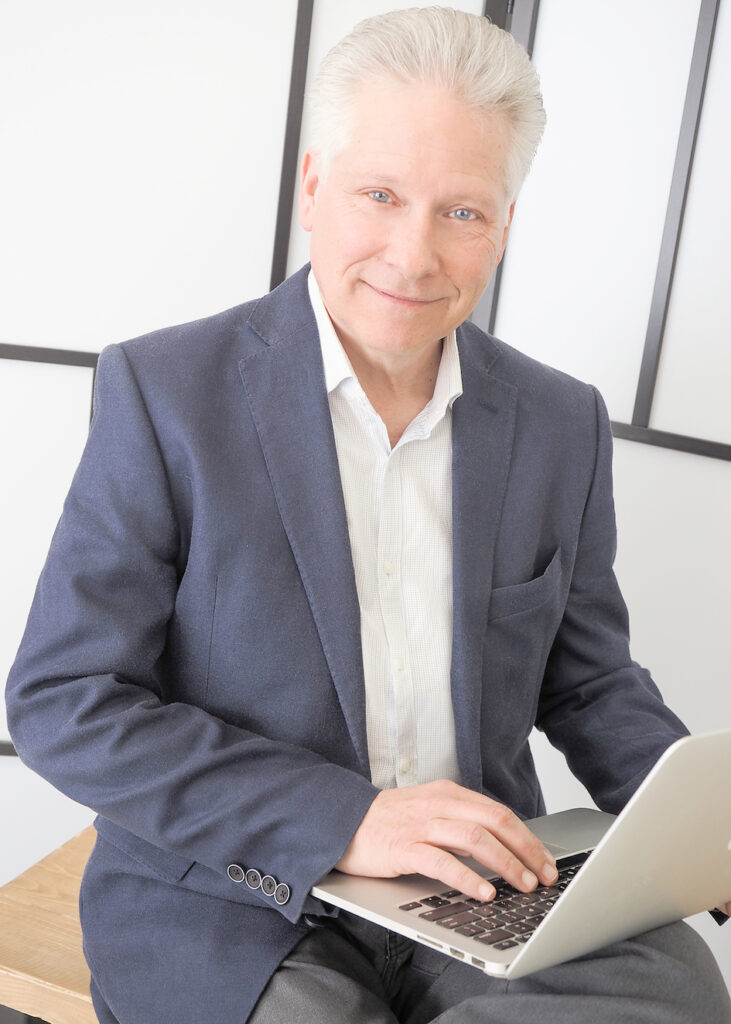 _____________________
Marc Dessureault is a real estate broker in the Beaconsfield office of RE/MAX Royal (Jordan).
Web: www.remax-royaljordan.com/en/our-brokers/jean-marc-dessureault.html
Email: marcd@royaljordan.com
Tel: 514-704-0626