Buying a home is more than just purchasing a house. You're also buying a location in a neighbourhood. Here's how to select the right one.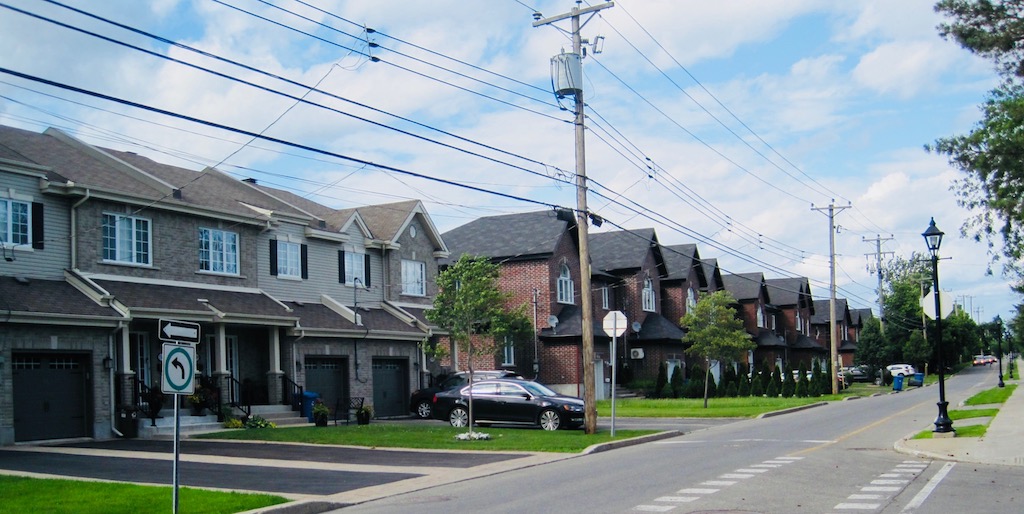 Location, location, location. If you're planning to move, that's a key consideration. But which comes first: the house or the neighbourhood? And how do you choose a neighbourhood?
"It depends on where you're coming from," says Marc Dessureault, a broker with the Beaconsfield office of Re/Max Royal (Jordan). "Are you moving locally or are you coming in from outside of Quebec?"
Homebuyers who already live in the region are driven by different criteria than foreign buyers, for instance. "If you're moving here from China, chances are you'll choose a neighbourhood that's populated with other Chinese people," Mr. Dessureault says. "Regardless of the neighbourhood, you'll be more attracted to areas where there are others of your background."
Homebuyers moving to a different city often seek out neighbourhoods like the ones they're accustomed to. "If you're moving to Toronto and you currently live in Beaconsfield, you may look for a community in Toronto that's similar—Oakville, for instance," he says. "People tend to seek out what they know."
Local buyers staying in the West Island are more likely to choose a neighbourhood based on family needs and where they are in their life cycle, he adds. "A young couple getting married might want to start out in a condo if they have no children. A two-bedroom condo will accommodate them once they have one baby. Next, they'll think about where they want to be in the next five or 10 years. They'll look at neighbourhoods with schools, parks, daycare and other young families," he says.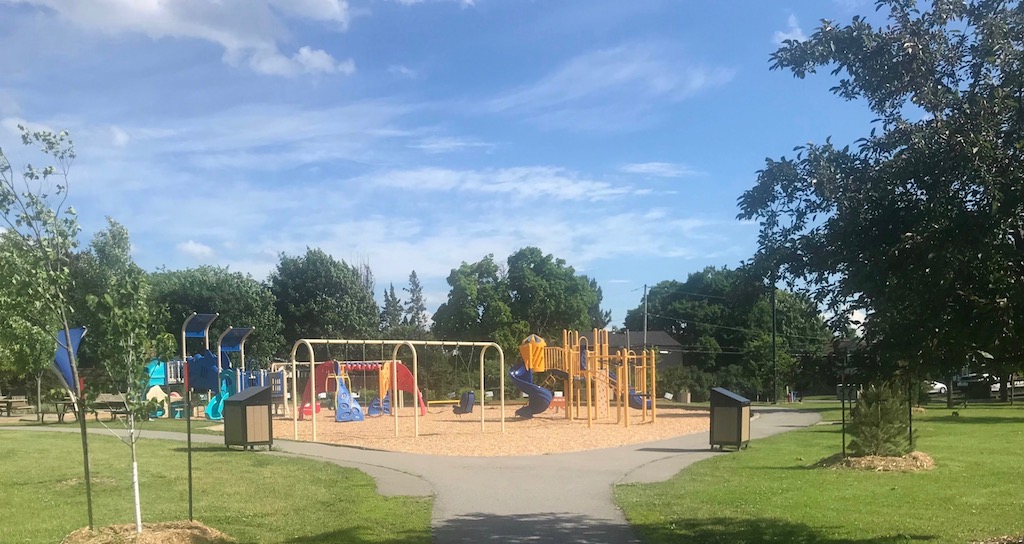 By contrast, empty nesters will seek out neighbourhoods that allow them to scale down to smaller properties. "A lot of my clients have neighbourhood needs in terms of proximity to services, or tranquility and privacy," he says. "The reason people move is because the place they live in no longer fulfills their needs. They may have a need to drive less, to be closer to their child's school, for instance. Or it could be that they lack space or privacy or want to be around similar people—other young families, for instance."
To help his clients buy the right house in a neighbourhood that meets their needs, Mr. Dessureault gives them a 50-point "diagnostic" questionnaire. "I look at the entire combination, right down to each child's needs and how many cats and dogs there are," he says. "Who's moving? Children? Pets? Aging parents? Do they need to be within walking distance of a medical centre, a school, stores? What change do they anticipate in the next few years? How will they prepare for that change?"
Mr. Dessureault says the question of what constitutes the right neighbourhood is complex. "What is your neighbourhood for you?" he says. "Is it your street? The larger community? The stores around your house? For some homeowners who cocoon at home and rarely interact with the larger community, the neighbourhood could be their house."
He has some advice for West Island homebuyers who are considering moving to a different neighbourhood:
* Assess your needs. "If you have children, you may ask if the community offers organized sports," he says. "Can you drive your child to hockey? Can he make friends here?"
* Consider the economics of owning in a particular neighbourhood. Does it meet your budget or does it exceed what you can afford?
* Consider convenience. Is the neighbourhood isolated? Will it be challenging to get to local stores for provisions?
* Drive around the neighbourhoods that are on your wish list. "It's best to do this on a weekend when people are at home and you can get a sense of who lives there," Mr. Dessureault says.
"Once you have a sense of a neighbourhood, you can determine if there is real estate there that meets your needs and budget," he says.
Getting the right location is the first step. Getting the right house comes next.
Marc Dessureault is a real estate broker in the Beaconsfield office of RE/MAX Royal (Jordan).
Web: www.remax-royaljordan.com/en/our-brokers/jean-marc-dessureault.html
Email: marcd@royaljordan.com
Tel: 514-704-0626