The West Island's outdoor markets are a strong lure for gardeners during the spring and early summer season, offering a vast array of plants.
You know that lovely old song about Christmas being the "most wonderful time of the year?" We agree that December is wonderful, but we think the summer solstice season is pretty darn special, too. The main reason, of course, is that we can enjoy the outdoors and visit outdoor markets in search of perfect plants. We're lucky to have several superb markets within easy access. From early May through July, plants are the main offering before the local produce begins to arrive. All of these locales feature friendly, helpful staff.
If you're hunting for horticultural bounty, here's a quick guide to the West Island's outdoor markets:
---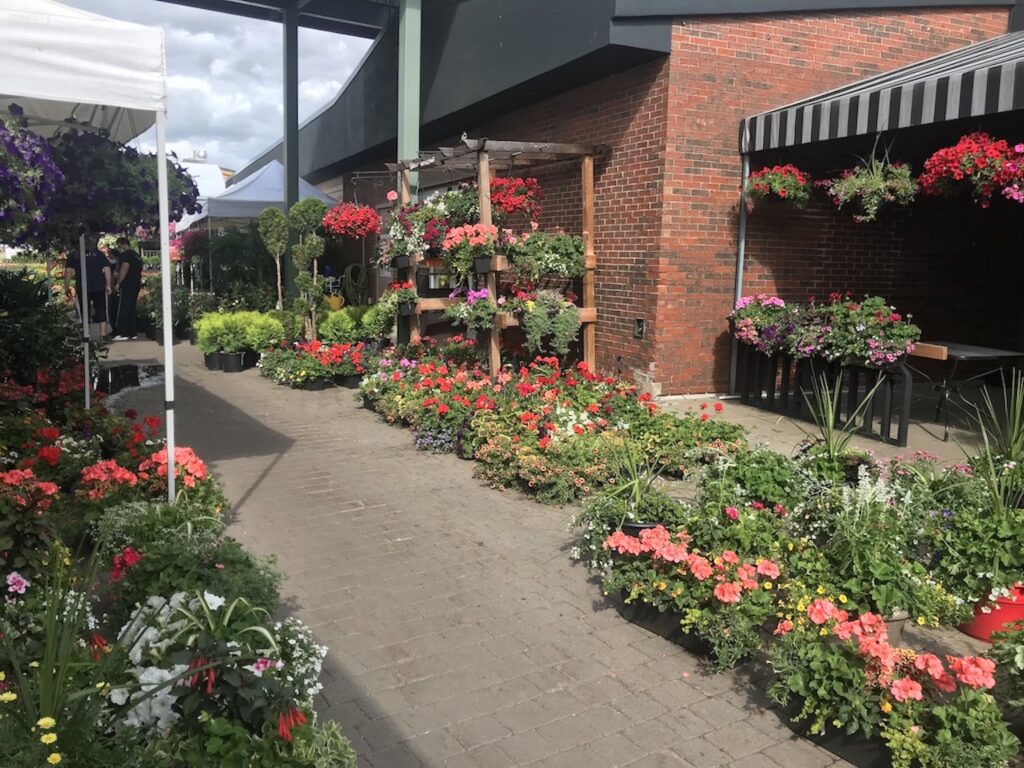 ---
> Les Jardins du Marché
Where: Marché de l'Ouest, 11600 de Salaberry Boul., Dollard-des-Ormeaux.
What: Just about every plant you'd want for your garden: a vast array of annuals, perennials and shrubs. And we do mean vast.
Opening hours: Monday to Wednesday: 9:00 a.m. to 6 p.m.; Thursday and Friday: 9 a.m. to 9 p.m.; Saturday and Sunday: 9 a.m. to 6 p.m.
---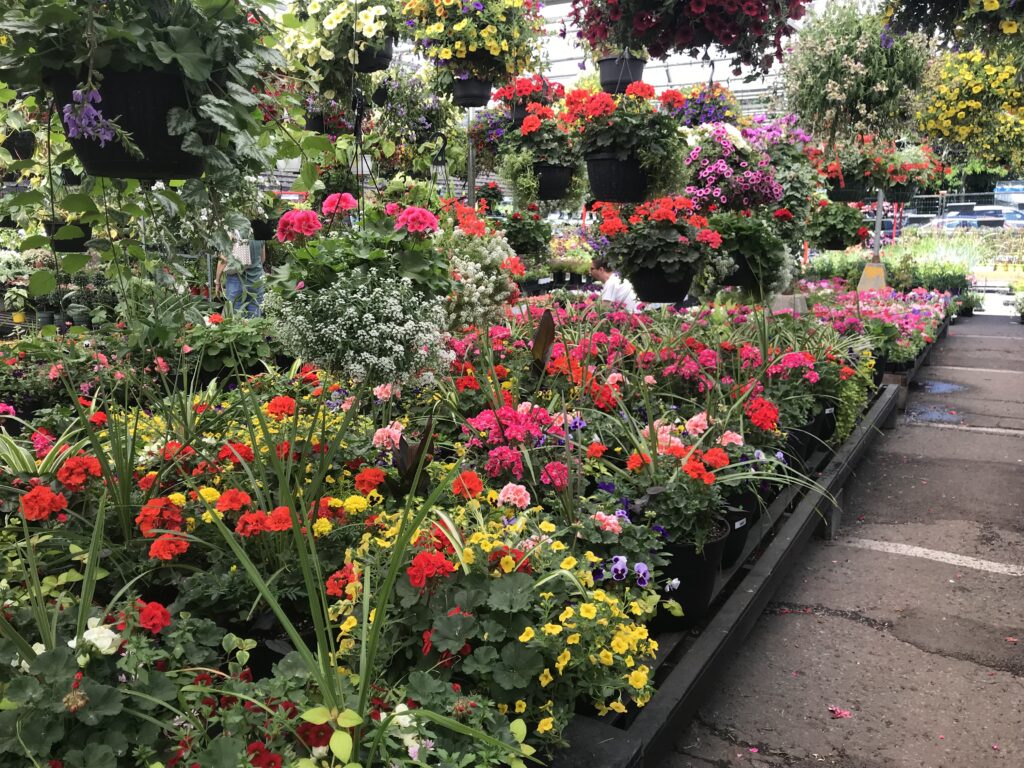 > Jacques Wilson & Fils / Tony Martino & Filles
Where: 250 Lanthier Ave., Pointe-Claire Village (in the Pointe-Claire Curling Club's parking lot. Entrance is on Cartier Ave., near Lakeshore Road).
What: Annuals, including spectacular hanging baskets, along with vegetable and herb plants. This market also stocks perennials, soils and composts. And there's a selection of locally produced honeys, mustards, maple products and other treats.
Opening hours: Monday to Saturday: 9 a.m. to 5:30 p.m.; Sunday: 10 a.m. to 4:30 p.m.
---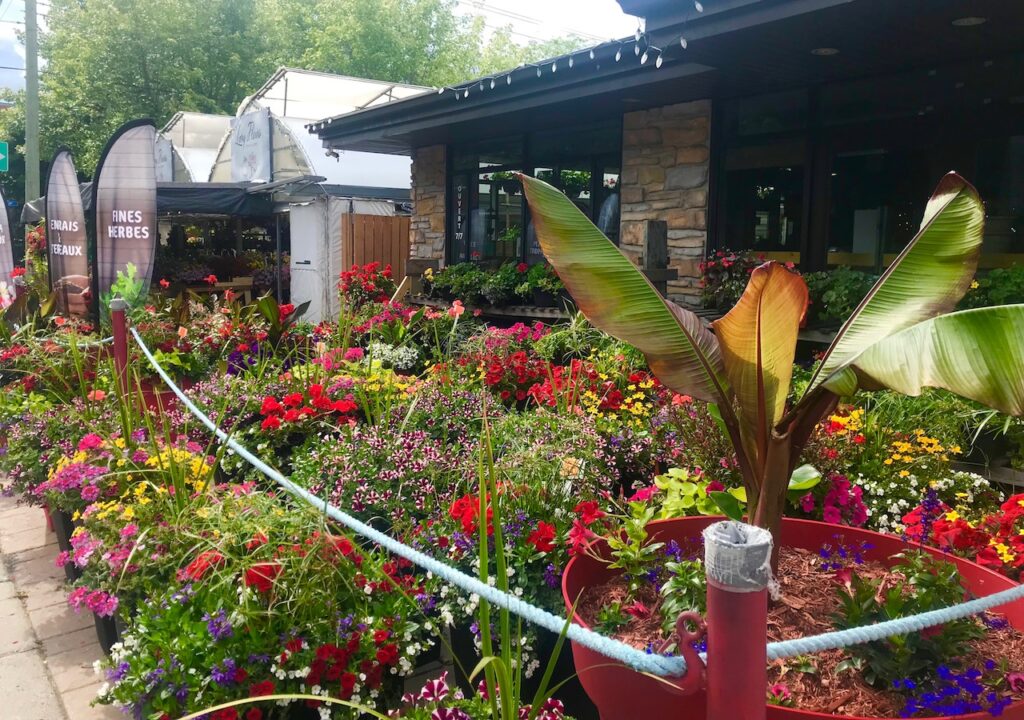 > Lory Fleurs
Where: 485 Lakeshore Rd. (corner Tulip), Dorval.
What: Annuals, including a large selection of hanging baskets, perennials, and vegetable and herb plants. There's also a selection of seeds this year and the usual offering of tropical plants for the patio or deck.
Opening hours: 9 a.m. to 5 p.m., daily.
---
> Sainte-Anne Market
Where: Summer location—May to October: Rue Lalonde and Ste. Anne St., Sainte-Anne-de-Belleuve. Winter location: St. George's Anglican Church, 23 Perrault St., Sainte-Anne-de-Bellevue.
What: This is not a horticultural market, but it's a delight to visit. Locally grown produce, sweet treats, artisanal products, baked goods, coffee, meats, cheese, and a broad spectrum of specialty foods are on offer.
Opening hours: Saturdays only. Summer: 9 a.m. to 2 p.m.; winter: 10 a.m. to 1 p.m.