Inveterate list-makers know that lists are great tools to sharpen memory. You'll never forget an important household task again, thanks to our To-Do list. We've assembled your list of important seasonal to-dos. They're gentle reminders without the clutter of sticky yellow notes. Have we forgotten something? Send us an email at: editor@westislandhomeandlife.com.
As the weather cools, there are chores—indoors and out—that we can tackle to prepare for the winter months ahead. If you haven't drafted your autumn checklist, here are a few suggestions, designed to make your life cozy and comfortable during the winter. Start with the outdoor tasks before turning your attention to your home's interiors.
---
* Wash outdoor furniture before storing it in a shed or garage. In the absence of a dedicated storage area, furnishings can be covered in tarpaulins outside to protect them from the winter elements.
* Stow all garden tools and equipment in a storage space. If your lawn is long, keep the lawnmower out and mow the grass one last time before winter. If your lawn is patchy, put down grass seed now to ensure growth in the spring and spread fertilizer. This is also an excellent time to clean your lawn mower and have it repaired, if necessary.
* Empty soil from clay garden pots, hose off loose dirt, and store them in a dry place.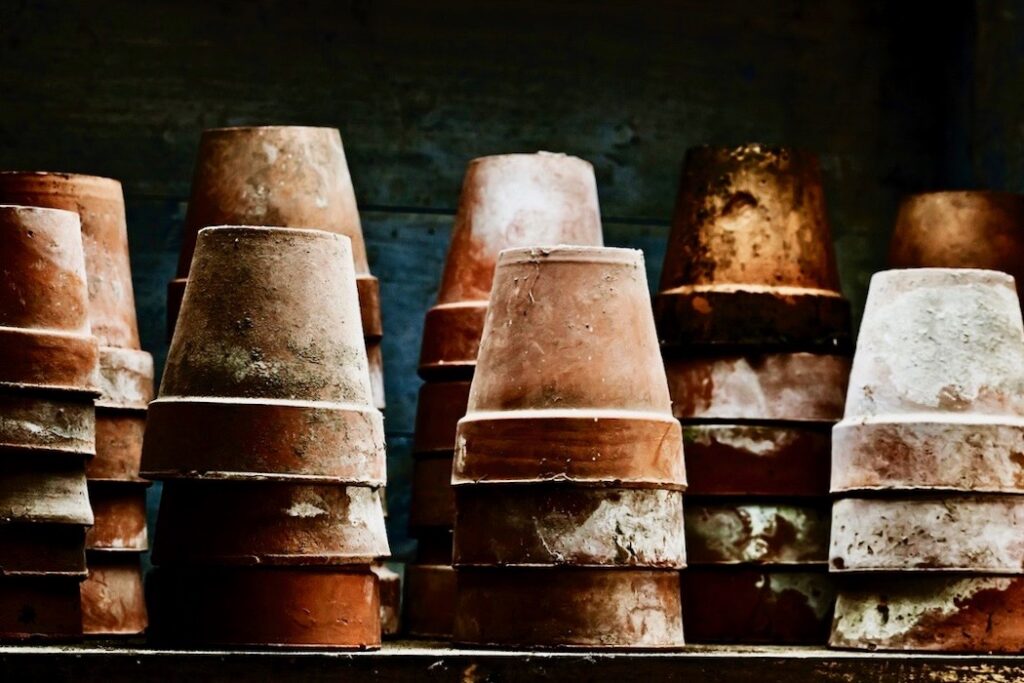 * Prune trees and shrubs to prevent winter-storm damage. Tender shrubs, such as yew, benefit from being swaddled in burlap during the winter.
* Rake fallen leaves. If you do not have a compost heap, bag them and leave them curbside for your municipality's compost pick-up.
* If you have a backyard swimming pool, ensure that it's professionally winterized. Ditto for fountains.
* Remove fallen leaves and other detritus from your eavestroughs. You may need to repeat this several times throughout the autumn until all leaves are off the trees.
* Turn off outdoor faucets from inside your home and empty pipes outdoors to prevent freezing. Have a professional company turn off automatic sprinkler systems to prevent freezing. Drain the water from hoses before stowing them.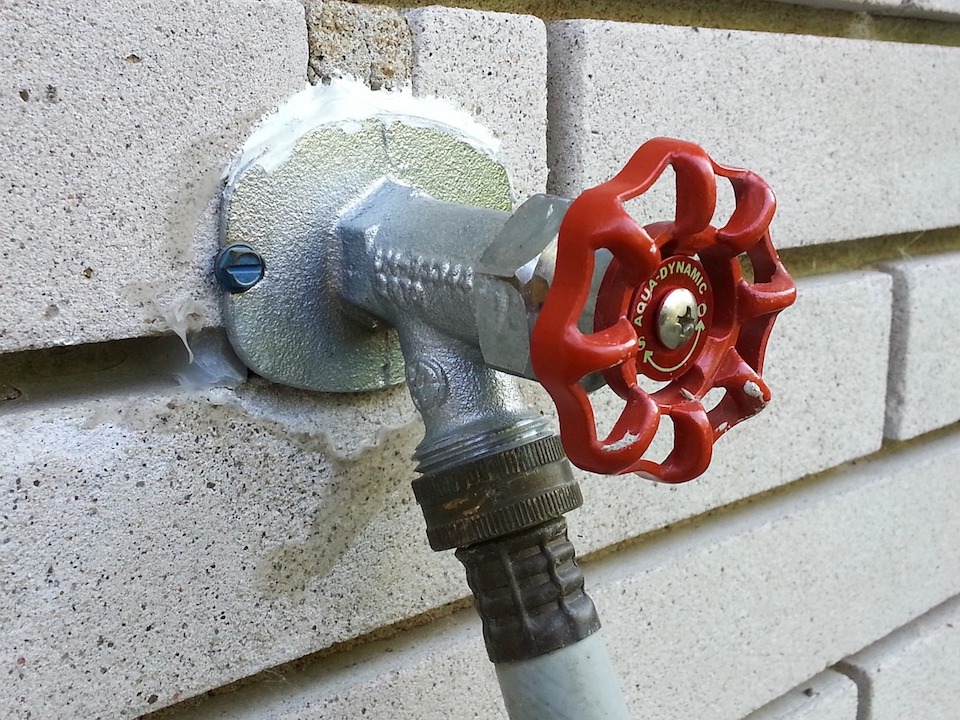 * Wash your home's windows. Yes, again. It may seem like yesterday when you were washing them for the summer. However, once the winter sets in, you'll be glad you did.
* Blinds can also be sponged clean and curtains can be taken down and washed.
* Drafty windows boost winter-heating costs. Check your home's windows for air leakage. (You can do this by lighting a stick of incense and holding it around the indoor perimeter of doors and windows to see if drafts disturb the smoke). Apply weather stripping or caulking if you discover drafts.
* Prepare your heating system. If your home has a wood-burning fireplace, have the chimney swept by a reputable company. Have your oil company do annual maintenance on your furnace if it wasn't done during the summer. Have your heating system's air vents professionally cleaned; this is particularly important if you have fur-bearing pets.
* Change batteries in carbon-monoxide and smoke detectors.
* Store your summer wardrobe and bring out your cold-weather clothes.
* Use this time to launder or dry-clean winter bedding, such as duvets and blankets, so they'll be ready to use when the nights get really cold.
* Clean your barbecue grill whether or not you're planning to use it during the winter.
* If you didn't do it during the summer, this is a good time to shampoo upholstered furniture and rugs, while it's still possible to open windows to dispel moisture.
* Your home may have acquired spider webs throughout the summer, indoors and out. This is a good time to vacuum them out of corners indoors and sweep them from porches and verandas.
* Vacuum and rotate mattresses.
* Tidy up your entryway's coat closet to ensure cold-weather coats, jackets and boots are easily accessible.