Inveterate list-makers know that lists are great tools to sharpen memory. You'll never forget an important household task again, thanks to our monthly To-Do list. We've put together your list of important monthly to-dos. They're gentle reminders without the clutter of sticky yellow notes. Have we forgotten something? Send us an email at: editor@westislandhomeandlife.com.
---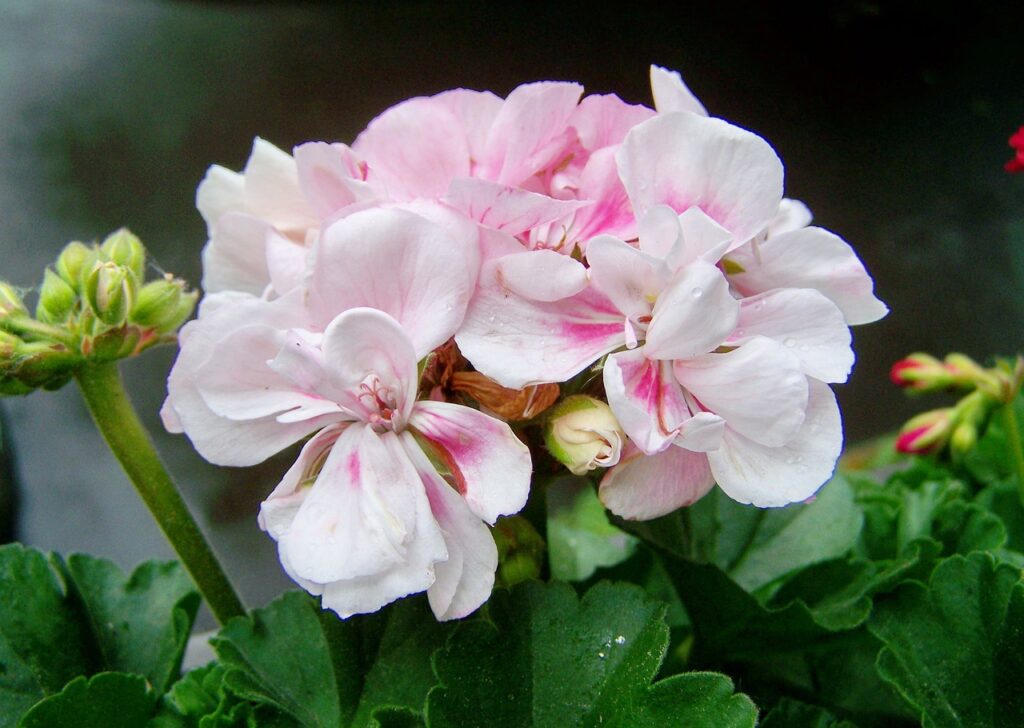 ---
Spring marks the beginning of outdoor-living season, when many of our indoor winter activities get shifted to the backyard or front veranda. Of course, this time of year also brings with it a long list of tasks that we must complete both indoors and out before we can fully enjoy the warm-weather al fresco life. Here are a few suggestions:

* If you've been caring for your potted plants all winter, they can be moved outside after the last frost date, which is generally the Victoria Day weekend in the West Island (give or take a day or two). Plants that have been indoors for several months may need hardening off by being in a protected spot, away from wind and direct sun, before they're fully exposed to the elements.
* If you're a gardener, consider that May is planting month in our climate zone. Victoria Day weekend signals the end of possible frosts, and is the time when you can plant tender flowers and vegetables. However, some plants—lettuces and peas, for instance—tolerate and appreciate somewhat colder weather and can be put into the soil before the last frost date.
* Enhance your soils with compost, and reduce the need to water by mulching around plants. Many West Island municipalities distribute free compost and mulch this month. Check our Community Calendar here for information about where and when.
* Indoors, you can turn your attention to washing items that are kept on open shelves. There is probably dust on them, and if they're in the kitchen, they're likely greasy, too. Wash and rinse them along with the surfaces of the shelves.
* Late May is warm enough for painting. If your deck, porch or veranda needs a facelift with paint or stain, now is the time to do it.
* Are there wood shingles on your home's façade? Inspect them to ensure that they're intact, and replace damaged ones. Paint or stain can also give your home's shingled façade a facelift.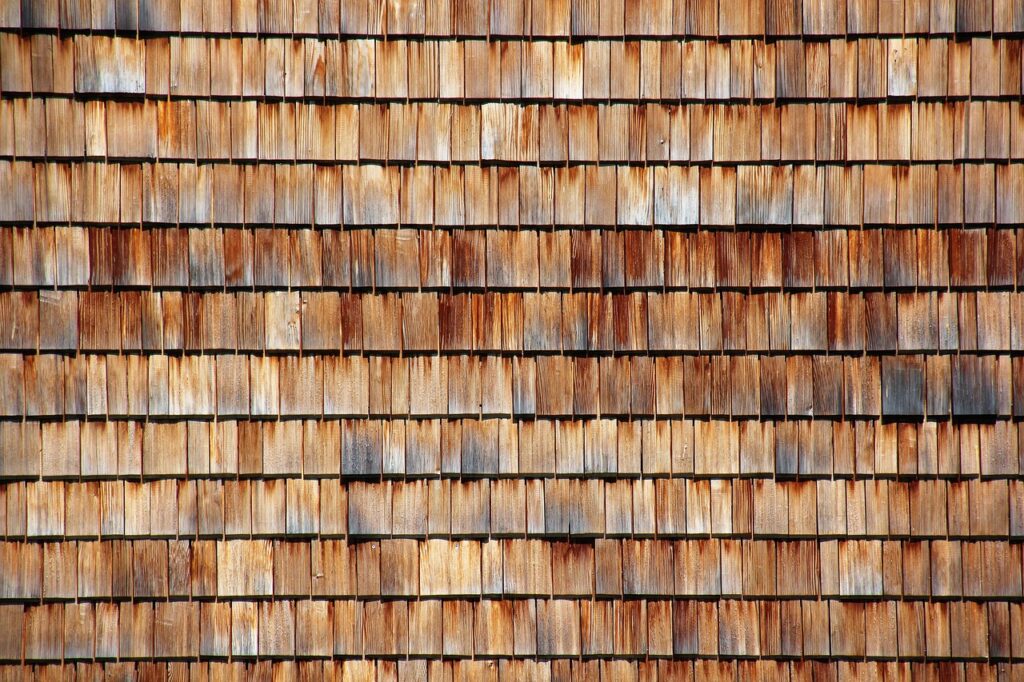 * Check your safety devices. Change the batteries in smoke detectors and carbon monoxide detectors if necessary. Check your fire extinguisher; if it's expired, now is the time to replace it.
* Check your outdoor lighting for functionality, including porch lights, and motion-sensor security lighting. Replace burnt-out bulbs or arrange to have the units repaired.
* After your spring-flowering plants have finished their bloom period, deadhead them to ensure that their energy returns to the bulbs to provide nourishment for next year's blooms.
* Check your garden for signs of marmot damage. These critters burrow, and will eat your plants if you're not vigilant. For more information about how to keep marmots out of your garden, read our excellent advice here.
* Do not mow your lawn during No-Mow May. It's critical for pollinating insects to have access to the first bloom of dandelions to replenish themselves after their winter dormancy.
* Do not rake leaves until daytime temperatures are consistently higher than 15 Celsius. Many pollinators shelter under them during the winter and continue to be dormant until the weather is warm.
* While you're not mowing your lawn, you can use the time as an opportunity to get your lawn mower tuned and maintained at a local business that specializes in it.
* Do you have window wells on your foundation? Clean debris, such as last autumn's leaves, from them.
* Check your home's exterior siding for damage and repair it, if necessary.
* Indoors, now is a good time to regrout or recaulk your bathtub, bathroom fixtures and shower.
* Flush out your home's water heater. You can hire a professional plumber to do it. This process clears minerals and debris from the system, ensuring more efficient functioning.
* If your basement has a sump pump, spring is a good time to test it. Check the pump's water levels and clean debris surrounding it, to ensure its efficiency.
* Trim trees if branches are close to your home or to hydro-power lines. This annual job is best left to a professional arborist.
* Now that the heating season is over, have your chimney swept and inspected. Check the brickwork on your chimney and have it repointed, if necessary.
And now, relax . . . you've earned it.