Inveterate list-makers know that lists are great tools to sharpen memory. You'll never forget an important household task again, thanks to our monthly To-Do list. We've put together your list of important monthly to-dos. They're gentle reminders without the clutter of sticky yellow notes. Have we forgotten something? Send us an email at: editor@westislandhomeandlife.com.
---
As we move into spring, there are many tasks around the house that we may have neglected during the cold months. Here are a few that can be done this month to pave the way for the warm, bright season ahead.
Now is the time to:
* Clean your house's eavestroughs. Debris, such as leaves, probably accumulated in them last autumn. Clearing them will allow spring's rainwater to slough freely off the roof.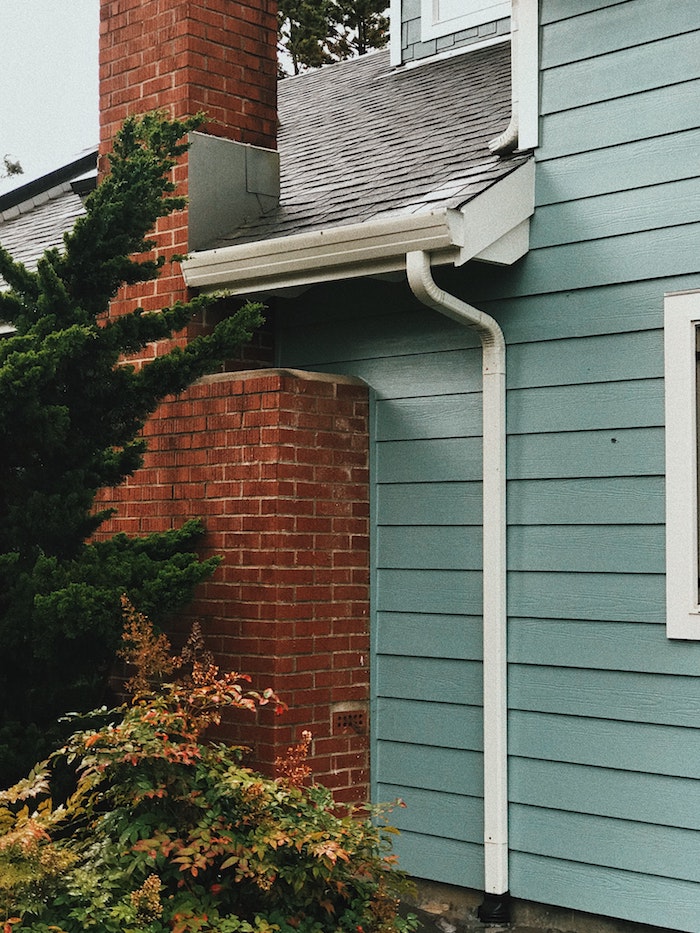 * And speaking of rainwater, now is a good time to buy a rain barrel, which will allow you to harvest that precious commodity for your garden.
* Survey your roof from the ground or hire a roofing company to inspect it close up. You'll want to look for shingles that may have been pulled off by vigorous winter winds and for damage done to flashing and vents.
* Check the outer envelope of your home for similar damage wrought by winter weather. Now is the time to hire professionals to repair damage before the demands of spring make tradespeople less available.
* Prepare your documents for income tax season. Yes, we often wait until the last minute, but life moves more smoothly when we don't procrastinate.
* Indoors, you can turn your attention to the kitchen and bathroom. Clean grout between ceramic tiles with a brush and bleach. Strengthen loose grout, especially around bathtubs and showers, with a sealant.
* Inspect your driveway, patio and walkways. The freeze-and-thaw cycles of a Montreal winter can create cracks and heaving in asphalt and concrete. Cracks can be filled with sealants.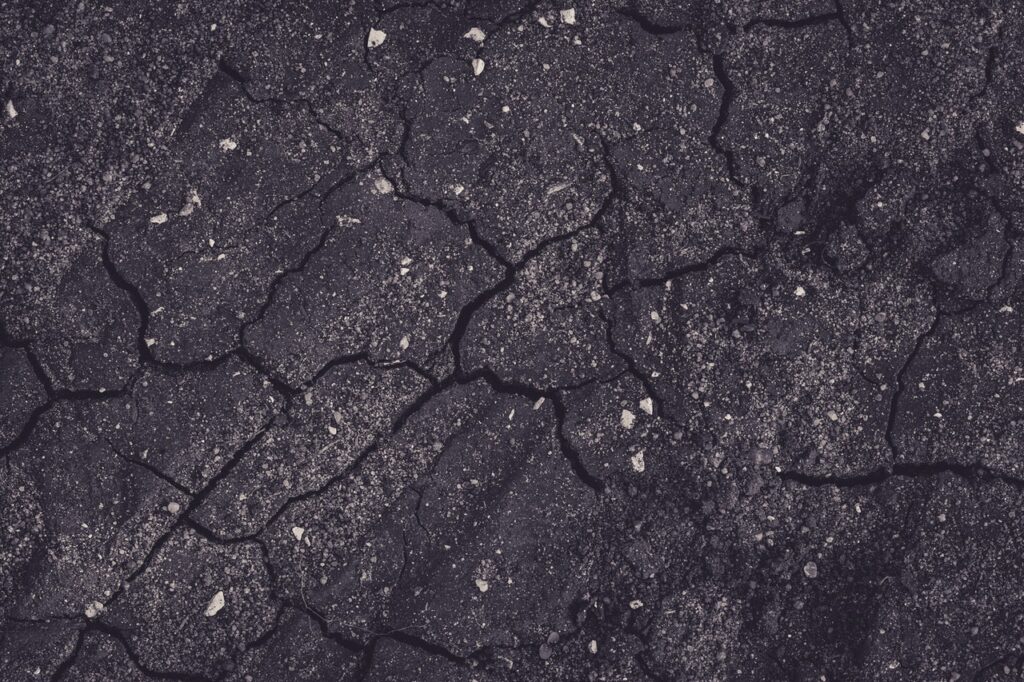 * Window-washing can also begin in March if you await a mild day. Rather than washing all of your home's windows on the same day, this task can be spun out over several days to prevent overwhelm.
* Clean grease from the exhaust unit in your kitchen. Baking soda or TSP will dissolve it.
* Barbecue season is on the horizon. Clean the innards of your barbecue with a safe cleanser so you'll be ready to throw on a few burgers at the first sign of warm weather.
* Clear branches from your yard that were brought down by strong winds during the winter.
* Start planning your garden. You'll be happy you did once May arrives. Make a list of projects you'd like to tackle, including new plantings and hardscaping.
* And while you're mentally designing your 2022 garden, consider becoming part of the solution to pollinator survival by choosing plants that are loved by bees, butterflies and other pollinators. You can find more information and guidance here: www.davidsuzuki.org/take-action/act-locally/butterflyway.
* Clear your drains of black gunk (hair, soap, toothpaste, etc.) that accumulates, particularly in bathrooms. Use a crochet hook or tweezers to pry out blockages that slow the flow of water. Handy tip: pouring a kettle of boiling water down the kitchen drains daily will break up and swish away oils and fats that congeal in the pipes.
* Check the basement for mildew odours that signal a problem with dampness and possible water infiltration.
* Many of us turn our attention to decluttering in the spring, but the task can become overwhelming when we think of how many drawers and cupboards need our attention. Doing the work incrementally can prevent overwhelm, and thus procrastination. Make a list of the areas in your home that need to be decluttered and do the work one drawer or cupboard at a time. Striking these chores off a list can be very satisfying.