There's always something going on in the West Island . . . something fun to do. Local exhibits, events and festivals are listed here with activities that will interest everyone. Email us at editor@westislandhomeandlife.com if you're planning a public event that will interest our readers.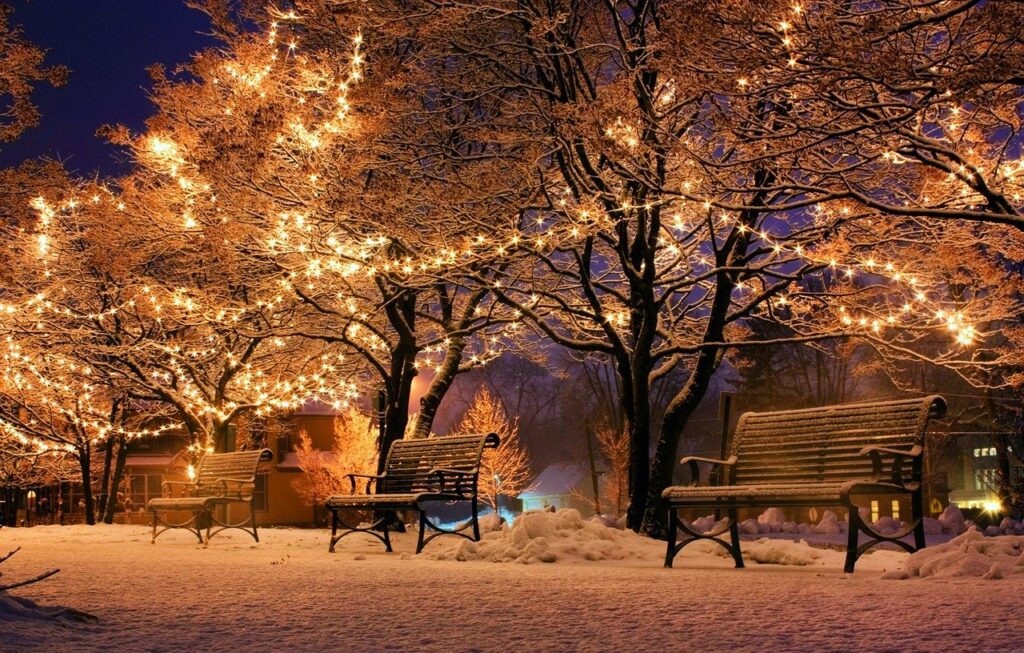 BAIE D'URFÉ
> Writers Open Mic Night
* Local authors read their work in front of a friendly audience. Writers are encouraged to participate in this event. Each reading is limited to five minutes.
Where: 20551 Lakeshore Rd., Baie d'Urfé.
When: December 5 at 7:30 p.m.
> Toy and Food Drive
* The Baie d'Urfé Citizens' Association will hold a toy and food drive to collect for West Island food banks. Residents are asked to donate unwrapped new toys or gift cards, or to contribute to the food banks. Donations will be delivered for Christmas to On Rock Community Services.
Where: 20609 Lakeshore Rd., Baie d'Urfé.
When: December 17 from 1 p.m. to 4 p.m.
---
BEACONSFIELD
> Holiday Concert
* Get into a holiday mood by enjoying a free in-person concert, presented by Kerry-Anne Kutz and friends.
Where: Centennial Hall, 289 Beaconsfield Blvd., Beaconsfield.
When: December 11 at 7 p.m.
Good to know: Online registration required.
> Holiday Skating Party
* Enjoy a delightful winter activity. This family skating event features Christmas music, whimsical lights, and such activities as making an ornament, pinning a nose on the snowman, finding the matching snowflakes, and more. Space is limited but no pre-registration required. Children under age 6 must be accompanied by an adult.
Where: Beaconsfield Recreation Centre, 1974 City Lane, Beaconsfield.
When: December 19 from 1 p.m. to 3 p.m.
Good to know: Vaccination passport and ID required for anyone 13 years of age and over.
---
DOLLARD DES ORMEAUX
> Magical Christmas Parade
* Enjoy a Christmas parade, featuring floats, accompanied by colourful characters. Elves will be on hand to accept children's letters addressed to Santa Claus. Letters can be addressed to Santa Claus, North Pole HOH OHO, Canada. No stamp required but do include a return address to receive a response.
Where: Parade starts at the Civic Centre, 12001 de Salaberry Blvd., Dollard-Des Ormeaux.
When: December 5 from 10 a.m. to 1 p.m.
Good to Know: This event will take place in rain or shine.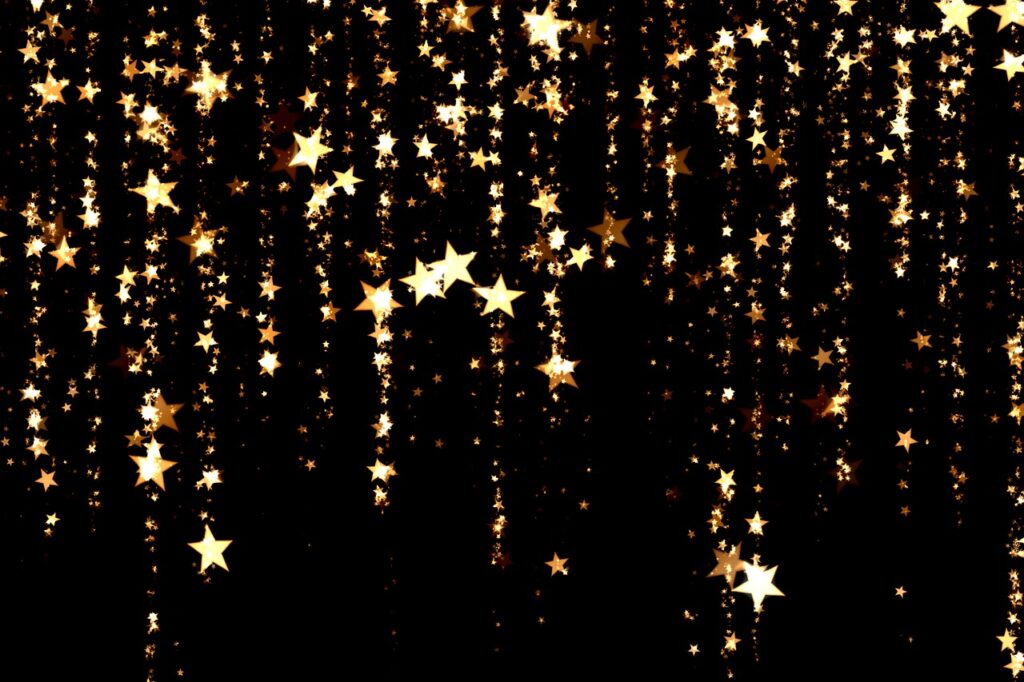 DORVAL
* The city will hold its first Holiday Market in the heart of Dorval Village from December 3 to 19. Inspired by seasonal markets in Europe, it will showcase local artisans and products as well as tasty discoveries in an enchanting ambience, enhanced by beautiful lighting, background music, and small wooden cabins in which vendors will set up shop. Nearly 15 of the cabins will be in the parking lot at the intersection of Tulip and Dawson Avenues. Part of the profits from the event will be donated to West Island Community Shares. Visit the market, discover local businesses, and enjoy the roaming entertainment and seasonal ambience. Visitors are encouraged to take their own reusable shopping bags.
Hours of Operation
Thursday and Friday: 4 p.m. to 8 p.m.
Saturday: Noon to 8 p.m.
Sunday: Noon to 6 p.m.
> Toys and Traditions, Holiday Pleasures
* The Dorval Museum presents Toys and Traditions, Holiday Pleasures, an exhibition of antique toys from collector and connoisseur Stéphane Corriveau. Visit the museum or watch clips of Stéphane Corriveau discussing the history of toys on the Museum's YouTube channel: Musée Dorval Museum.
Where: 1850 Lakeshore Rd./rue Bord du lac, Dorval.
When: November 27 to January 9.
> Photo Exhibit
* The City of Dorval's Dorval in One Click! Exhibition features photographs by the city's residents, taken during this year's edition of the annual photography contest. The photos will be showcased in Peace Park Arboretum (on Lakeshore Rd. around the Dorval Library and Sarto Desnoyers Community Centre) until Dec. 5. The works are reproduced in large format and enhanced by outdoor lighting.
The 2021 edition of the photo contest invited residents of all ages to highlight what, during these testing times, has allowed them to remain positive. You can view their work in the serene outdoor setting. For more information: www.city.dorval.qc.ca.
---
KIRKLAND
> Family Entertainment
* Cirque et Boules de Neiges is a show without words for the whole family, presented by Les productions 3.2.1. cirque. Featuring acrobatics and juggling with poetry, the presentation is about a little sister who loves winter. She drags her big brother, who loves video games, outside to play in the snow. It's a winter circus show about the pleasure of playing in the snow.
Where: Kirkland Sports Complex, 16950, Hymus Blvd., Kirkland.
When: December 5 from 10:30 to 11:20 a.m.
Good to know: Online registration required, as well as vaccination passport for anyone over age 13.
> Holiday Skating
* Enjoy skating and a visit from Santa Claus (who will be there with surprises for all) at the Kirkland Arena on Sunday, December 19. The admission cost is non-perishable food items.
Where: Kirkland Sports Complex Arena, 16950, Hymus Blvd., Kirkland.
When: 2 to 2:40 p.m.—2:50 to 3:30—3:40 to 4:20—4:30 to 5:20
Good to know: Online registration as of November 18 (Kirkland residents only). Vaccination passport required for participants over age 13.
---
PIERREFONDS
> Charlie Brown Christmas Concert
* The Taurey Butler Trio offers a fresh take on A Charlie Brown Christmas: music from a favourite Yuletide album. The trio—Taurey Butler on piano, Éric Lagacé on double bass, and Wali Muhammad on drums, with singer Marie-Christine Depestre—will play the holiday music of American jazz musician Vince Guaraldi. The concert is free but registration is mandatory.
Where: Théâtre Beaubois, 4901 rue du Collège-Beaubois, Pierrefonds.
When: December 11 at 7:30 p.m.
Good to know: In compliance with health regulations, a register of spectators will be kept for all shows and a vaccination passport is required for anyone aged 13 and up. Registration can be done online or by phone. A maximum of 160 people can attend and masks are mandatory.
---
PINCOURT
> Pincourt Poetry
* Enjoy an afternoon of free poetry at the library, hosted by Julie de Belle, poet and founder of Kafe Poe. This late-afternoon activity includes treats.
Where: Pincourt Library, 225 Pincourt Blvd., Pincourt.
When: December 14 from 5 p.m. to 7 p.m.
Good to know: Seating is limited, so reservations necessary—514-453-8981, ext. 214.
---
POINTE-CLAIRE
> Visions of Stewart Hall: 1885 – 1963
* Have you ever wondered about Stewart Hall in the years before it became the City of Pointe-Claire's cultural centre? This exhibition delves into the history of this magnificent manor. Discover the important figures who lived there, and its various uses over time.
Where: Stewart Hall Cultural Centre, 176 Lakeshore Rd./rue Bord du lac, Pointe-Claire.
When: Exhibition in place until December, 2025.
---
SAINTE-ANNE-DE-BELLEVUE
> Shop locally for an opportunity to win a daily gift certificate
* From December 1 to 31, you have a daily opportunity to win a $50 gift certificate each time you spend $10 or more at a participating Sainte-Anne Street business. Fill out the provided ballot, drop it in the mailbox at Parc Lalonde (corner of Sainte-Anne and Lalonde Streets), Daily winners announced on Rue Sainte-Anne Facebook. Unlimited entries. Ballots must be dropped off before 8 p.m. to qualify for the next day's draw. This is an initiative of the Société de développement commercial (SDC) de la Rue Sainte-Anne.
---
SAINT-LAZARE
> Christmas Market
* The city of Saint-Lazare will hold its 5th annual Christmas market on December 4 & 5.
Where: Saint-Lazare Community Centre, 1301 rue du Bois, Saint-Lazare.
When: December 4 and 5 from 10 a.m. to 4 p.m.
Good to know: Proof of double vaccination and proof of identity required for all people aged 13 and over. Mask required indoors for anyone aged 10 and older.