The Danish concept of "hygge" is all about creating comfort and coziness indoors during the cold months. Here's how to welcome it into your home.
---
For several years, the Danish concept of "hygge" has been taking root in the North American psyche. Describing a state of domestic coziness and comfort, especially when it's cold outside, hygge (pronounced "heur-ga" in Danish) is a concept that is well understood in cold climates. In fact, now is the time to create hygge right here for the winter months ahead. Here are a few tips on how to invite an atmosphere of hygge into your home.
---
WARM, CUSHY BEDDING
Duvets, comforters and deep pillows add instant hygge to bedrooms. Want to hunker down in the evenings with a good book or sleep in on snowy weekend mornings? Cushy bedding makes it inviting. Add a faux-fur throw for extra softness.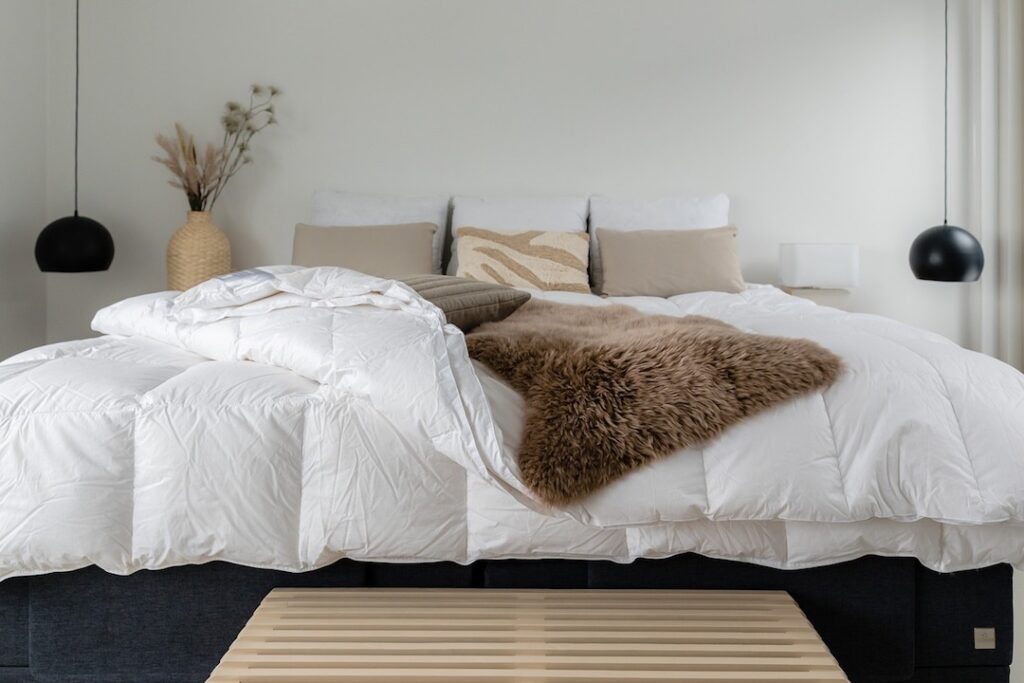 ---
CANDLES
During the light-filled summer months, we're less inclined to light our dining tables or living room coffee tables with candlelight than we are during the winter. Bringing light indoors stems from a primal urge. And what better way to cast a warm glow than with candles. Once again, instant hygge.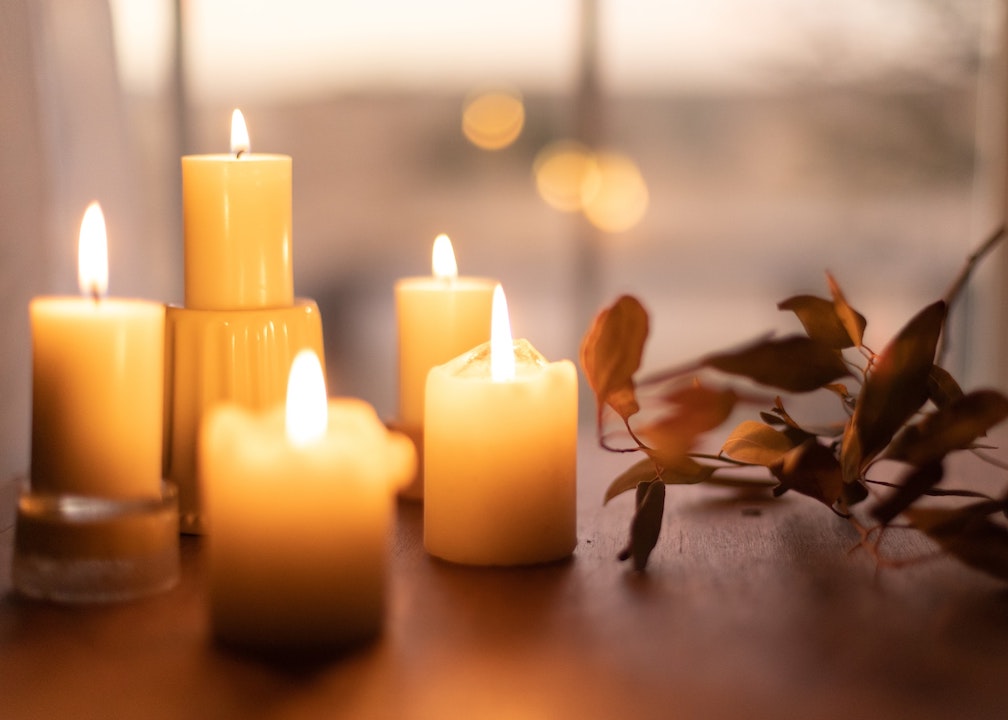 ---
COLD-WEATHER COOKING
The aroma generated by cooking up a pot of homemade soup or stew or by baking bread or cinnamon buns creates pure joy…. and hygge.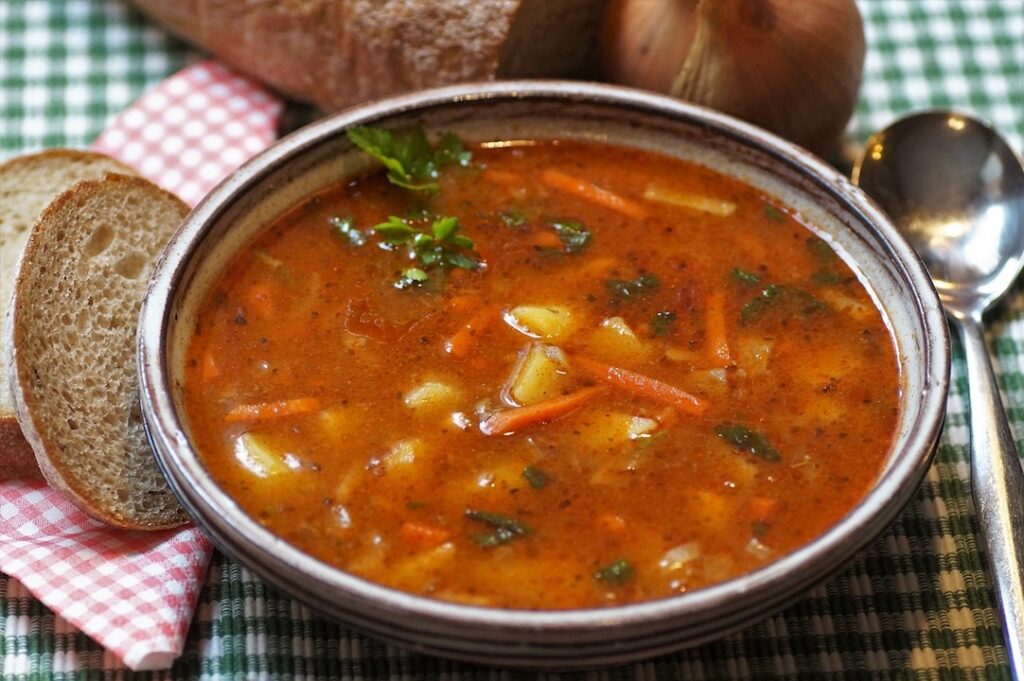 ---
PLUSHNESS UNDERFOOT
Switch out lightweight summer rugs—sisal and cotton, for instance—and replace them with heavier, plush ones. In addition to being soft and cozy, they help insulate floors from the cold.

---
THROWS ON ARMCHAIRS AND SOFAS
What better way to hunker down with a book or movie than under a throw?
---
TOSS A COUPLE OF LOGS INTO THE FIREPLACE
If you are lucky enough to have a wood-burning stove or fireplace, you know the comfort given by lighting a fire on a cold day. Add a pot of tea, a cup of coffee, a book, or a favourite old movie, and the stage is set for winter coziness.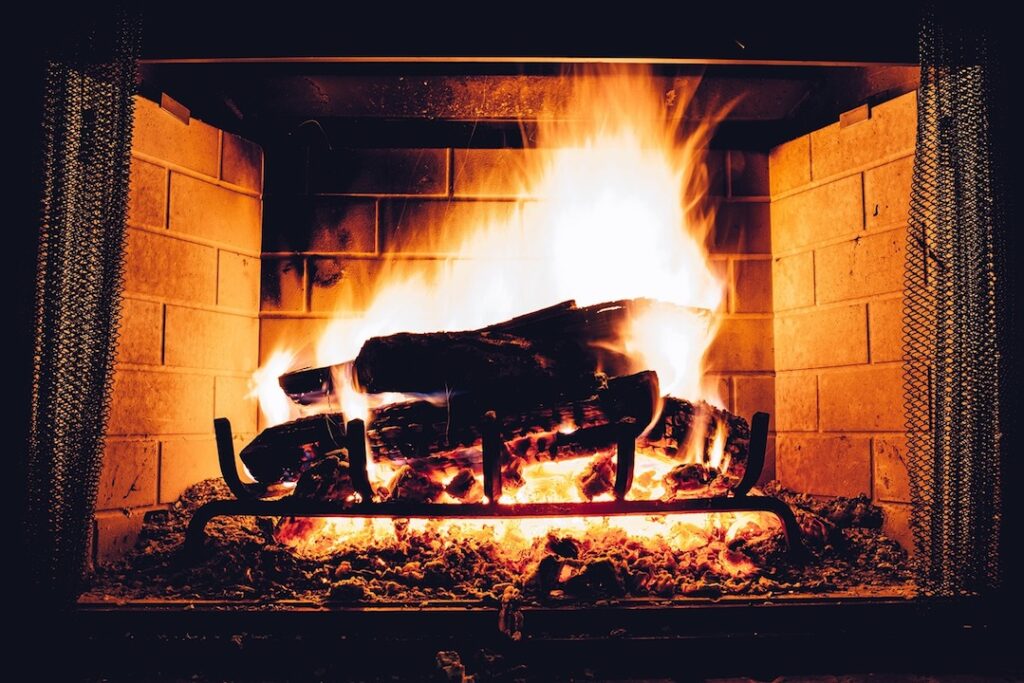 ---
A COZY NOOK
A nook for relaxation is pure hygge. Known as a "hyggekrog" in Danish, this is a dedicated space in any room for cozy relaxation. Think armchair, blanket, books and cocoa.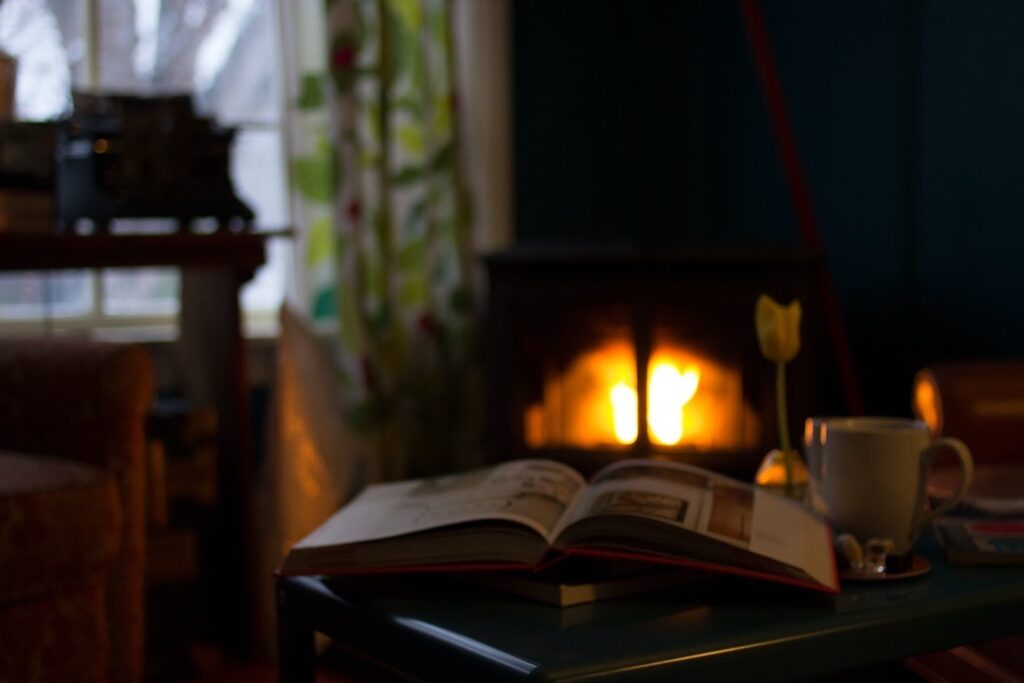 ---
HOT BATHS
Here's a hygge element that gets short shrift during the summer, but is very much appreciated on cold winter evenings. Warm water, bath salts and fragrant soaps in a candle-lit bathroom serve up comfort for tired muscles along with lots of hygge.