Being grounded during the pandemic caused us to appreciate and rethink the design of our homes. An interior designer describes the impact the pandemic has had.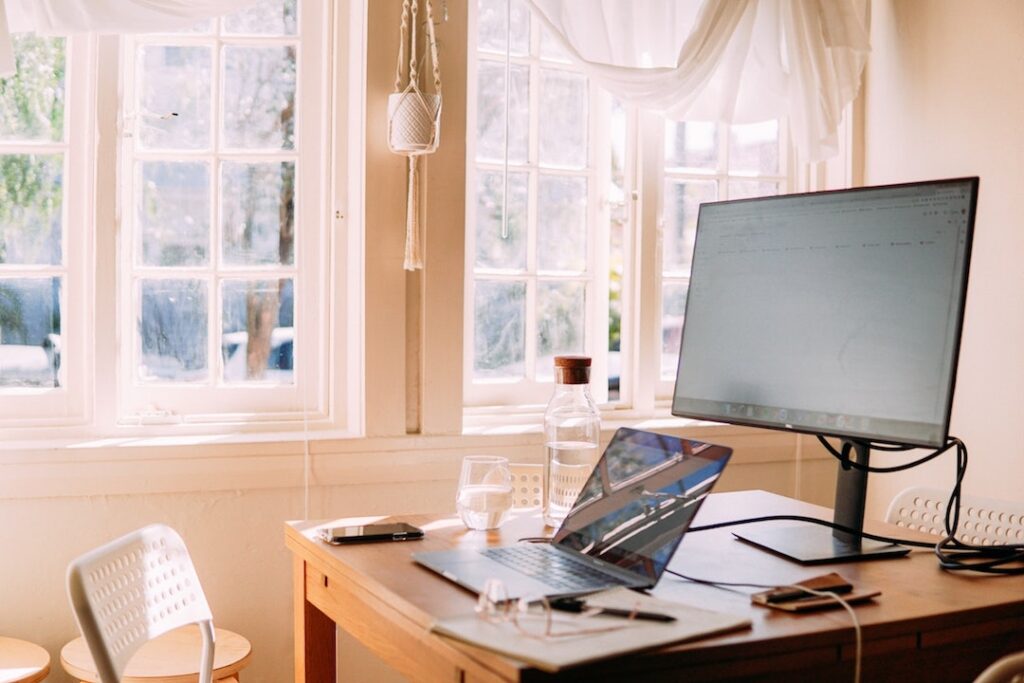 ---
It may take several years before historians and social psychologists assess the full effect of the COVID-19 pandemic on the collective psyche. But there's already evidence that it has changed the way we live at home.
Think back to the early days of lockdown. "Children were being home-schooled while their parents were working from home, and the layouts of their homes just weren't working for them," says Valerie Harvey, an interior designer at The Hub in Beaconsfield. "Open-plan layouts didn't work."
As a result, Valerie, who consults to the Hub's clients on everything from colour and fabrics to upholstery and room layouts, was being asked to find solutions. "People were transforming rooms into multi-purpose spaces, such as combining guest bedrooms and home offices," she said. "One woman changed a closet into an office cubicle by removing the doors. As I looked for solutions, I also saw privacy screens as one answer. Using bookshelves to divide rooms was another solution."
There was also a sudden desire to redecorate, she added. "People were stuck at home, and instead of rushing around, taking their children to activities, they had time to really see their homes. They realized that their rooms needed a refresh."
And that led to what Valerie describes as "pulling a thread on a sweater." After redecorating one room, many homeowners now saw that the rest of their rooms needed an upgrade. "They'd improve one room, and the sweater would unravel and they'd have to improve other rooms. Contractors were not doing the work before the vaccines. So we had a lot of DIY going on among people who had never painted before. It took a pandemic for people to realize that they could no longer stand that yellow, that gold, that red, or whatever colour they'd lived with for years."
There has been a shift in decor colours, too, she added. For years, homeowners have favoured various shades of grey. "That's shifting to 'greige' (greyish beige) as homeowners seek warmer tones," she said.
Valerie says that many homeowners are influenced in their choice of colours by design blogs and DIY television. "I could almost tell what was trending on blogs by the people who came in and asked me for those same colours," she said.
One colour trend she's witnessing is a shift toward all-white interiors. "Is it possible that this trend is an extension of the sanitary measures we've had to live with?" she asks. "Or is it a desire for simplification?"
Other shifts include a greater demand for organic elements such as rattan, curvy lines in furnishings, softer upholstery fabrics, and a move from window blinds to curtains. "I've seen a huge uptick in that," Valerie says. "I'm doing a lot of custom curtains now. Prior to the pandemic, it was more blinds. And people want softness, such as soft bouclé upholstery. I've done a lot of that."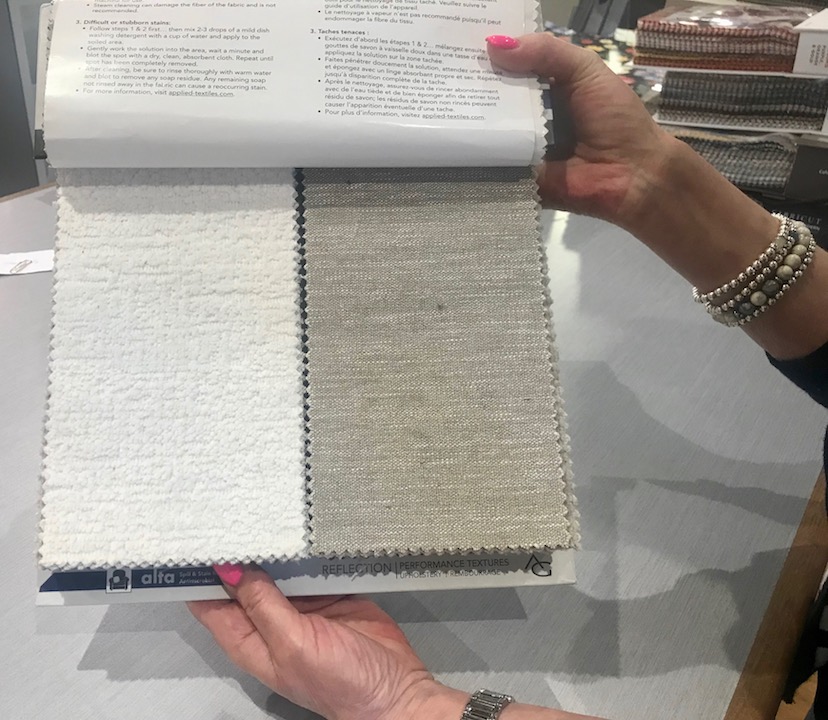 ---
As the supply chain has slowed, ensuring that people wait longer to receive new furnishings, she adds, there is a mend-and-make-do movement underway. "Some homeowners are repurposing what they have. Instead of waiting nine months to get new furniture, we're seeing a lot of reupholstering."
The lockdowns may be in our past, but one element that has come out of the pandemic is a strong appreciation for home. We've learned to appreciate and beautify our nests, transforming them into welcoming refuges from a chaotic world.