If you're planning to buy a house in the West Island, it's important to prepare yourself before entering the currently tight real estate market.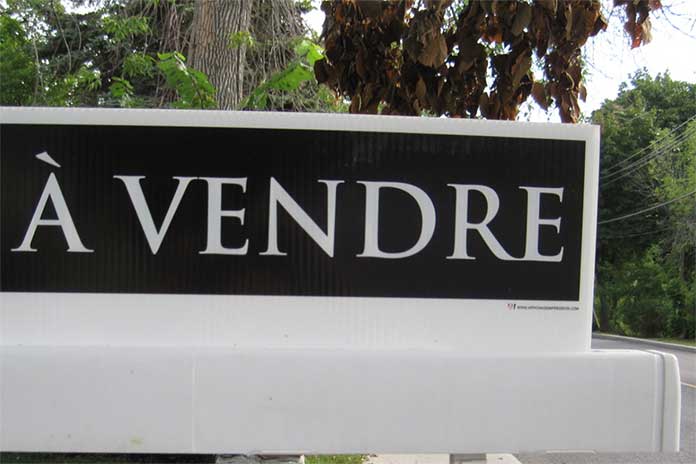 A house is often described as the largest purchase of a lifetime. So before you leap into the real estate market, it's a good idea to do some homework and preparation first.
Brenda Abaiov, a real estate broker with the Pointe-Claire office of Re/Max Royal Jordan, has some advice for anyone planning to buy a home. Start with a list of criteria, she suggests. "When I meet with new clients, I want to learn about those criteria. What location do they want? Do they need to be near schools and transportation? Do they like open-plan layouts in homes or individual rooms? I also like to talk about their expenses."
Ms. Abaiov sends her clients to meet with a mortgage specialist. Given the competitive nature of the current real estate market with its tight inventory, it's essential to be pre-approved for a mortgage. "Then we start visiting homes," she says. "Once we find the right house, we read over the seller's declaration and discuss how to proceed if there are multiple offers on the property."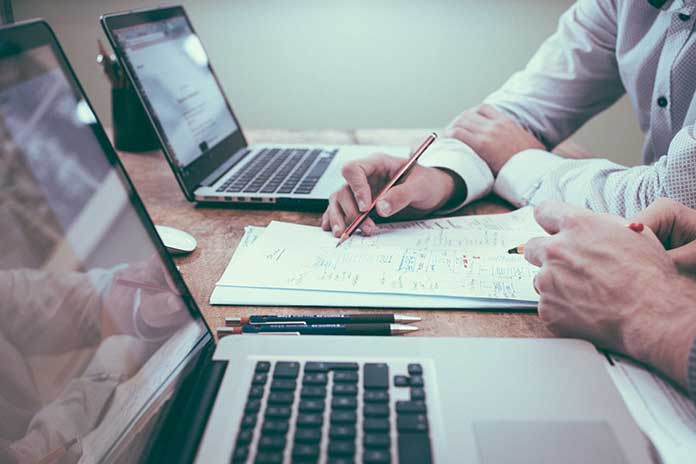 After her clients make an offer on a home, a property inspection follows. The sale may be predicated on remediation of such problems as pyrite in the house's structure or vermiculite in its attic. "Mould is also an issue," Ms. Abaiov says. "We may need to do further testing."
The current tight market has seen many bidding wars, which means "people are paying above market price in many instances," she says. "If your budget is $400,000, for example, you should be looking at homes in a lower price range as you will be likely to pay above asking price."
Another key challenge in the current market is the limitation on onsite visits. "People may have to shop for homes virtually," Ms. Abaiov says.
Shopping in this real estate market requires concrete preparation (pre-approved mortgages, for instance), but it's also beneficial to be psychologically prepared for it. Once you're ready, this broker says, "real estate is still one the best investments you can make in life."
Ms. Abaiov says she accompanies her clients when they visit a notary to finalize the sale on their home. "I like to be there to hold their hands should any problems arise."