A West Island real estate broker advises her clients who are downsizing from their large single-family homes to rent apartments rather than buying more property.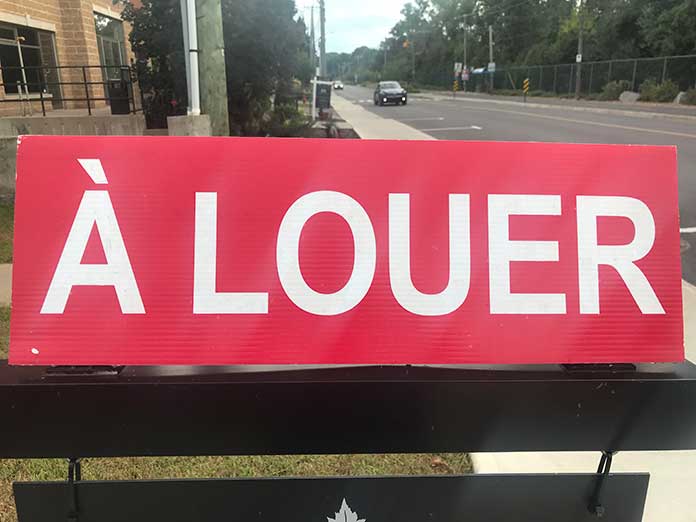 After owning a home for several decades, senior citizens may not readily embrace the notion of living in rented digs. But that's what one West Island real estate broker recommends to her senior clients who downsize from single-family homes.
"Many seniors who are selling houses that are too large for them tell me they want to downsize into condos," says Laurie Macdonald, a real estate broker at Royal LePage Elite in Beaconsfield. "My advice is to rent instead. Generally, people decide to sell their homes when the maintenance becomes too much."
Ms. Macdonald says it's frequently an accretion of small tasks—from lawn care to snow clearance—that can make home-ownership onerous as people age.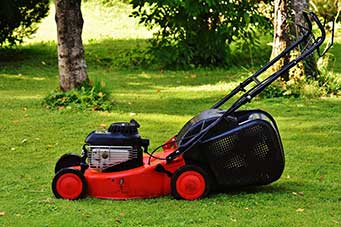 The cost of maintenance can also be a burden for seniors living on fixed incomes. "You know what can go wrong when you've lived in a house for 45 years," Ms. Macdonald says, adding that the cost of upgrading deteriorating roofs and foundations or replacing aging heating systems are de rigueur with home ownership. "And that's not beautifying or refreshing a home. It's basic maintenance."
Ms. Macdonald says she has advised several of her clients who are in their senior years to consider renting instead of buying property after downsizing. Her clients Claudette and Paul Carey, who owned a single-family house in Pointe Claire, did just that in 2020. After selling their home, Ms. Macdonald found the couple an apartment on Lakeshore Road that measures 1,100 square feet and affords them sweeping views of Lake St. Louis.
"Our rent includes heating and electricity," says Ms. Carey. "We have two bedrooms and a lot of closet space in a quiet building. And we no longer have to do maintenance and pay municipal taxes on our house."
Ms. Macdonald says that while renting relieves seniors of home-maintenance costs and responsibilities, it also frees up capital that they accrue when they sell. "Condo prices are high, so in moving from a house to a condo, you're basically exchanging four quarters for a dollar," she says. "The advantage of renting is that many seniors are able to go to Florida during the winter without being house-poor."
She says another of her clients—a woman in her 80s who sold her single-family home in Beaconsfield with a view to buying a condo—opted to rent instead when Ms. Macdonald found a ground floor apartment for her that would be ideal for dog-ownership. "She loves it and the people in the building look out for her," the realtor says.
Ms. Macdonald adds that downsizing from a single-family home before ill health necessitates it gives seniors an opportunity to disburse their possessions to family members. "After years in a house, seniors have a lot of treasures, such as family photos that they can give away while they're able to. The advantage of moving from ownership to a rental includes autonomy, financial freedom and stress-reduction. I know as a realtor, I should be selling them a property, but I treat my clients like family. This is what I would do for my family."
Claudette Carey says that while she and her husband loved their house, renting an apartment has proven to be very satisfactory. "I have two balconies and the views are spectacular," she says.