Saturn and Uranus set the stage for a tense time as we navigate through radical change. The best response is to move through this period without overreaction.
By SUZANA DA COSTA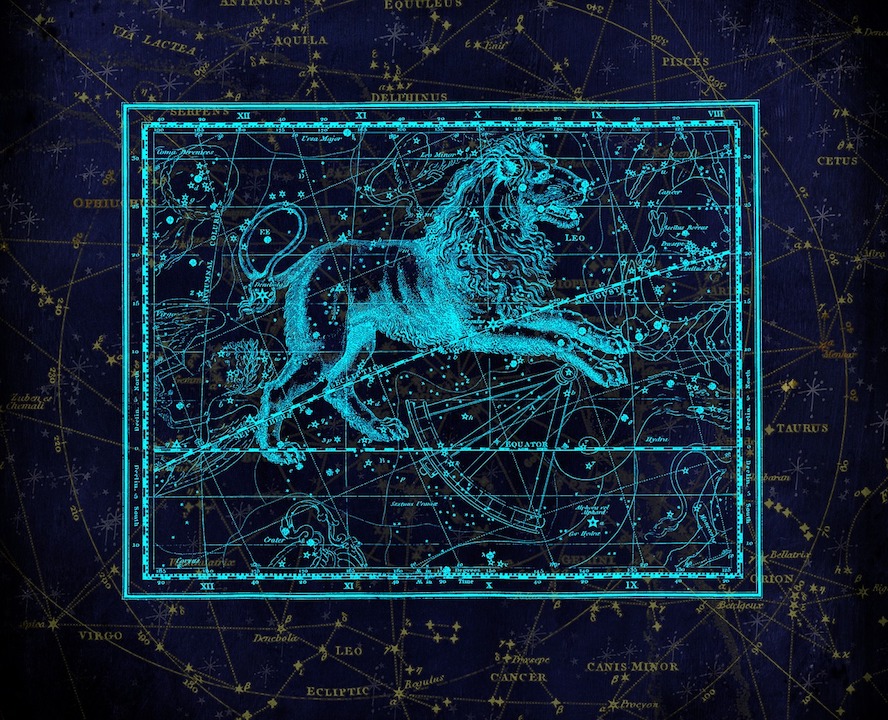 ---
The tension between Saturn (which is about tradition, conventionality, boundaries) and Uranus (modernization, technology, and chaos) that's been building since February, 2021 continues to unfold during the first half of this month. The energy of radical change will combine with Mars (the planet of action, assertion, survival) in a way that influences our collective destiny surrounding how to trust change and still feel secure.
If ever there were a time to practise non-attachment, it's now. On the surface, what breaks into the collective story may bring unexpected shakeups and shockwaves. Because this convergence is happening in Taurus, an earth sign, we could see a destabilization through earthquakes, or in our financial or agricultural systems. Another likely theme is a groundswell of sudden revolution, a movement that is difficult to ignore because it creates excitement and the promise of a new way ahead.
Even though the events themselves may feel shocking or surprising, it's likely that they are the emergence of something that has been building for some time and can develop some staying power beyond the moment of the event.
Regardless of how these themes develop and present themselves to us on an individual level, it's important to know that they are a necessary step in our evolution and in what comes next. The only way through is forward and the arrival of Mercury in Virgo on the 4th will help us understand and discern what we can to do prioritize our own integration so we can do that.
Staying out of any drama that's unfolding might be difficult to do with the full moon in Aquarius on the 11th. This full moon will be conjunct Saturn, illuminating where we feel resistance and disdain, and will contribute to a situation that is highly charged and intense. The entry of Venus into Leo on the same day will bring the choice to move forward with courage and determination, or to maintain the status quo with effort for the sake of effect, or 'likes.'
When Mars enters Gemini on August 20th, themes of speaking rashly or engaging in verbal aggression might arise. Distraction, cynicism and sarcasm can also be a calling card for Mars in Gemini, so heeding the advice that 'speech is silver and silence is golden' can be helpful. We will have the presence of Mars in Gemini for seven months, so practising this will be helpful in the long term.
On August 27th, the new moon in Virgo gives us a personal opening into a space that is more reserved and self-denying. Learning how to adapt is key to maintaining stability, and choosing what is essential while letting go of the rest will help you to surrender to the flow.
---
Suzana Da Costa is a counselling astrologer and homeopath. She has been a holistic health practitioner since 2016 and is a mentor for diploma program students at the Montreal Institute of Classical Homeopathy. She's passionate about helping people step out of old patterns of behaviour and discover how to align with the larger energy patterns that move us. She can be reached at suzana@heartstarhealing.com.