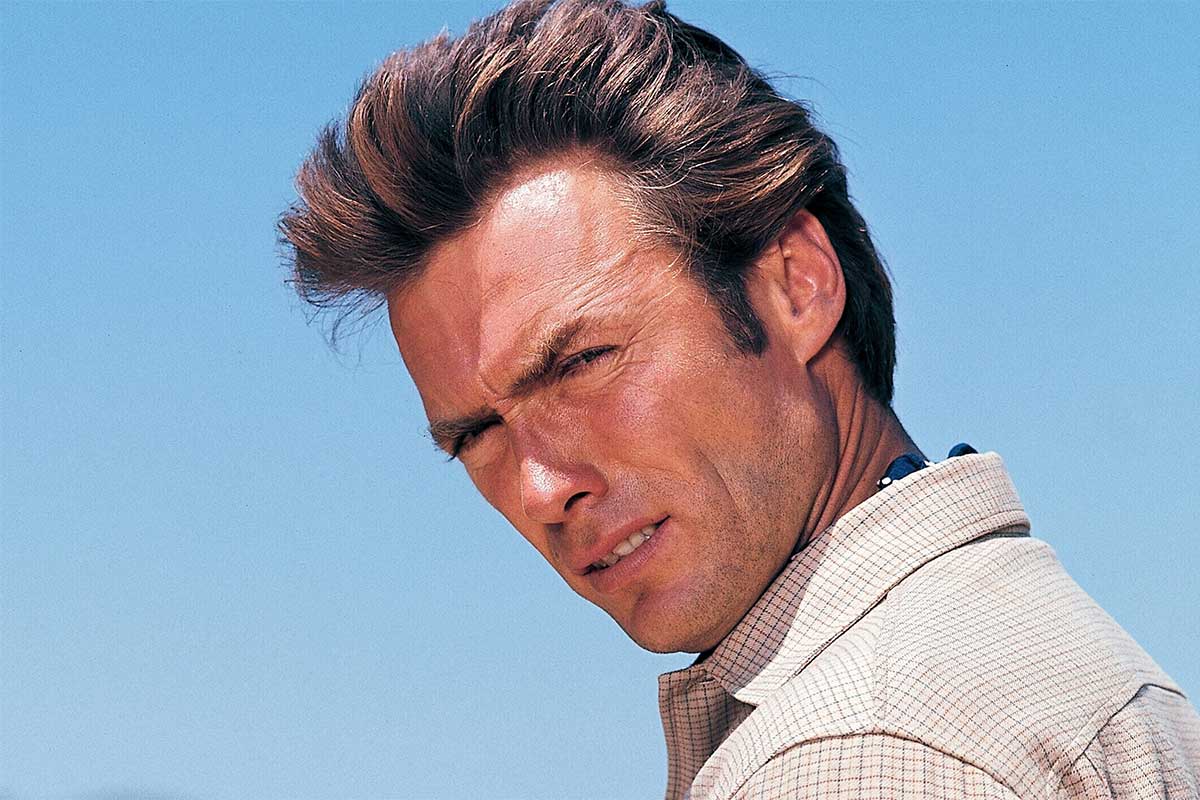 By MARCIA MOGELONSKY
I don't know Clint Eastwood; I have seen a few of his movies (loved Gran Torino) but that certainly doesn't mean I know him. And I never thought that that was important.
Not until I moved to Carmel, Californa. I came here with my husband for a year while he was teaching at the Naval Postgraduate School (NPS to the locals) in Monterey.
That's another thing about Carmel and the peninsula. Everyone talks in acronyms and shorthand. There's NPS, PG (Pacific Grove), Pebble (Pebble Beach). There's the Carmel Valley Athletic Club, which is CVAC, even on the signs showing how to get there, as if everyone knew that CVAC is not an emergency evacuation center, but a health club.
Everyone just knows. Just like everyone knows Clint Eastwood.
I guess I knew that he was once the Mayor of Carmel, which includes Carmel-by-the-Sea, which is a different place, an enclave within Carmel. And everyone knows that, too. Don't confuse them.
I knew when we rented our house across from Mission Ranch that we were renting across from a property owned by Clint Eastwood. I idly thought that one day I might run into him, even though I don't even really know what he looks like. It started with the haircutter. Actually, my husband's haircutter, who told him that she used to cut Clint Eastwood's hair. Cool—a two degrees of separation haircut. It was a nice haircut, too.
Then there was the Uber driver who used to drive him. And another one after that who also used to drive him. And then there was the Uber-driver-jazz-singer-tour-guide who told us everything about Clint Eastwood that we never really needed to know . . . how she fixed him up with his girlfriend-to-wife (forget which number), how he used to eat at La Balena, but not anymore, how people would look for him in the back room at Mission Ranch (no pictures please), but he only goes there on Tuesdays, or is that Thursdays? And she shared names and names and names (in case you want to know, he spent Christmas with Sondra and the kids, even though they are split) . . . so many pearls were wasted on this swine who never even reads People magazine. I had no idea who she was talking about . . . except that she knew Clint Eastwood.
I admit that it has become an obsession. It turns out that I know everyone who knows Clint Eastwood and I am piecing his biography together with the endless fragments I glean from these brief conversations. Back to my years of archaeology, gluing pot sherds into vases with a few holes left.
Our gardener used to work for him . . . but not anymore.
The guy at the fancy stationery store on Ocean Avenue knows him only because he shook his hand at a parade. But wait, the guy at the fancy stationery store went to kindergarten with Clint Eastwood's wife in Salinas.
There are two men who sit on a bench on Scenic every afternoon (Scenic Drive, to the un-Carmel-ized who don't know the shorthand). One of them told me that Clint Eastwood's favorite breakfast is huevos rancheros, and he has the recipe . . . because his mom was a caterer who cooked for Clint Eastwood and his first wife. The other one told me that Clint Eastwood is building a mega-equestrian center at Tahema, his gated community in CV (That's Carmel Valley, of course) because the current girlfriend is very "horsey."
And, like looking for the first rays of morning sun, you might catch Clint Eastwood eating breakfast at From Scratch in Barnyard, but only if you're lucky. Look for the table for old men.
Fast forward a few weeks… and thanks to Lola, my dog, who makes it her business to know everyone, I met Clint Eastwood while walking Lola across the parking lot of Mission Ranch. He's a very nice man. I told him about my story about how everyone I've met knows him . . . and he said: "They probably know more about me than I know about me."
I think he's right.
Former Montrealer Marcia Mogelonsky lives in Ithaca, New York with her husband, Barry Strauss.