The pros and cons of buying revenue real estate and renting it out.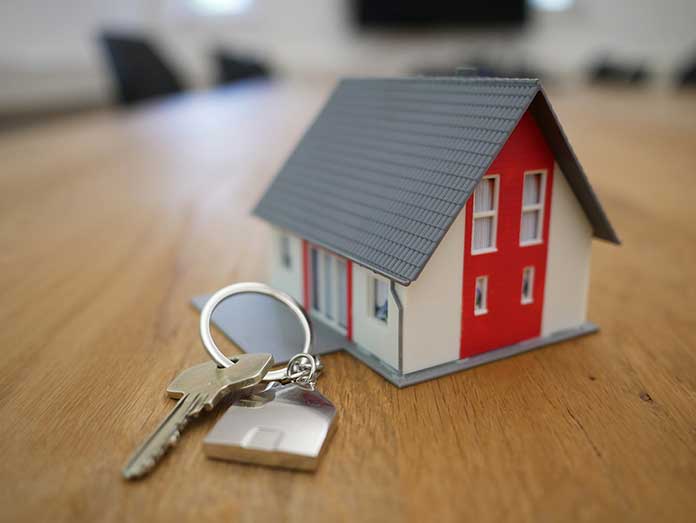 Many of us have a daydream. You know the one: you're sitting on a beach sipping piña coladas under a palm tree while you earn passive income because you were smart enough to buy a few income properties. Oh yeah. The rents from your tenants pour in every month and you . . . well, you sit under that palm tree enjoying the fruits of your investment.
Or do you? Is it that easy to earn passive income from investment real estate? Before you take the plunge into the life of a landlord, read on. Real estate broker Alexander Zamozdra has some advice for anyone considering buying an income property . . . or two. Having ventured into the field himself, he knows about the advantages and pitfalls of investment real estate.
"The good thing about real estate is that it's always useful because shelter is a human need, and it maintains its value," says Mr. Zamozdra, a broker in the Villeray district of Montreal. "But you'll have to spend money to maintain that value." As a general guideline, he adds, owners "need to invest one per cent of their home's value yearly to keep it well-maintained so it can make money as an asset."
He says that anyone considering the purchase of an income property should first consider its location. "As an example, people were living in Montreal 200 years ago and it's a safe bet that they'll live here in 200 years from now. That makes it a good location." By contrast, he adds, buying investment property in a town whose economy is driven by a single industry—a mining boom, for instance—can be risky. "If the industry goes bust, the town's real estate loses its value."
An ideal location for an income property, Mr. Zamozdra says, is in an area with a well-developed infrastructure: schools, hospitals, transportation services.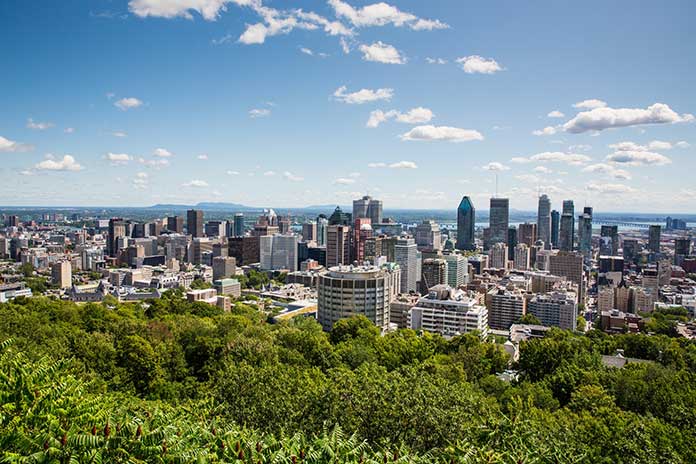 What characteristics enable property owners to be successful landlords? "You really have to be willing to roll up your sleeves and be involved in doing the work that the building needs," he says, adding that outsourcing maintenance and renovation work can deplete rental income. "If you really have to outsource the work, make sure you know some solid contractors you can trust."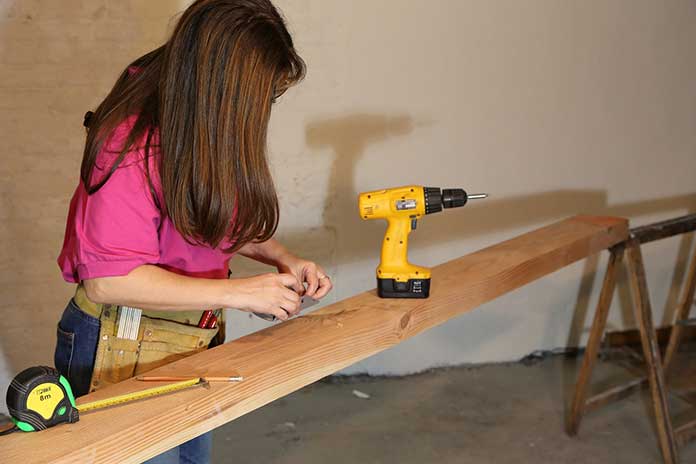 "And you can't forget the human aspect of ownership," he says. "As much as there are predatory landlords, there are also predatory renters. If a tenant stops paying the rent, you have to be willing to evict the person. You might say: 'what if the person is a single mother who just lost her job?' The question then is, how much do you want to take other people's problems on your shoulders?"
Owning income property is not for the faint-of-heart or risk-averse, Mr. Zamozdra says. As an example, he cites a situation that beset him when he rented his own income property to his first-ever tenants. "They asked if they could have a dog with them. I agreed and within a couple of months, they had added another dog. The two dogs produced 14 puppies within a few months. The whole apartment was covered in dog excrement, and I had to evict the tenants and call in the SPCA."
He suggests doing plenty of research before deciding whether to buy an income property. "Read and listen to podcasts. "I did years of research on the real estate market before investing."
Finally, Mr. Zamozdra says, consider the revenue potential of the property. "When you live in a home as your principal residence, it doesn't put money in your pocket, but it does give you equity. With an income property, you want to focus on the potential revenues rather than the potential equity."
Owning a revenue property can be rewarding even if it has nothing to do with beaches, palm trees and piña coladas.