The West Island's real estate market is characterized by bidding wars because of low inventory. Here's how to deal with the phenomenon of multiple offers.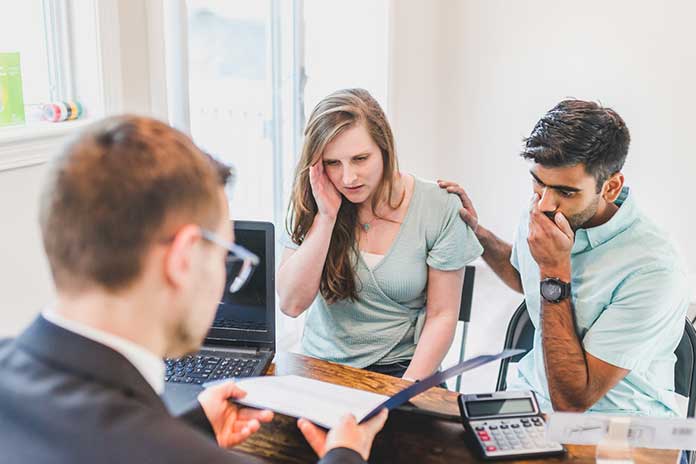 Multiple offers. It's a term that describes a hotly contested home sale, and it's a phenomenon that has characterized the West Island's real estate market in recent years.
"The term 'multiple offers' means there's more than one offer simultaneously on a property," says Barry Belak, a real estate broker with Re/Max Royal Jordan. He adds that bidding wars are the result of a market with vastly more buyers than homes for sale.
Many homes, Mr. Belak says, are being sold for more than their listing prices as fierce competition results in bidding wars. One extreme example of the multiple-offer scenario occurred in Beaconsfield in 2020. "There was a listing for a bungalow that was on 14,000 square feet of land," he says. "It was a post-war home in tired shape, listed at $629,000. It sold for $830,000 after 23 offers were made."
Marc Dessureault, also a broker with Re/Max Royal Jordan, says many factors have contributed to the imbalance in Montreal's current market. One such driver is the influx of foreign buyers in recent years. "In the early 2010s, many buyers from China were buying real estate in Vancouver. Once a surtax was levied on purchases by foreigners (in 2016), those buyers moved into the Toronto market. A surtax there in 2017 pushed those buyers into the Montreal market. This has driven prices here upward."
Another factor stimulating the market is low interest rates, which has persuaded many people that buying is preferable to renting, says Mr. Belak. "However, in a tight market in which a purchaser has a choice of only three houses, for instance, it's difficult for him to ascertain the value of what he wants to purchase."
The COVID pandemic has also persuaded older homeowners, who would otherwise downsize from single-family homes, to stay put. "They're not moving," Mr. Dessureault says. "They can't travel, so are not taking the equity out of their homes in favour of moving to condos or bungalows." The result, he adds, is a lack of inventory and a mad scramble among buyers as soon as homes are posted for sale on the Centris site.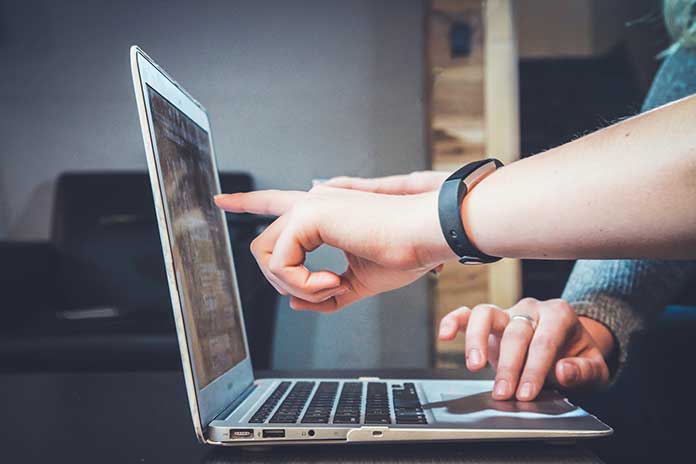 Mr. Dessureault says that within 30 seconds of a home being shown on the site, the listing brokers receive calls for visits, ramping up the competition for those limited resources—more heated in suburban areas than in the urban core. "Covid restrictions are emptying out urban areas," he says.
Buyers engage in bidding wars when they fear losing out on the purchase of a property, says Mr. Belak. However, he counsels, "You should always have an upper limit on what you're willing to bid. You shouldn't overpay."
Mr. Dessureault also has some advice for first-time buyers facing bidding wars: "Ask yourself if you need to buy right now as opposed to whether you want to buy. "If you don't need to buy, relax and wait it out. Things are going to stabilize."
His advice to homeowners planning to downsize or move into retirement homes is to consider listing their homes now. "It's a good time to sell because you'll get top dollar," he says. "And you'll need to do it with a broker if you hope to generate those multiple offers."