Tired of being confined in apartments, urbanites have been moving to suburbs and rural communities during the pandemic in search of more breathing space.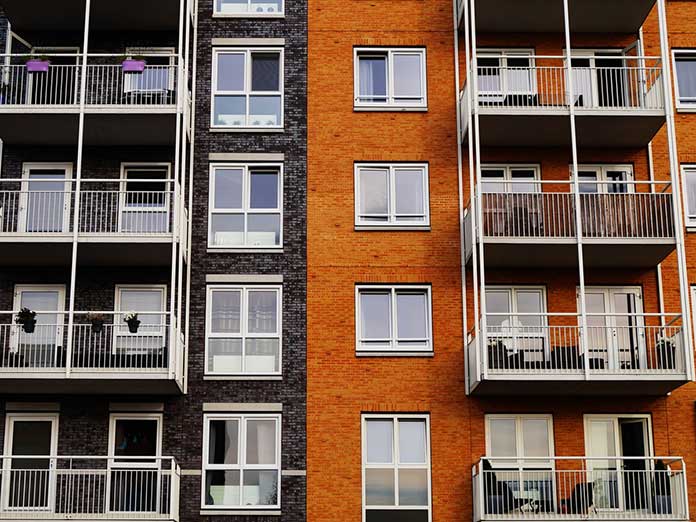 Before the pandemic shut down the planet in 2020, life in the city was pretty good. An urban condominium—even one with limited floor space—was a valuable commodity for people working in the city and enjoying its attractions.
Then came the lockdown, and those downtown pieds à terre began to feel confining. "One of my clients was living in a 700-square-foot condo in Griffintown," says Laurie Macdonald, a real estate broker with Royal LePage in Beaconsfield. "Working from home and sharing the condo with his girlfriend was a challenge. He would be on Zoom calls in the bedroom; she would be on her laptop in the kitchen. And they couldn't go to local cafés to work because everything was closed."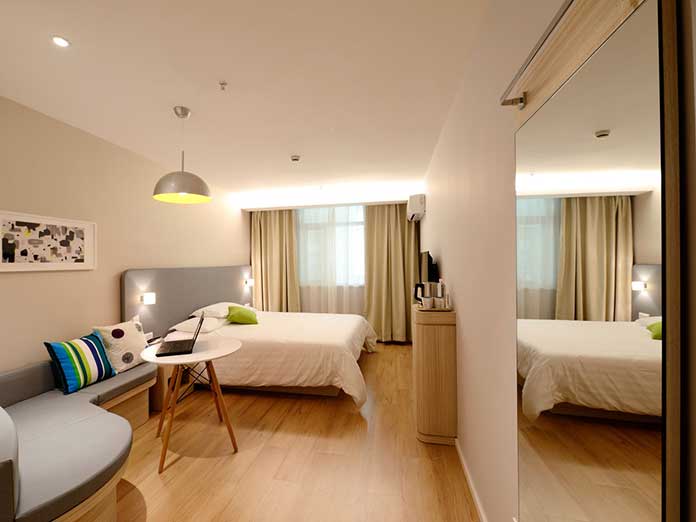 Like other urban dwellers, this couple opted to leave the city. They moved to Sainte-Anne-de-Bellevue, where they bought a house that would afford them more space and freedom of movement. "Young single people flocked to Griffintown when the area exploded," Ms. Macdonald says. "They liked living in buildings that had pools, gyms and rooftop barbecues. Being so central meant they had no need for a car. It was attractive until the pandemic, when they no longer had access to those services and were confined in their apartments."
Another couple who hired Ms. Macdonald to find them a house found life in their urban condo stifling during the pandemic. "It's like living on a cruise ship without being able to leave your room," the real estate broker says. "They moved back to the West Island, where they'd grown up."
Some of her clients are also prepared to move to rural areas "as long as they have high-speed Internet access," Ms. Macdonald adds. "That seems to be the key for anyone working from home."
She says other brokers are also fielding requests for housing in non-urban areas but are stymied by a lack of inventory. "In 17 years in this business, I have never seen such low inventory," she says. "One of the reasons is that the pandemic has made people stay put and renovate."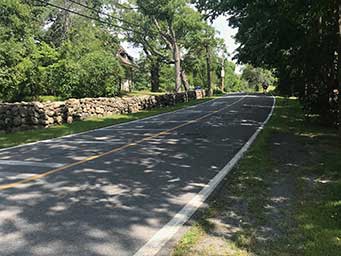 Melissa Horowitz and her husband recently moved to Lachute from Beaconsfield in search of a quieter life. "When we moved to Beaconsfield in 1993, it was a lot quieter than it is now. We're also getting closer to retirement and are ready to downsize our space and decrease our expenses," she says.
The couple bought a home on 2.6 acres, surrounded by a stream. Ms. Horowitz says that living in the country will make life easier during the pandemic. "We didn't like the feeling of being indoors most of the time and our movement being restricted. When you go to the country, there are not as many restrictions. Out there, it's all about the outdoors, being in nature, going for walks . . . the simple life."
Ms. Horowitz says the choice of Lachute was natural. "There are six families in the area we know, so we'll have community," she says.
Real estate broker Alex Zamozdra works in an urban brokerage (Keller Williams Connexion in Villeray) but lives in the Laurentians. He's observed an increasing movement of urbanites to his region in the past year. "As working at home has become commonplace, so is movement out of the city," he says. "People want to get out of apartment buildings where communal doors are touched by many other people."
Friends of Mr. Zamozdra decided they wanted to move to the West Island from Notre Dame de Grace. "They were living near the McGill University Health Centre and wanted to distance themselves from crowds," he says. "They sold their condo, but they're now living in their grandmother's duplex because they can't find anything in the West Island; people there are staying put."
He says that young urbanites who bought city condos chose their neighbourhoods because they afforded "proximity to amazing places."
"Those amazing places just aren't happening right now," Mr. Zamozdra says.
But what does the future hold? What will former urban dwellers do once the pandemic has passed? Will they move back to the city from the country or 'burbs? "I don't think so," says Laurie Macdonald. "Once you're living in a place where you hear birds singing and you're able to be outside, walking near water, you realize how lucky you are to have these places available to you."