Staging a house by reducing clutter, discarding old furniture, and repainting its interiors in neutral colours results in a faster sale and higher selling price.
Melissa Horowitz was astonished by the transformation of her home. The Beaconsfield resident had used the services of a residential stager when she and her husband decided to sell their house in 2020. The result was a fast sale for more than the asking price.
"I'm at a loss for words about the transformation of our home," Ms. Horowitz says. "We had lived in it for 22 years and it was well lived-in. After the staging, the whole vibe of the house was different." That "vibe" appealed to many buyers. After an open house, the couple received two offers and sold their home for more than the listing price.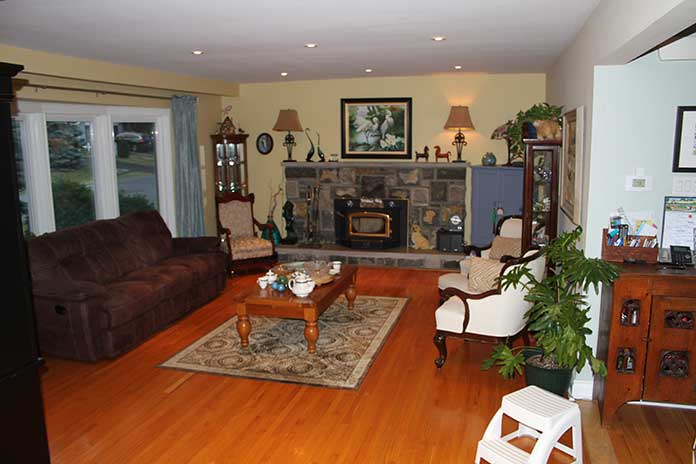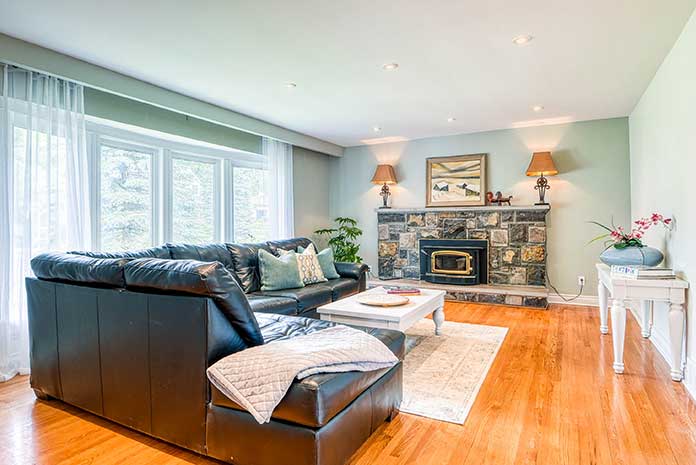 "Staging," as it's called, is the process of beautifying and simplifying a home before listing it for sale. In recent decades, it has become a key element in preparing residential properties for market.
On the advice of her real estate broker, Ms. Horowitz hired professional stager Gabrielle Grawey to oversee the task. "Staging a house is what reveals its greatest potential," Ms. Grawey says. "When a house is well-presented and a buyer falls in love with it, they won't want anyone else to buy it. They'll make an offer faster."
The staging process involves the subtraction of items and the positioning of furnishings to enhance space. The first step is a purge of clutter. "You remove items that you don't need and you store or sell them," Ms. Grawey says. "When I stage a fully furnished house, I also advise the homeowners to remove personal items from view—family photographs for instance."
Along with personal items, furnishings are pared down to liberate space. Ms. Grawey asks her clients which furnishings they plan to take with them to their new location. "If a piece of furniture is not going to make the move, I suggest that they discard it and we'll get a new one to replace it that will go to the new home. Of course, I would never suggest they buy anything that they don't love."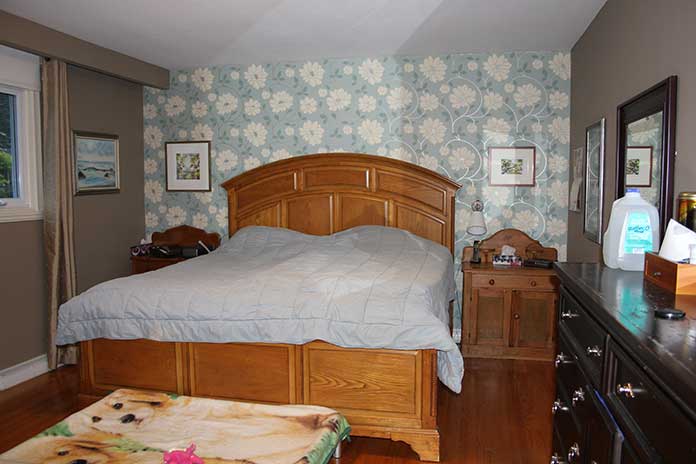 Key to successful staging, she says, is the creation of a neutral environment. Ms. Grawey advises her clients to paint the home's interiors in neutral tones. "You want it to be neutral like a hotel room," she says. "When you're in a hotel room, you never think about the people who were in that room before you."
Melissa Horowitz, an artist, says neutralizing the interiors of her home required that she paint over such strong colours as turquoise, yellow and dark blue. "Our palette was wonderful for us but we knew that turquoise is not what buyers would want," she says, laughing. "So on Gaby's advice, we painted the whole house (in a week), removed contents, changed curtains and bedding and we moved furniture around. We transformed the house so that potential buyers could imagine their own things in it." The neutral paint colour they chose was Benjamin Moore's Gray Wisp, a calming sage green; and because it was applied throughout the main spaces, it created a sense of continuity between the rooms.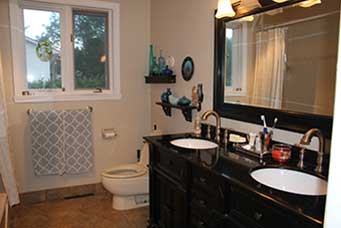 Ms. Grawey bought new towels, bedding, curtains, bath mats, pillows and other items that would enhance the space. Then, she styled the home's interiors—with fresh flowers, a set dining table, neatly made beds, candles, and rolled face cloths in the bathroom—for the listing's photographs.
"We spent $3,000 on things, including the paint," says Ms. Horowitz, adding that the investment helped drive up the home's selling price.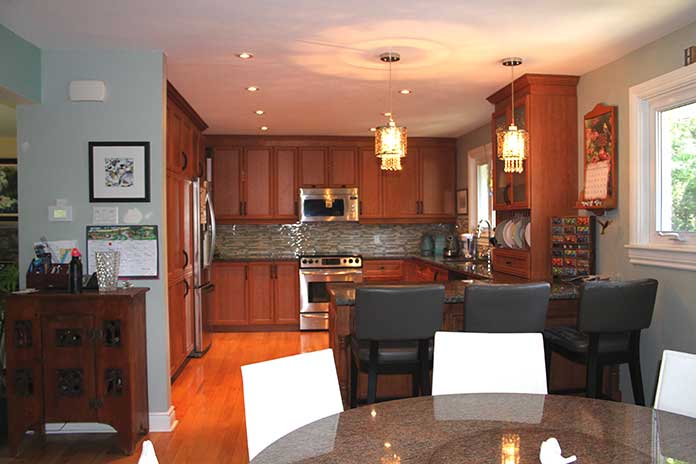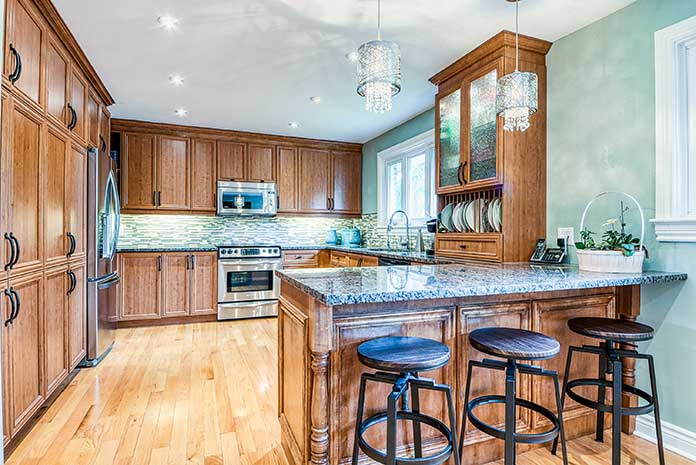 Bonnie Swaine, another homeowner who hired Ms. Grawey to stage her home, says the process resulted in a selling price of $50,000 above listing. "Gaby walked around the house, advising me on what to do and I followed her instructions to the letter," Ms. Swaine says. "She got us to think about the furniture we'd keep and take with us. We de-cluttered and repainted."
Ms. Grawey also offered advice on what to buy to enhance the home's ambience. "She gave us ideas about what to shop for," Ms. Swaine says. "The little things and changes made the difference. It was so worthwhile."
Gabrielle Grawey is a stager and designer. www.gabriellegrawey.com — 514-501-9574 — gaby@GabrielleGrawey.com