Interior design is always in a state of flux, and trends come and go. But some design elements in recent years continue to be popular.
Design that offers a combination of beauty and practicality stands the test of time. Here are a few trending designs we love that may be with us for the long run.
Wallpaper
After three decades of banishment, wallpaper is back and it's bold. This is not your grandma's wallpaper, but it does have a faint whiff of nostalgia about it.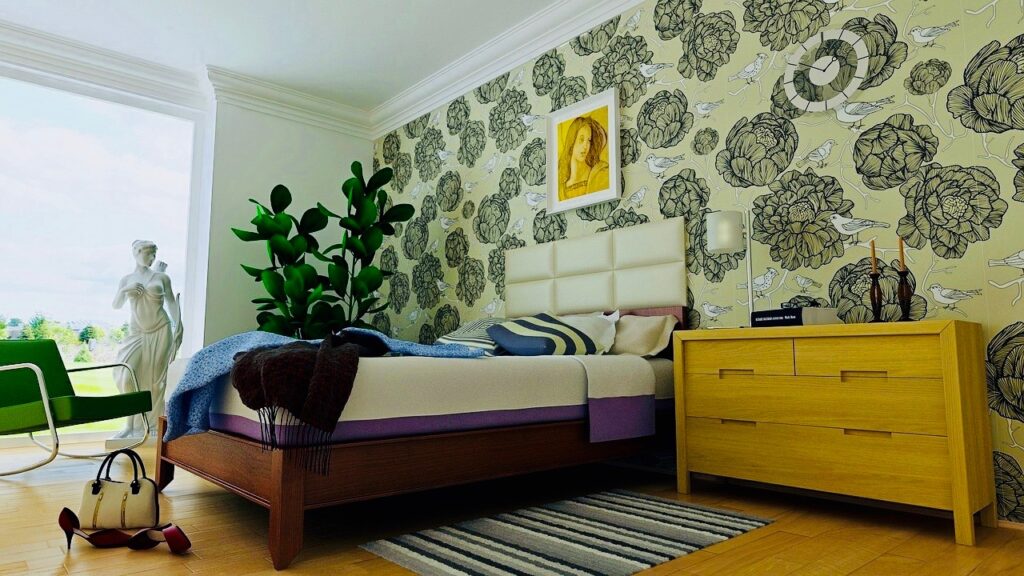 Colour
We still love neutrals, and the crush we've had on all shades of grey—from storm cloud to charcoal—has not waned. However, those who want warm colours but are skittish about painting the dining room coral or turquoise, are turning to accents to do the job. In vibrant rugs, throws, and cushions, colour is being used to add warmth to neutral interiors.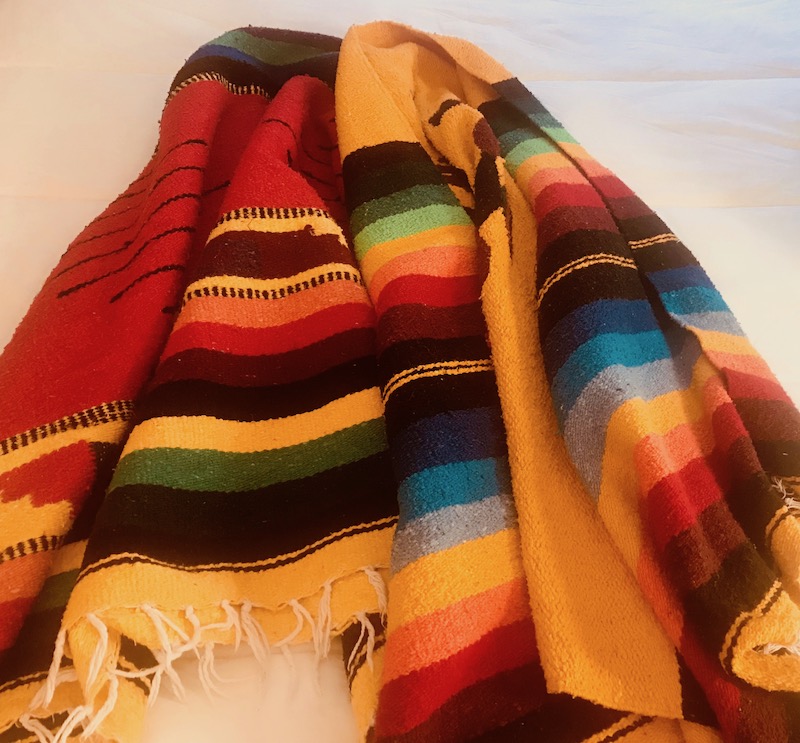 Chunky-knit throws
What could be more inviting on a cold winter's eve than a large-stitch woolen throw, strategically strewn on a sofa or armchair? As long as there's winter, this lovely design element will be with us.
Biophilic design
Biophilic design is best described as bringing the natural environment into the home and institutional environment or making it visible and accessible from those buildings. Humans love nature but our lives have become increasingly urbanized. There are many ways of welcoming nature into the built environment, but a quick, affordable and easy method is to adopt and nurture houseplants or find a wallpaper with a botanical print. It's good for the psyche and the soul.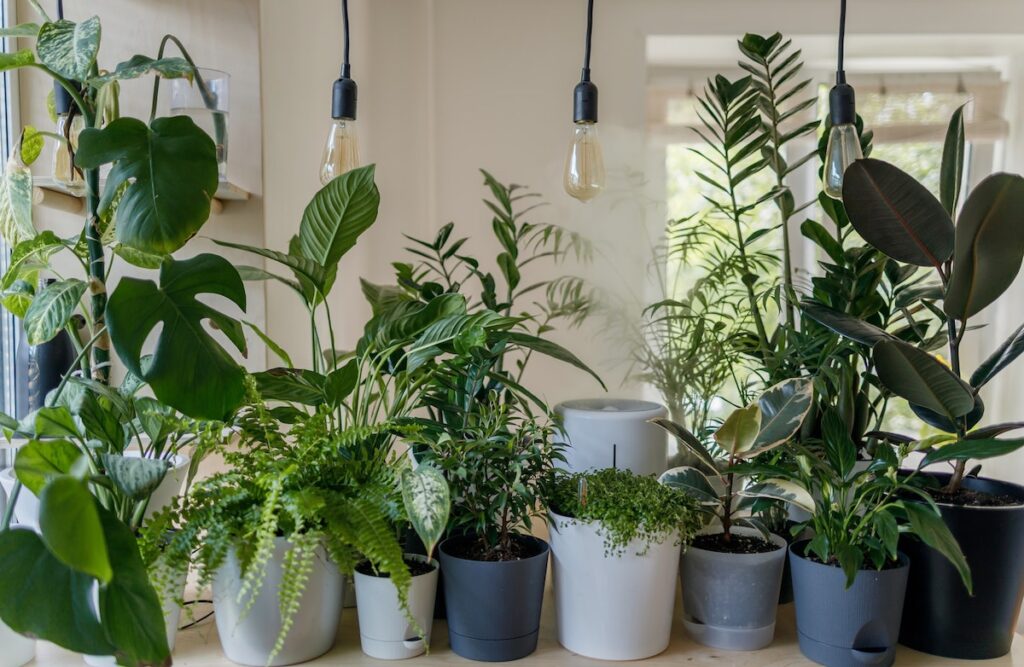 Rustic elements
Also influenced by biophilia are the rustic occasional tables and seating that we've seen in recent years. The best pieces are crafted of sustainably harvested wood and are an organic connection to the natural environment.
Free-standing bathtubs
Blame it on the speed of modern life, the trend toward deep soaker tubs in spa-like bathrooms is definitely not over yet. With a nod to the claw-foot beauties of the 19th century, today's soaker tubs bid us to slow down and rest . . . something we all need to do once in a while.