Historic homes boast superb craftsmanship and rich patinas, but living in one requires a special kind of homeowner who appreciates its quirks and idiosyncrasies.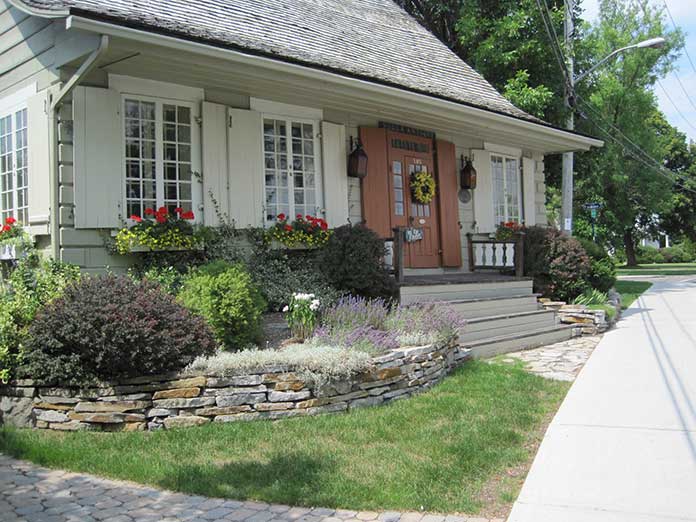 It was love at first sight. The charming 300-year-old house cast a magic spell over Michael and Lynn Griffin as soon as they walked in.
It was 1999 and the couple—then living in Saint-Lazare—were searching for a house on the Montreal Island. As they toured the historic Legault homestead in Pointe-Claire—a classic seigneurial house dating to 1680—they fell in love with this piece of Quebec's architectural heritage. "It was in need of TLC, but it had good bones," Lynn says. So they bought it.
It was the couple's first "old" house. Before moving to Pointe Claire, they had owned three newer homes. "In houses, there's old (think early 1900s), and then there's really old. This house is really old," Michael says.
It was during their first trip to England in 1982 that Michael and Lynn became fascinated by historic buildings. "We were staying in old B & Bs and were falling for the charm of the places," says Lynn. "When we saw this house, it felt as if we were back in England, with the low ceilings and the beams. There was even a swing-arm pot holder for cooking in the hearth."
But spending a week in a 17th century B & B was one thing. Owning a 17th century house was quite another. Could the couple have a warm, loving relationship with a house whose bathroom was the size of a closet and whose charming-but-old casement windows admitted the odd draft? As it turned out, yes. Michael and Lynn have painstakingly restored and maintained their house with a deep reverence and respect for its history.
The treads on the staircase are original, and the bottom one is—in Michael's words—"worn like a saddle. Every time I step on it, I think of how many thousands of times others have stepped on it." It is the imperfections in old houses that attract people who love historical architecture.
Love and reverence for history aside, however, old houses present challenges to their owners that newer ones don't. "A lot of people think that they love old houses, but discover that they can't live with the idiosyncracies," says Nancy Kemp-Deakin, a real estate broker and partner in Deakin Realty in Pointe Claire. "Old houses were designed for much less luxury than we expect today. They were more practical."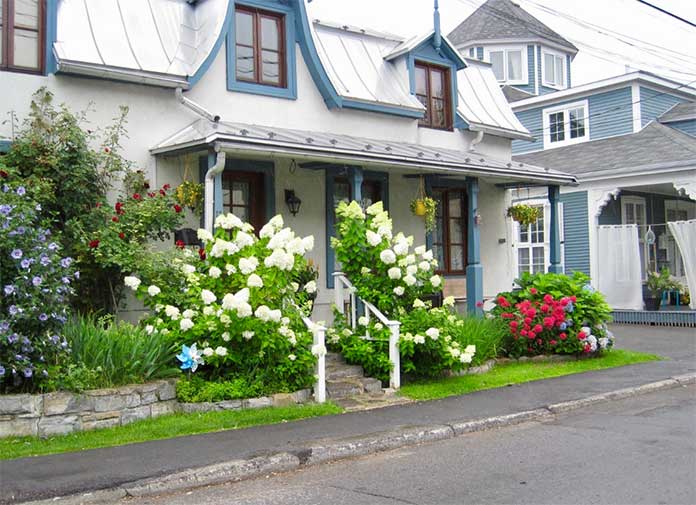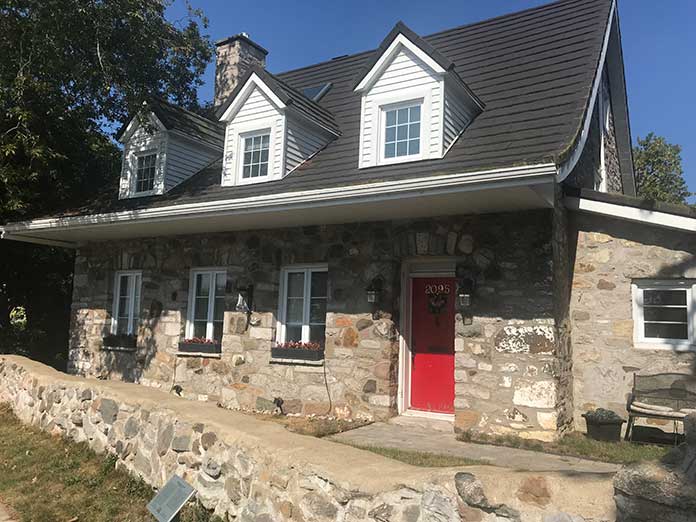 The small, enclosed rooms that characterize old houses don't mesh with contemporary lifestyles, which favour open-plan room layouts, Ms. Kemp-Deakin says. That element is most obvious in old-house kitchens, which were smaller than their contemporary counterparts and not open to adjacent spaces. Historically, the kitchen was not deemed a space for entertaining as it has become in recent decades.
Like the Griffins, Ms. Kemp-Deakin loves old houses. Her realty offices are headquartered in an 1880s building in Pointe Claire Village, and her Beaconsfield home dates to the same era. She says that older homes tend to occupy desirable locations; in the West Island those locations translate to the shorelines. "But old houses are different from newer homes," she says. "People often want to take old houses and make them conform to today's standards. You can change certain elements, but ideally, if you're going to renovate an old house, you should be prepared to integrate historic elements."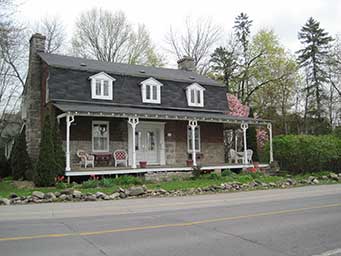 That's what Michael and Lynn Griffin did. When cladding their roof with cedar shakes (the material most likely used when the house was built), they had to hire a specialist company from Ottawa. Having a caring relationship with their old house means taking care of its structural needs before considering cosmetic upgrades, Michael says. "You may want a new kitchen but you may have to spend $10,000 on a new furnace first."
The secret to a happy relationship with an old house, they say, is to love it unconditionally despite the fact that it lacks plumb lines, its floors sag and creak, the ceilings are low, and there are no straight angles anywhere. Michael and Lynn say that one element that is easy to love in old houses is the high quality of craftsmanship, an element that is missing in contemporary buildings.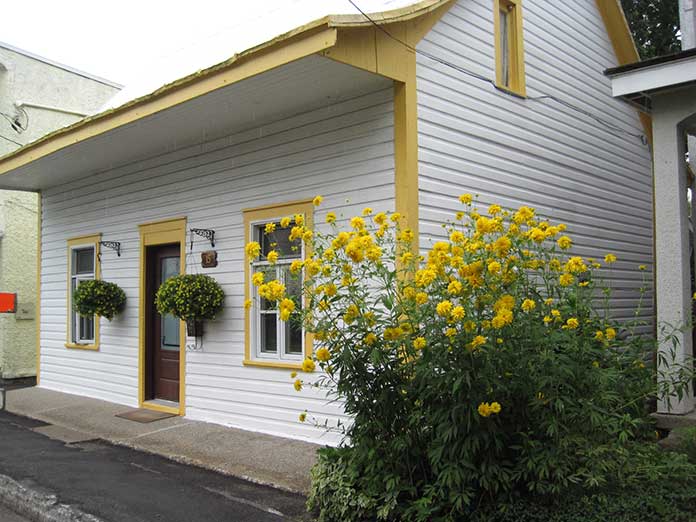 That craftsmanship, says Ms. Kemp-Deakin, often necessitates a different method of renovating. "For instance, you may have to sand surfaces by hand," she says.
If old houses were people, they might be somewhat eccentric, but full of the wisdom of yesteryear. "An old house becomes like a good friend," Michael says. "You forgive its foibles and look to its soul. You have to respect a building that's survived 300 years."