Now that it's warmer, fitness buffs are moving their exercise regimens outside. Here are a few activities we can pursue outdoors thanks to spring's arrival.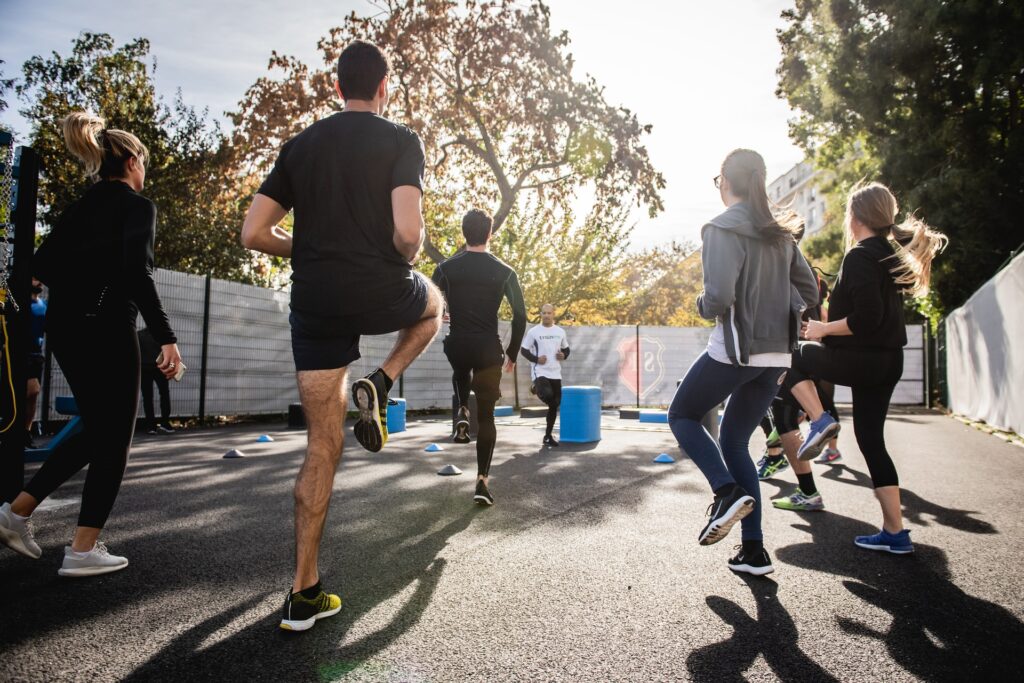 Okay everyone, the coast is clear. The snow and ice are gone. The trees are leafing out and it's warmer. If you're tired of exercising in winter-mode (indoors), now is a good time to move your daily workout outside. Here are some of the activities you can pursue under blue skies and sunshine … while breathing fresh air, of course.
---
CYCLING:
* Many West Islanders, it seems, love cycling. The West Island offers several panoramic cycling routes: Gouin Boulevard on its north shore, Bord du lac/Lakeshore Road on its south shore, and Senneville Road on its far western tip. Enthusiastic cyclists tend to start their activities the minute roads are clear of snow. But for those of us who are skittish about the cold, now is a good time to get rolling.
---
WALKING AND RUNNING
* This can be done anywhere in the West Island. And despite the fact that the region comprises mainly suburban development, we are blessed with many beautiful green spaces where walking or even running on forested ground is good for both body and soul. Consult our guide here for the best green space trails in the West Island.
---
DANCE OUTDOORS AS IF NO ONE'S WATCHING
* Some municipalities offer outdoor dance classes in their parks. Check your municipality's offerings online.
---
FITNESS CLASSES
* Some municipalities offer outdoor aerobics and conditioning in their parks. Check the recreational pages on your city's website to find out where and when.
---
YOGA
* Get your yoga mat, and do your salutations to the sun outside. You'll need only a modest amount of space: on your deck or patio, in a park or backyard.
---
ON THE WATER
* Fortunate are we who live in a region surrounded by water. Paddle boarding, canoeing and kayaking are all popular outdoor activities in the West Island. Consider renting equipment through your municipality's recreation department if you don't own it.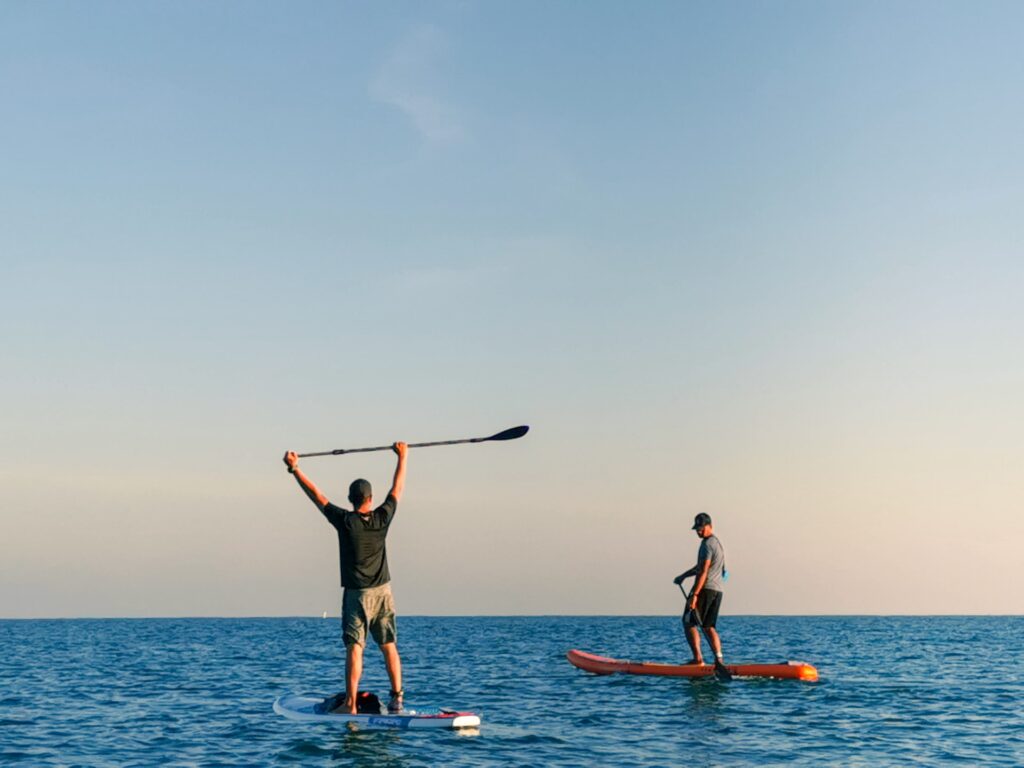 ---
GO PLAY OUTSIDE
* Outdoor conditioning equipment in so-called "adult playgrounds" is a boon for anyone who enjoys a self-directed workout. Dorval and Pointe-Claire have outdoor conditioning facilities.