Selling your home? Here's some advice from a real estate professional that will help you make your home irresistible to buyers during an open house.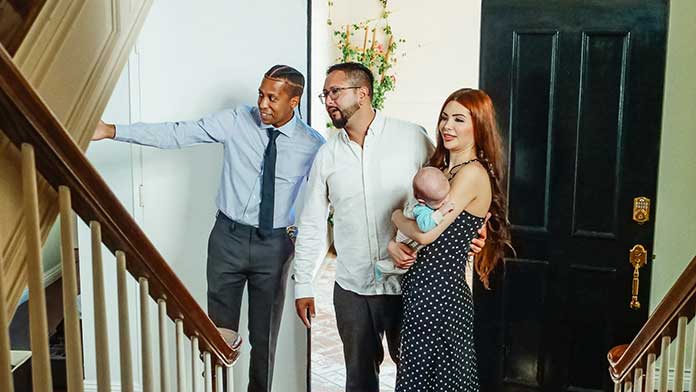 You've invited friends to your home for a visit. So you clean the house and make the space look cozy and welcoming. You uncork a bottle of wine, light candles, cook, bake. You want everything to be beautiful and memorable, right?
Now imagine inviting strangers to your home. You've listed your house for sale and your real estate broker is planning to host an open house. Imagine preparing for the visits of strangers the way you would prepare for the arrival of friends. In fact, that's what your broker needs from you in order to host a successful open house—one that will persuade buyers to take a serious look at your home.
"I ask my clients to prepare their homes well in advance of an open house," says Linda Rowe Graetz, a West Island real estate broker. "I ask them to scrub and clean the house to within an inch of its life and spot paint as much as possible."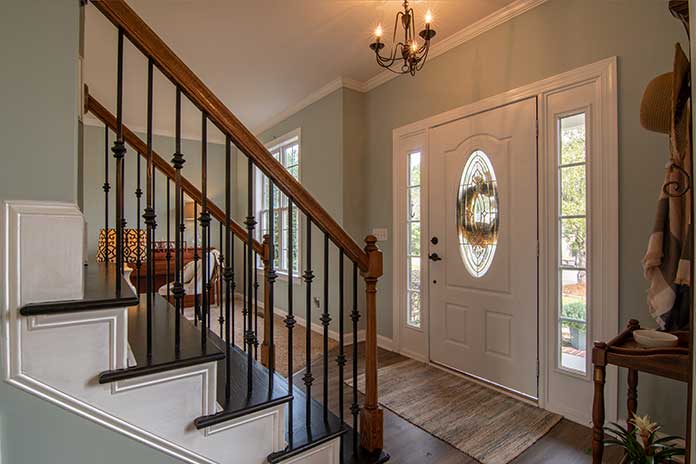 Baking bread or cookies before an open house is an effective way of creating a homey environment, she adds. "I had a client—a single mother—who had listed her house for sale. She asked me to host an open house every weekend until the house was sold."
Ms. Rowe Graetz suggested to her client that she roast a turkey during the open house because of its associations with family and holidays. "Then my client and her sons left the house, and I stayed there to greet people and baste the turkey that was roasting throughout the afternoon. We held an open house each weekend for six consecutive weeks. And yes, I basted a turkey each time. By the sixth week, my client's teenaged son begged me 'to sell the house soon' because he was tired of eating turkey."
Ms. Rowe Graetz has also had clients who have bought bread makers that enable them to bake a loaf before their open houses.
The right lighting is also key to a successful open house, she says. "If a homebuyer switches on a light while touring a house and the light bulb is burned out, it may give them the idea that the house has an electrical problem. In fact, the problem is as cheap as the cost of a light bulb, so it's important that all light bulbs be in working order. And do use a 100-watt bulb to prevent the house from looking dim."
She encourages her clients to open curtains to admit natural light. "And that's why the windows must be washed," she says.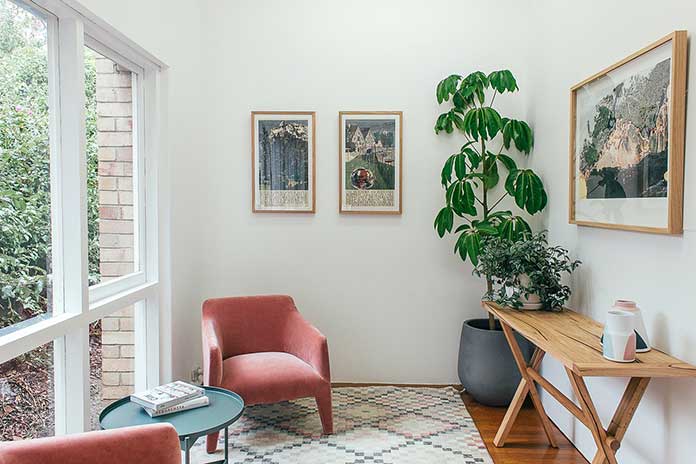 Attention to the outdoor space is equally important. "If there are junky cars in the driveway, they will deter people from ever entering the house," this broker says. "Ideally, the outdoors will be beautified with hanging baskets and pots of flowers. If you can cut flowers, such as lilacs and take them indoors, they'll create a lovely scent."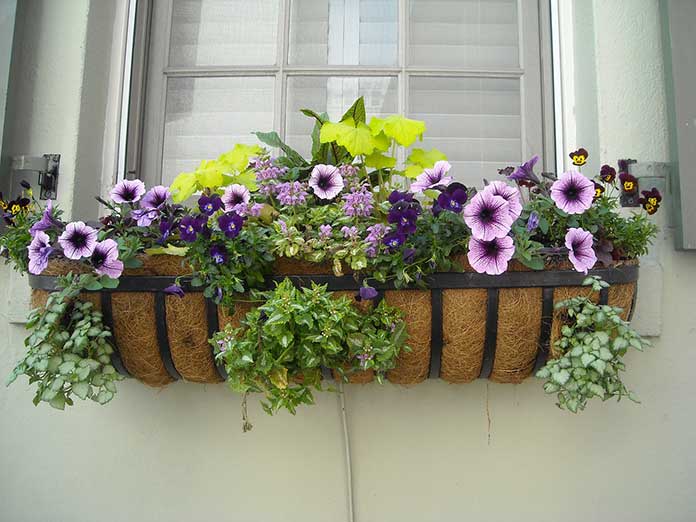 Clean cat litter boxes and neutralize their odours with baking soda, she urges. "And if you have a dog, discard any dog poop in the backyard to allow visitors to walk around the grounds."
Homeowners should also ensure that there are no toys on floors. "Get a plastic bin with a lid to store them," Ms. Rowe Graetz says.
She adds that homeowners who prepare their homes well for open houses often reap higher-than-expected selling prices. "They can realize between $5,000 and $20,000 more than expected," she says.
Do de-clutter and depersonalize the space. "Personal photographs distract buyers," Ms. Rowe Graetz says. "Those staircases that have photos along the walls can result in visitors stopping on the stairs to look at the images. In fact, you want them to look at your house, not your photos."
Finally, "bare stairs are a no-no," she adds. "Stairs need a runner to prevent people from tripping."
While open houses are scheduled from 2 p.m. to 4 p.m., Ms. Rowe Graetz urges her clients to be absent from their homes from 1 p.m. to 5 p.m. "I spend the first hour going through the house to ensure that everything is ready to be viewed. During an open house, my job is to walk through with buyers to explain what they see."
If her clients prepare their homes well, she says, what visitors see is a cozy home that they absolutely want to buy.