Planning a kitchen renovation? Draft your budget and wish list, and assess whether it will boost your home's resale value, says designer Catlin Stothers.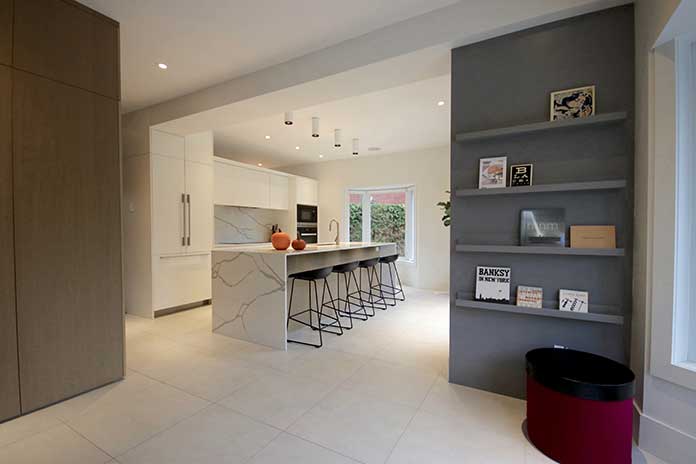 Whenever clients call interior designer Catlin Stothers to inquire about doing a kitchen renovation, she sends them a questionnaire. "I tell them to start by writing their objectives and asking themselves some key questions," Ms. Stothers says. "Are they in their forever home? Are they planning to flip the house? Will they sell in five years? This tells me how much to spend on a kitchen renovation."
The goal, she says, is to prevent mistakes at the outset. "Because the kitchen is the hub of the home, you'll be spending a lot of time there," she says. "So, if you're a couple, you need to ensure that you're both on the same design page. Also, are you doing the renovation yourself or hiring professionals? I've had clients who come to me with an idea of what they want. But when they leave, they have a completely different idea."
A key consideration is the neighbourhood. "Are the neighbours investing in their homes?" says Ms. Stothers, owner of the eponymously named Catlin Stothers Design.
Start by considering the space, she says. "Can it be reconfigured to make more room? For instance, if you want to locate the kitchen at the other side of the house, is it for a better view of the garden or the pool? Is your objective to have a bigger kitchen? More light? Who's using the kitchen? Do you entertain a lot? Do you love to cook? Is storage a big priority? Make a wish list."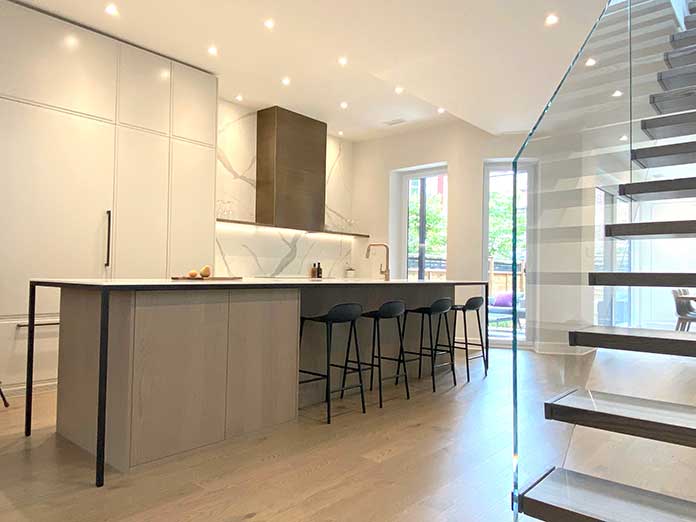 If the cost of a designer is unaffordable, it's still a good idea to start with a layout drawn of the desired space. "Most designers are turnkey," Ms. Stothers says. "But spending money on a plan is a wise investment." Design students can create drawings, she adds.
Kitchen-design trends that this designer has observed in recent years include the choice of wood flooring rather than tile, in addition to a demotion of the traditional separate dining room in favour of kitchen dining.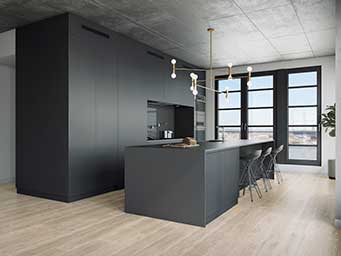 To ensure the success of a kitchen renovation, Ms. Stothers advises the following:
Set your budget before doing a demolition. "The decision makers in the home should agree on a budget," she says. "Costs add up and it'll cost more than you think."
Plan to spend between two and four months of research into materials and design.
Decide on whether this is a refresh or a complete renovation.
Consider functionality and storage. How can extra storage be configured?
Consult with a real estate broker about comparable homes in your area. "You need to know if it will be worth putting money into your home," she says.
Consider your life stage and how long you'll reside in the house. "Are you empty nesters who are likely to sell in a couple of years?" Ms. Stothers says.
And finally, be psychologically prepared for the process. "Renovations can be overwhelming projects," she says.
All the more reason to plan it properly from the outset.