Several factors can cause a home to languish on the real estate market.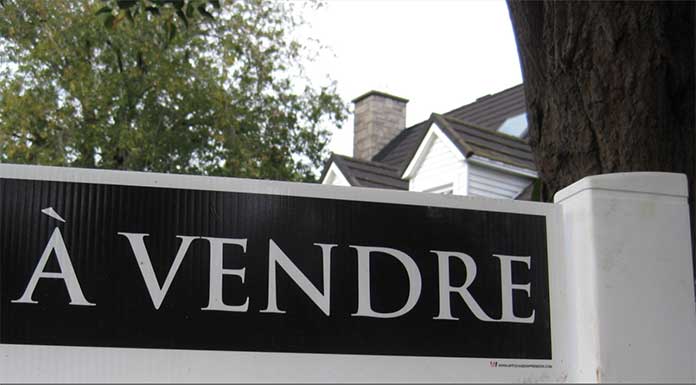 Anyone selling a house wants a quick sale. Watching a home stay on the real estate market for months can lead to frustration and frayed nerves. So how can you prevent your home from languishing in a "For Sale" holding pattern?
"Everything is sellable at the right price," says Linda Rowe Graetz, a real estate broker in Beaconsfield. "When houses are on the market for a long time, there are several reasons."
The first, she says, is a listing price above what the market will bear. The second is location: the house may be near undesirable elements. "Perhaps there's a high school across the street," she says.
The third signals a problem with the house. "You can have a well-built home that's badly decorated or messy," Ms. Rowe Graetz says. "To a guy with a great car, for instance, a messy garage will turn him off from buying a home. He wants to imagine his car in a tidy garage."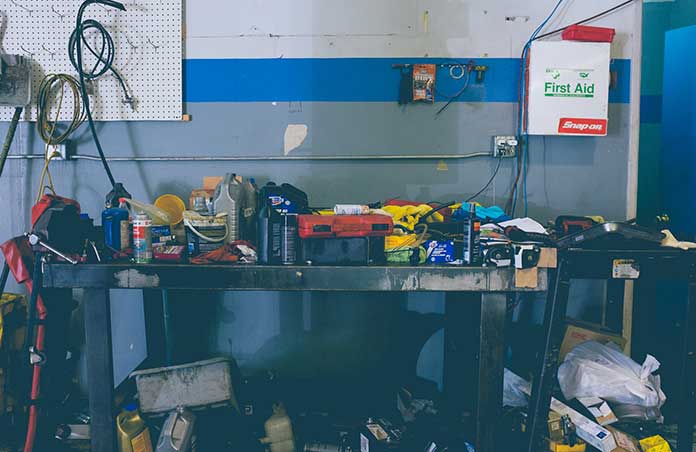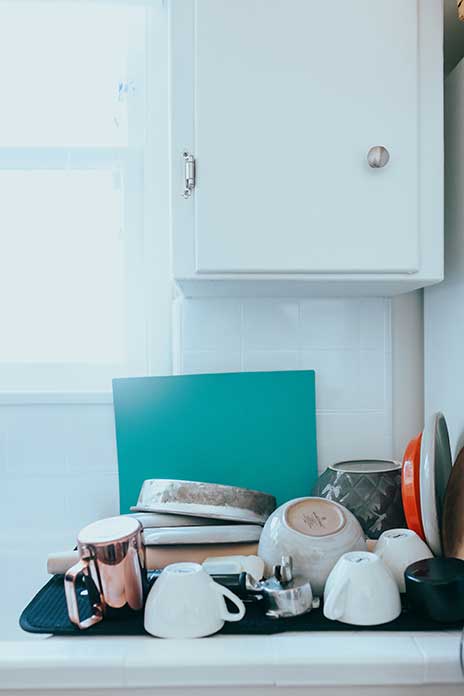 The first three weeks that a home is listed for sale are critical, she adds. "You have one chance to make a good first impression. The longer a house stays on the market, the more the selling price plummets."
So it's essential to improve the property before listing it, she says. Example: "Hardwood floors are in demand for attractiveness, cleanliness and allergy-prevention. So if they need a light sanding and varnish, do that. People will think they're getting new floors."
It's also important to be available. "Be open to visits from homebuyers on any day and at any hour," Ms. Rowe Graetz says. "You should be available to show your house on short notice."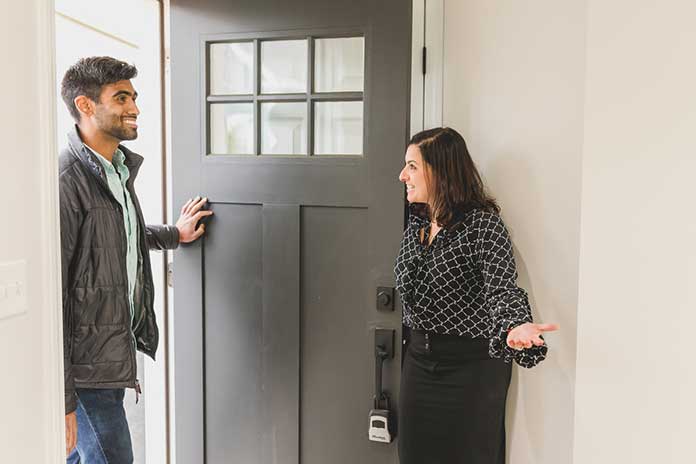 Another tactic to speeding up a sale is to price it correctly for the market.
And finally, do permit your broker to put a "For Sale" sign in the front yard. "That sign is a silent sales person," Ms. Rowe Graetz says.