Former impresario Sheldon Kagan may have retired from business seven years ago, but he devotes his time, energy and money to non-profit organizations that need him.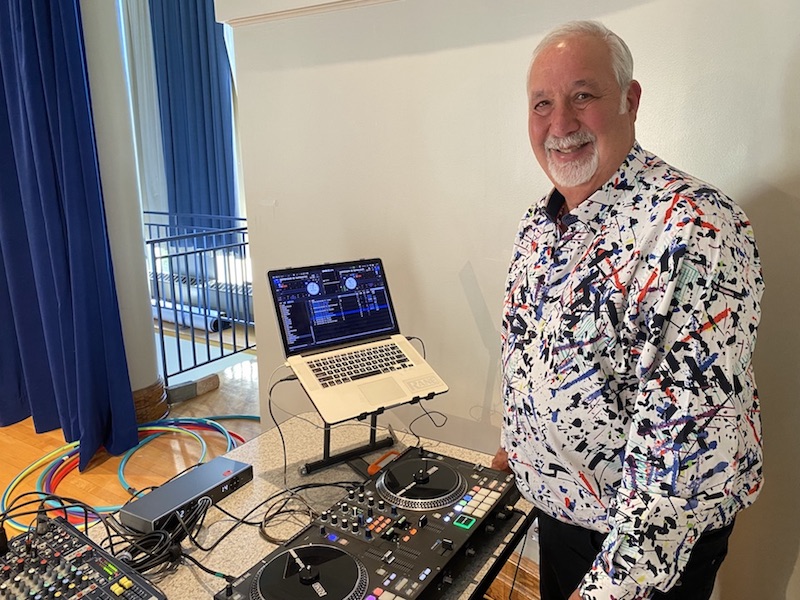 ---
For some people, retirement is a time to acquire new skills through hobbies and leisure activities. For Sheldon Kagan, it's a time to serve his community by using the talents and skills he developed throughout his long career.
"I've always given back to the community and I decided to do it big-time in retirement," Sheldon said in a recent interview with West Island Home & Life. After a 50-year career as one of Montreal's most notable impresarios, he retired in 2015. But it hasn't really slowed him down. These days, he volunteers his time at many community organizations.
"Halfway through my career, I said to my wife, Linda, that once I reached the 25-year mark, I'd retire," he recalled. "It was a dream, just a thought. But it made no sense because I had such drive and wanted to keep going. As it happened, I didn't retire. There was the challenge, excitement and thrill of it, and it would be another 25 years before I did."
The seemingly indefatigable Sheldon Kagan had launched his career during the mid-1960s. A listener of top-40 radio stations as a teenager, he often won records as prizes, and at the age of 16, won a trip to Toronto to meet The Beatles. He used his record collection to work as a mobile disc jockey—playing music at parties and weddings. He built his company into an organization that booked live local bands. "On many Friday nights—with either bands or disc jockeys—I'd often be doing six to 10 high school dances," he said.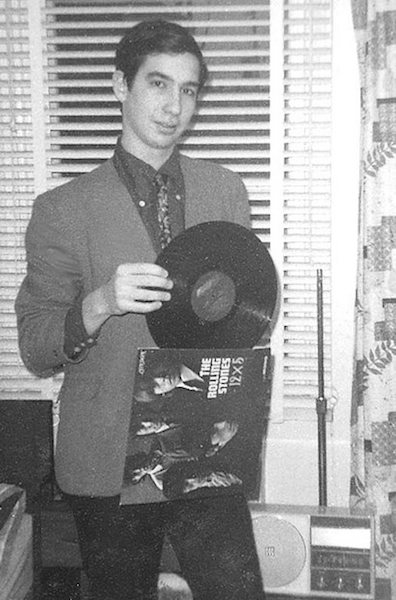 ---
In 1980, Sheldon launched his Salon de la Mariée, an annual trade show dedicated to the wedding industry, which continued for the next 35 years. It ran concurrently with his entertainment company, which by then was booking concerts at Place des Arts.
Retirement brought lifestyle changes. He and Linda sold their single-family home in Dorval, donated their furnishings to charitable organizations, and moved to a waterfront condominium. Sheldon donated his vast collection of records and memorabilia to Vanier College for its music department. And he got busy volunteering in the community.
He'd announced on radio his intention to retire. "After that, many people reached out to me and asked me to do events for them," he said. His volunteer gigs use the skills he honed throughout his years as an impresario. The various community organizations include the Cummings Centre, the Shield of Athena, Chez Doris and the West Island Association for the Intellectually Handicapped.
When the Cummings Centre wanted to raise funds in 2018, Sheldon organized a concert at the Rialto Theatre called Let The Good Times Roll. "For six years now, I am the emcee and DJ at the annual volunteers party at the Cummings Centre," he said. "We always have a theme: Mexican, ballroom, '50s and '60s."
Chez Doris, a shelter for homeless women, benefits from Sheldon's talents as emcee for its holiday party.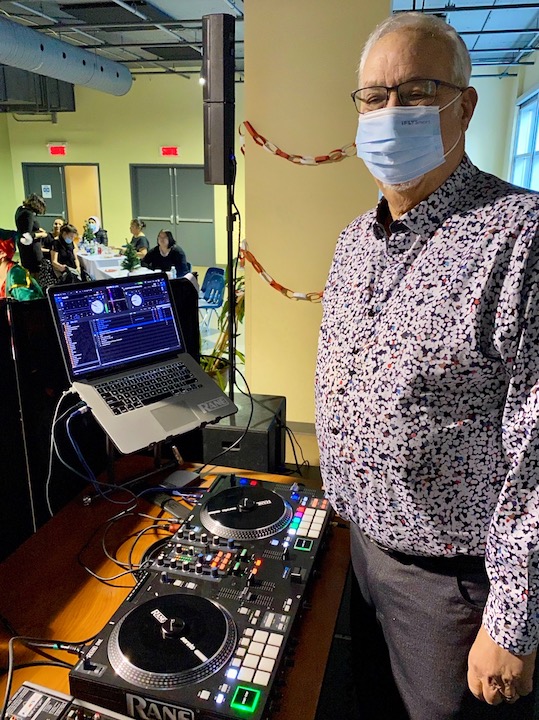 ---
And four years ago, he organized a 60th anniversary event for the West Island Association for the Intellectually Handicapped. "We did a street festival and brought in entertainers," he said.
These days, Sheldon stages between four and six events per year. "I do concerts or dances for charities that I want to support," he says. "I'm not interested in doing commercial stuff anymore. People ask me if I'm happily retired. Linda is adamant we did the right thing." One of the benefits of retirement, he adds, is their ability to travel extensively.
Each event that Sheldon stages for the community brings him joy. "I feel such gratitude, doing something for people who appreciate what I do. I'm doing exactly what I did as an impresario," he said. "And I feel really good doing it. Every time I leave an event, I get in my vehicle to drive home and I just feel really good."
Considering how hard he's working for his community, it's questionable whether Sheldon Kagan ever retired at all.